May 29 marks the death anniversary of Prithviraj Kapoor, a pioneer of the Hindi film industry and theatre. The patriarch of the Kapoor clan -- often referred to as the first family of Hindi Cinema -- Prithviraj Kapoor started his journey in Bollywood with the 1928 release Do Dhari Talwar. Thereupon, he went on to make several Hindi films, actively participate in theatre and begin a name and legacy that is now about 90 years old. His performance as Emperor Akbar in the classic Mughal-e-Azam is what he is remembered most fondly for. But Prithviraj Kapoor had many other accolades to his credit. We list down some of the most significant achievements that made Prithviraj Kapoor the legend that he is.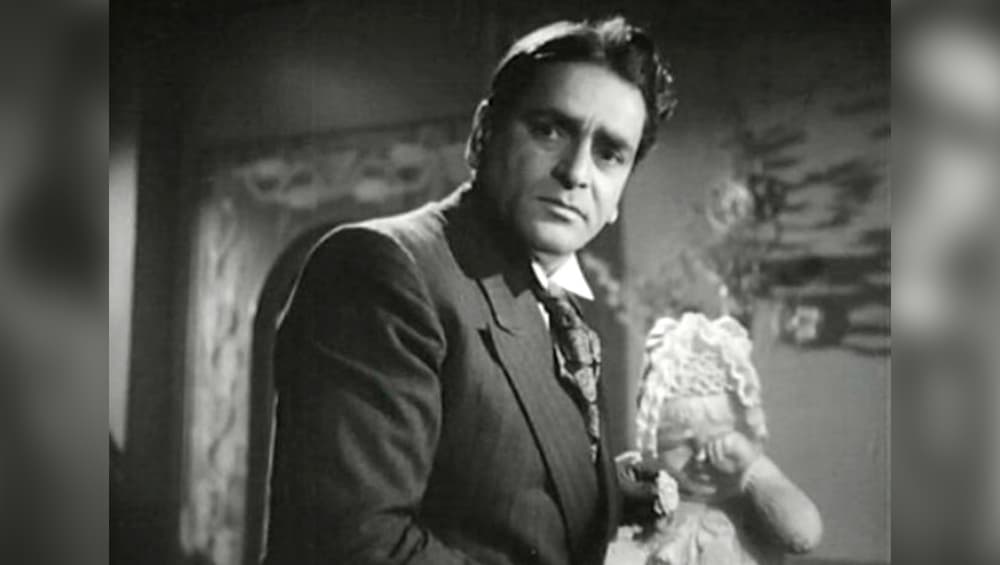 Contribution to Theatre
Prithviraj Kapoor founded 'Prithvi Theatres', a travelling theatre company with 150 members in 1944. It travelled around the country and staged plays. After a successful run for sixteen years, Prithvi theatre was taken over by Shashi Kapoor and his wife Jennifer Kendal, whose mutual love for theatre transformed it to one of Mumbai's most famous theatre groups. Prithvi Theatre, in its initial years, staged several plays that inspired people to participate in the Indian independence movement and the Quit India Movement. In 1996, India Post issued a special two-rupee commemorative postage stamp in its honour. Notably, Prithviraj Kapoor's son and a legendary actor himself, Raj Kapoor, is the founder of RK Studio in Mumbai.
Prithviraj Kapoor also played a significant role in India's first talkie (sound film) Alam Ara. He was a supporting actor in the movie.
Politics and Activism
Also, Kapoor was a member of the Indian People's Theatre Association (IPTA), an association of leftist theatre-artists. IPTA aimed at bringing a cultural awakening among the people of India.
Apart from his contribution to films and theatre Prithviraj Kapoor participated in politics as well. Kapoor was nominated to the Rajya Sabha by the Congress, and he remained a nominated member of Rajya Sabha for eight years. Through his plays, like Deewar, Pathan, Ghaddar and Ahooti, Prithviraj Kapoor kept appealing for peace and harmony between Hindus and Muslims both before and after the partition of India and Pakistan.
Setting Foundation Stone for the Kapoors
A film legacy that began in 1927 with Prithviraj Kapoor, is still carried on in 2018. The Kapoor clan, the first family of Hindi film fraternity has produced legends, one after the other. Prithviraj Kapoor's sons Raj Kapoor, Shammi Kapoor, Shashi Kapoor were all great artists of their times. And the following generations of Raj Kapoor, Randhir Kapoor, Sanjana Kapoor, Karishma Kapoor, Kareena Kapoor and Ranbir Kapoor took the baton too.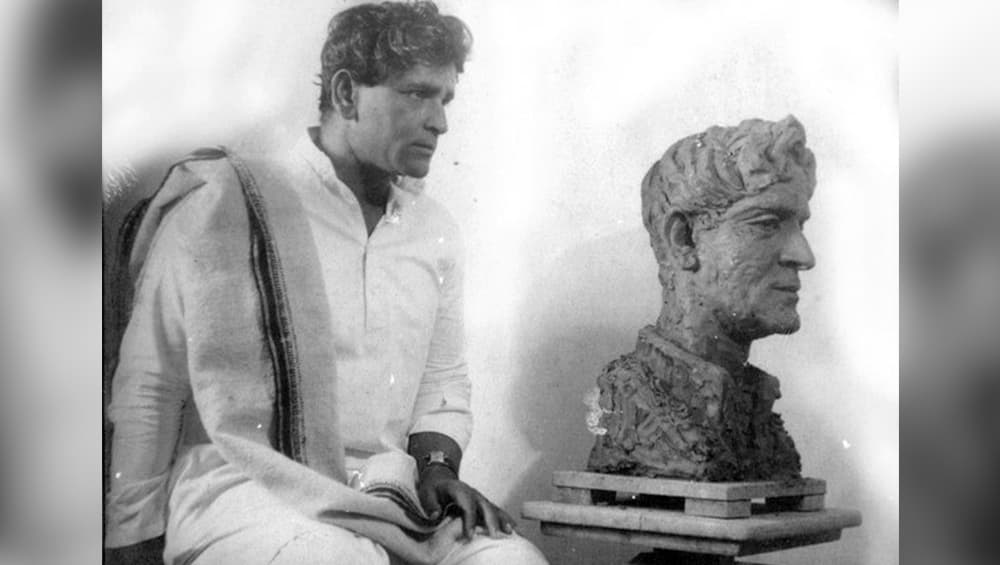 Awards and Recognition
In his lifetime, Prithviraj Kapoor was honoured with the Sangeet Natak Akademi Fellowship (1954) and Padma Bhushan (1969) and posthumously awarded the Dadasaheb Phalke Award (1971), the highest honour in Indian cinema. He was the third person to receive the Dadasaheb Phalke Award.
Prithviraj Kapoor's contribution to the Indian Cinema is invaluable and shall forever be crucial to its foundation.