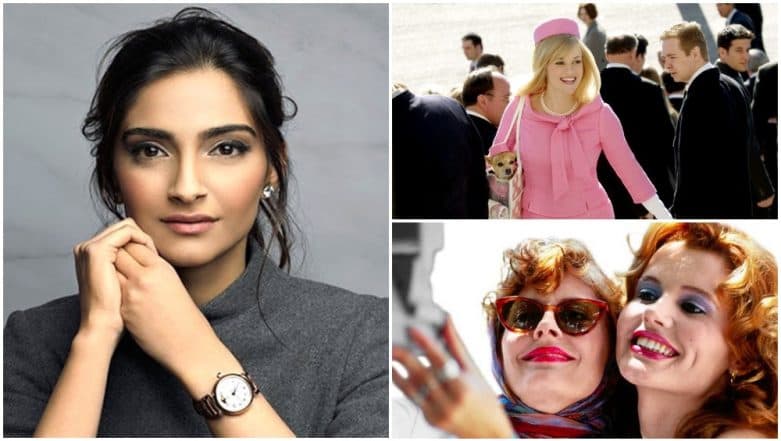 When it comes to her popularity as an actress, Sonam Kapoor is rather more known for her sense of dressing up than histrionics. There is no doubt that Anil Kapoor's elder daughter can do no wrong when it comes to dressing up fine for any occasion. However, as an actress, Sonam Kapoor is more of a mixed bag. At times, she turns out to a weak link in a movie, but there are times that Sonam will surprise the hell out of you. You can say that about Neerja, a performance that got Sonam a special mention at the National Awards 2017. EXCLUSIVE! Sonam Kapoor and Anand Ahuja Are Looking for a New House to Move Into.
And there are roles that fit Sonam Kapoor's persona like a glove. Like the vain Delhite in the Clueless remake Aisha. Or the chirpy physiotherapist in the romcom, Khoobsoorat. Her upcoming role of an advertising executive in The Zoya Akhtar is also something right in the comfort alley of Sonam. Bearing that in mind, we look at 5 foreign films that Sonam could easily play the lead roles in, if they ever get remade in Bollywood. Knock, knock...are any producers listening? Also yeah, Many Many Happy Returns of the Day, Sonam!
Legally Blonde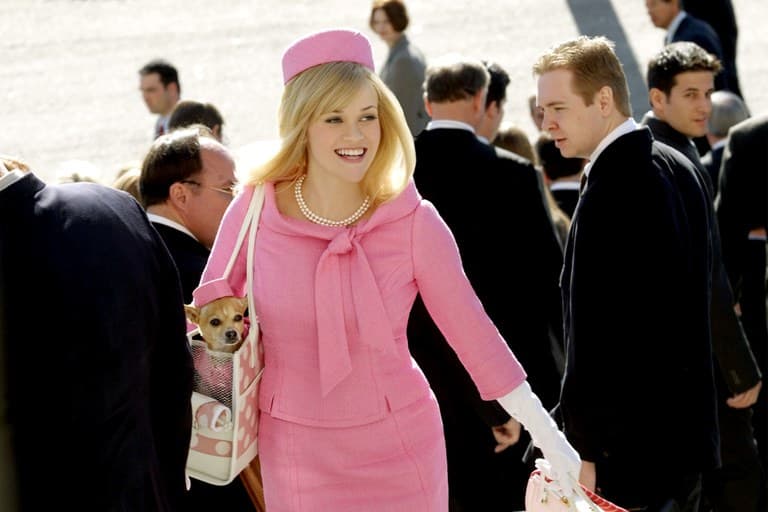 This Resse Whitespoon comedy is about a vacuous sorority girl who decided to pass the law exam so that she can show her ex-boyfriend. Sonam has already shown a flair for being the ditzy girl in Aisha and she can also get into the mature part of the role with ease, as seen in some of her recent movies.
Thelma & Louise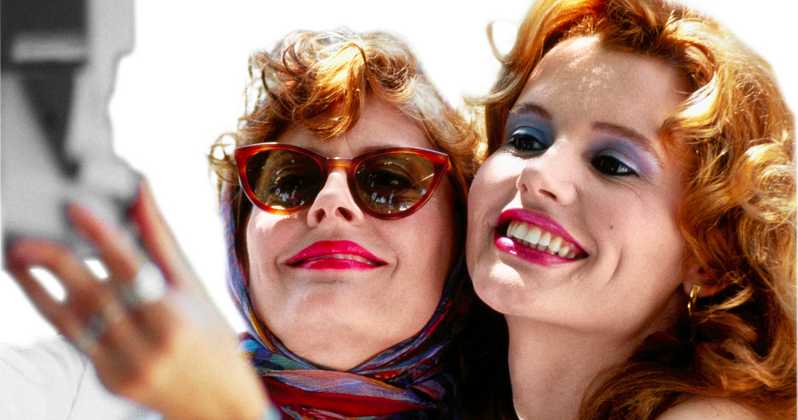 We all loved the camaraderie that Sonam shared with Kareena Kapoor Khan in Veere Di Wedding, didn't we? So why not have them return for the remake of this cult classic about two strong-headed having an adventurous road trip? While we are at it, why not have Varun Dhawan take on Brad Pitt's role of a charismatic thief.
The Devil Wears Prada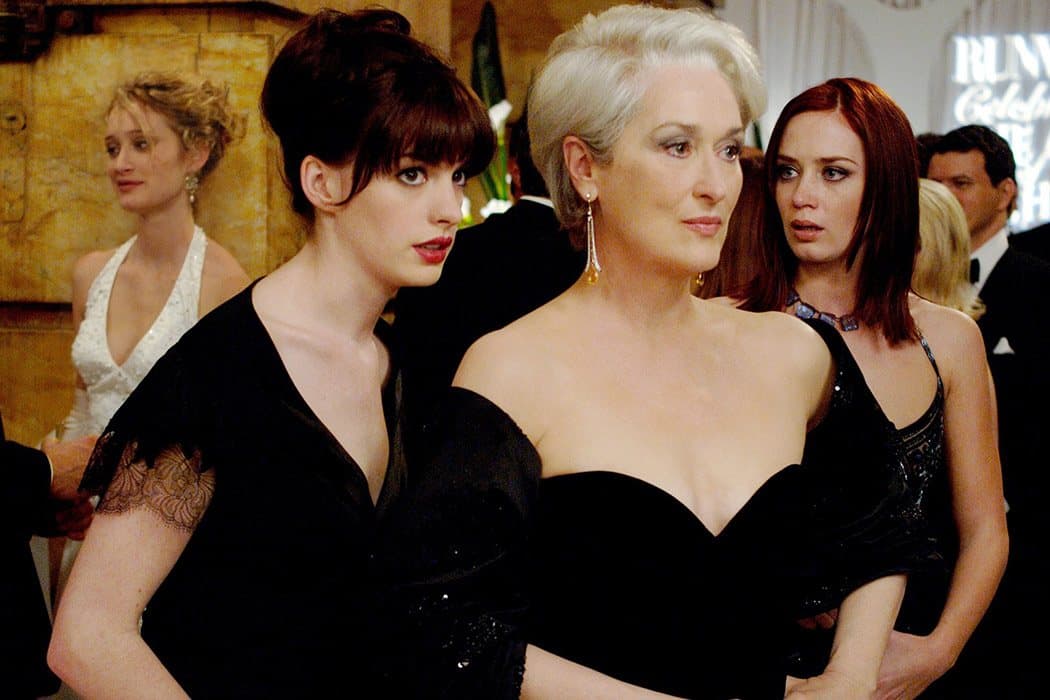 The role of Anne Hathaway's in this lovely dramedy might be challenging for Sonam for one little fact. A fashion diva that Sonam is, she has to pass herself off convincingly as a fashion slob. At first, that is. It is difficult to cast someone in the role of Meryl Streep, though Shabana Azmi would be awesome, don't you think?
The Intern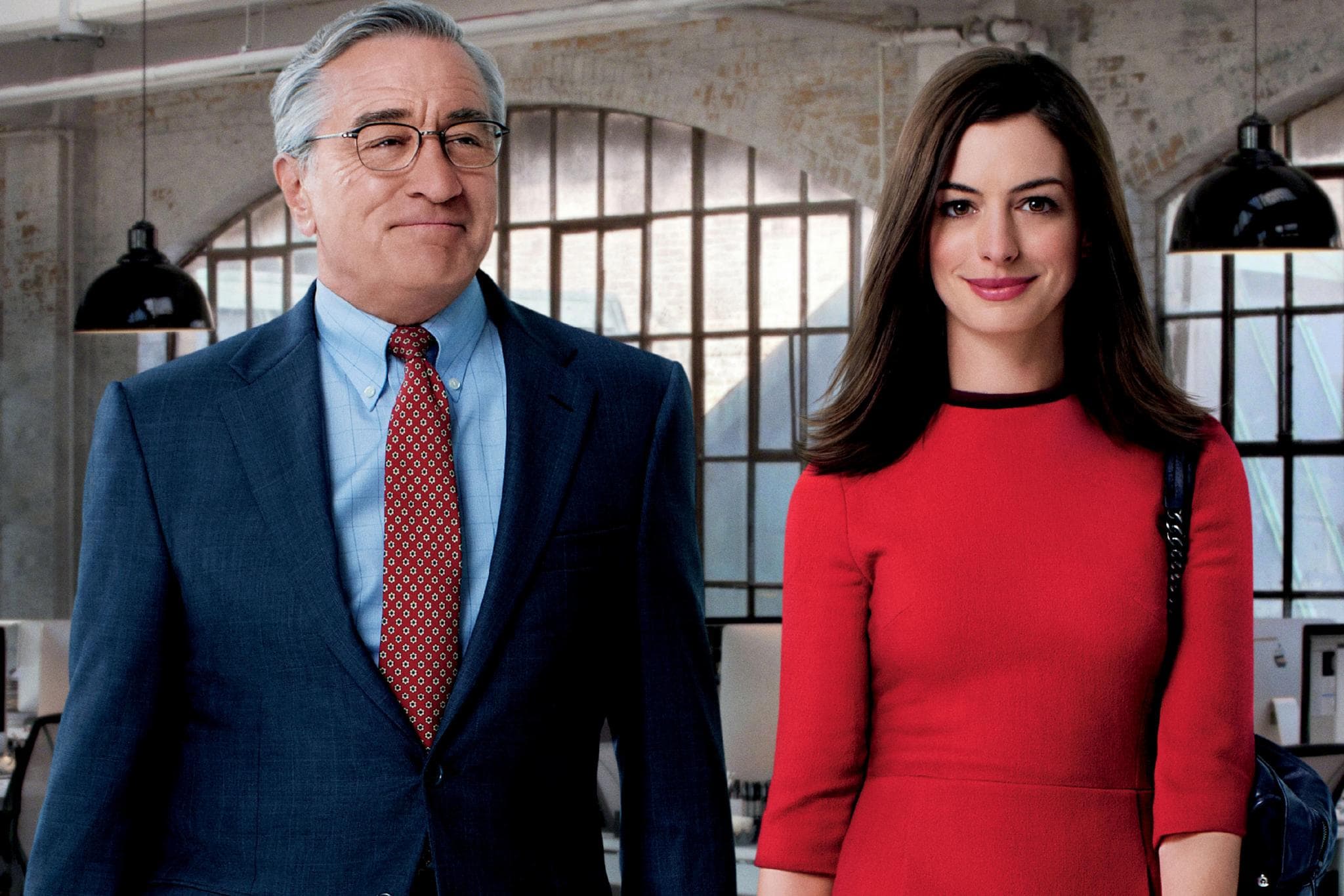 From one Anne Hathaway movie to another. This time, Anne plays the head of a company, where Robert Di Nero's character joins as an intern as part of the senior citizen internship program. With Sonam take on Anne's role, a veteran star like Amitabh Bachchan or Naseeruddin Shah would be a perfect fit for Di Nero's role.
Amelie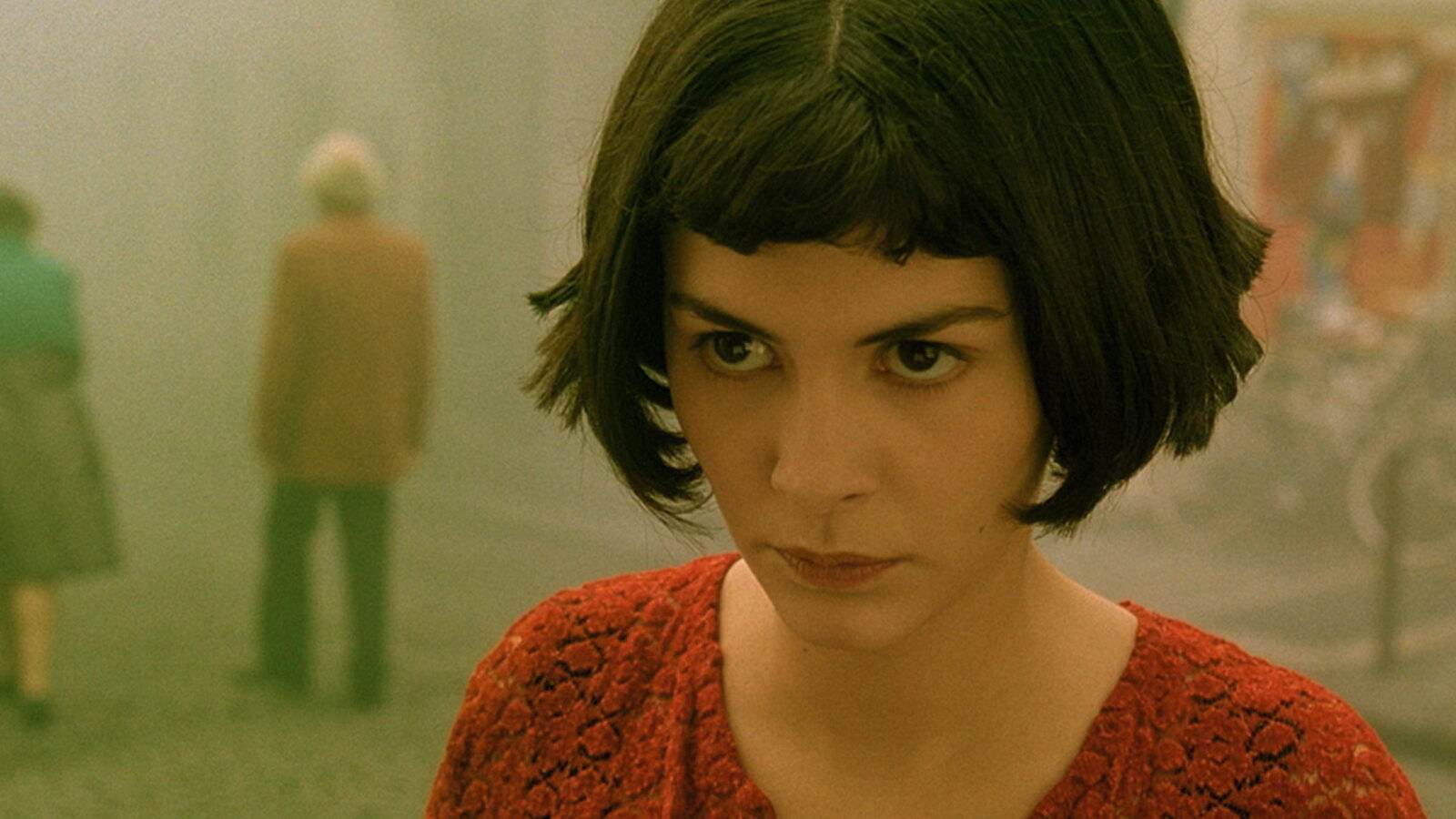 This delightful Oscar-nominated French romcom has Amelie, a young woman who likes to spread happiness in the lives of people around her. Sonam Kapoor with her pretty smile, and her experience of working in Aisha, would be the right fit for this role.