We are still months away from the release of overtly anticipated Student of the Year 2. The movie will see Tiger Shroff play the male lead, while Tara Sutaria and Ananya Pandey will make their Bollywood debut as female leads. The two starlets are already making quite a stir on social media and fans are supremely amped to see them on the silver screen. The two are working really hard to stay in shape and were even spotted visiting the same gym by the paparazzi. Yes, you guessed it right. We have the latest batch of pictures of Tara and Ananya. Student of The Year 2: Tiger Shroff, Ananya Panday and Tara Sutaria's Film to Now Release on May 10, 2019, Confirms Karan Johar.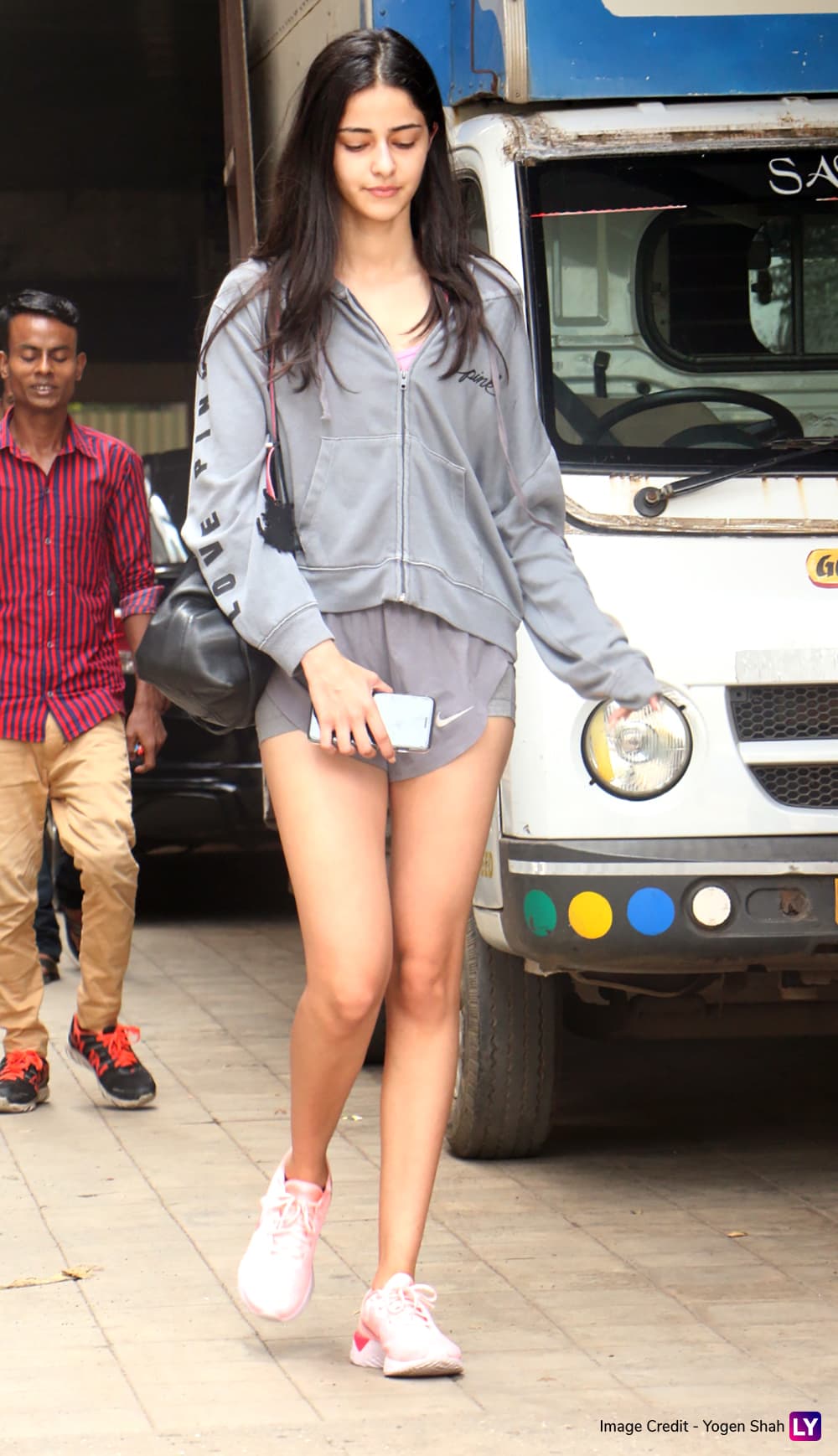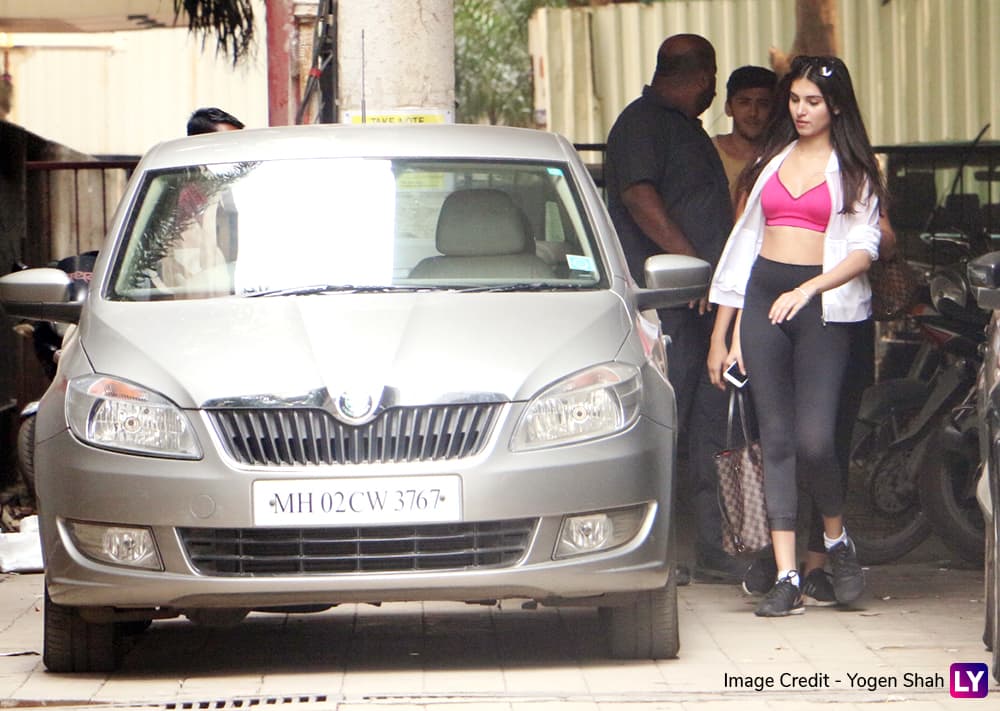 Both the Student of the Year 2 actors were spotted in their gym attire. Just like the individual character posters, in this outing, too, Tara was bolder while Ananya was casual. So, let us get the ball rolling already. We want to ask you that just based on today's pictures, whose gym look did you think was hotter. Ananya's? Or Tara's? Vote now!
Which Student of the Year 2 Star Looks Hotter in These Pictures?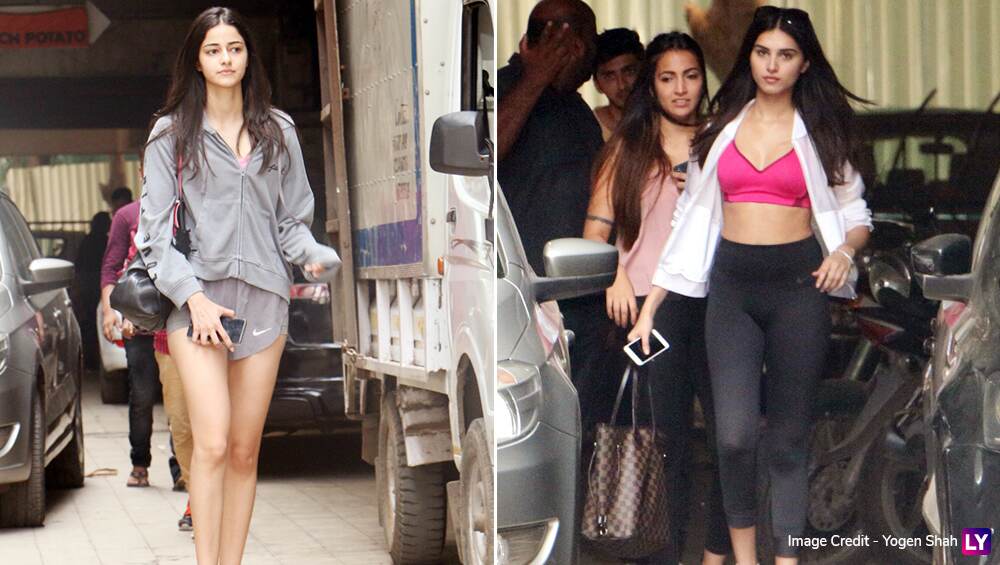 Student of the Year 2 is being directed by Punit Malhotra. The movie is the spiritual sequel to the 2012 hit Student of the Year, directed by Karan Johar. Various reports suggest that original 'students' Alia Bhatt, Sidharth Malhotra, Varun Dhawan will return in the sequel in cameo appearances.
The additional cast of the film includes Gul Panag, Samir Soni, Aditya Seal.