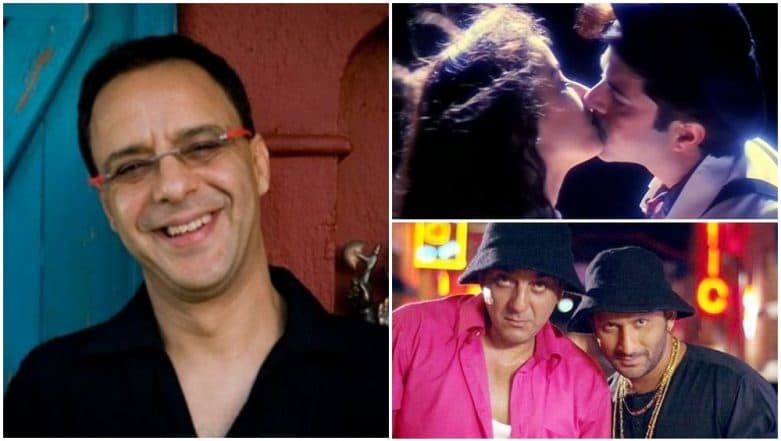 There is something about Vidhu Vinod Chopra that holds a very special place in the hearts of Bollywood fans. The man is very choosy when it comes to making movies. Even though he had made his debut way back in the early '80s, Mr Chopra has only directed a handful of movies that may or may not have earned box office success, but has managed to get cult following later. Most of his films are way ahead of its time and doesn't stick to any particular genre. Like if his Khamosh was a mystery thriller, then Parinda was a gangster drama. If Kareeb was a romantic drama, then Mission Kashmir was about terrorism.
BTW, did you know that Vidhu Vinod Chopra is also an Oscar nominee? His short film, An Encounter with Faces, was nominated for an Academy Award in the Documentary Short Subject category in 1979. Today, the multi-faceted director-producer is celebrating his 66th birthday. On this occasion, we list five of the films that we are so thankful to Mr Chopra for giving us these gems!
Khamosh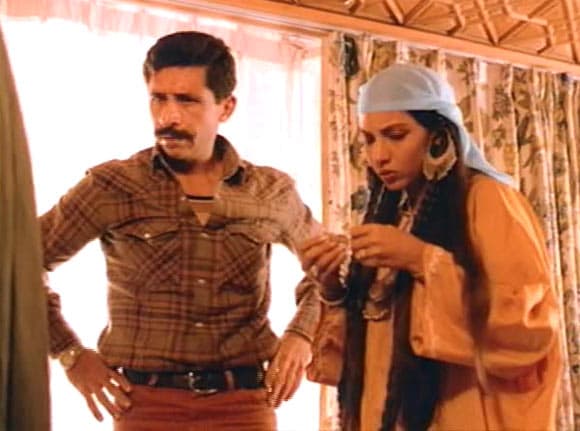 Love mystery thrillers where you have to guess who the killer is? Then do seek out this terrific whodunit that marked VVC's second feature film. The movie features an ensemble cast filled with some great actors like Naseeruddin Shah, Shabana Azmi, Amol Palekar, Sadashiv Amrapurkar, Pavan Malhotra, Soni Razdan and Pankaj Kapoor. Chopra's masterful direction is evident in the slow-buildup of suspense and the great usage of red herrings to pull the rug off our feet in the conclusion.
Parinda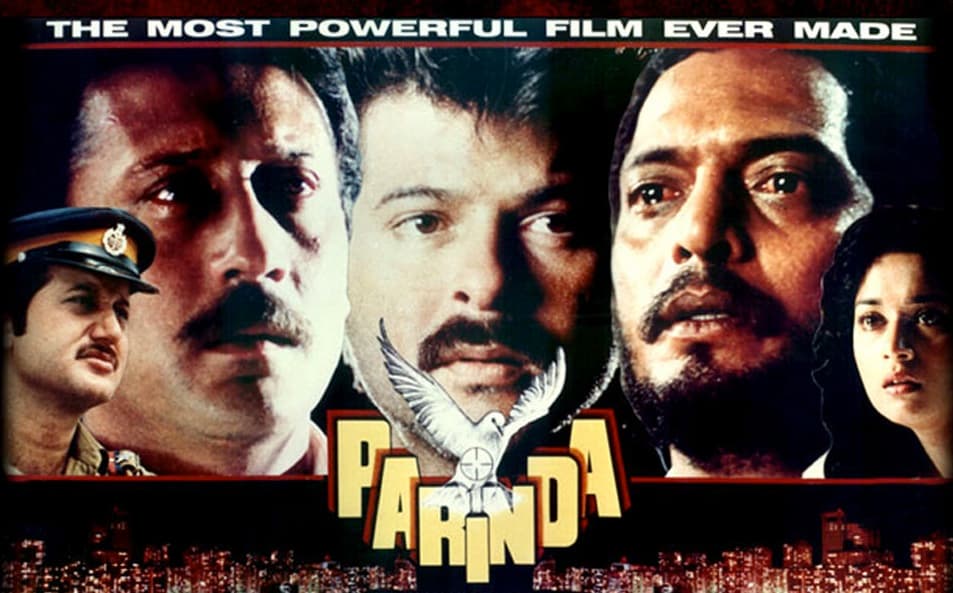 Easily the best film that Vidhu Vinod Chopra has ever directed. Considered as one of the greatest gangster dramas ever produced, Parinda is bold, bleak and thrilling with terrific performances from Jackie Shroff, Anil Kapoor, Madhuri Dixit and a scene-stealing Nana Patekar. You just can't unsee that final 20 minutes of the film that is just good, tight story-telling and brilliant direction. Also known for featuring one of RD Burman's best songs, 'Tumse Milke'. The director later remade the film for Hollywood as Broken Horses.
1942: A Love Story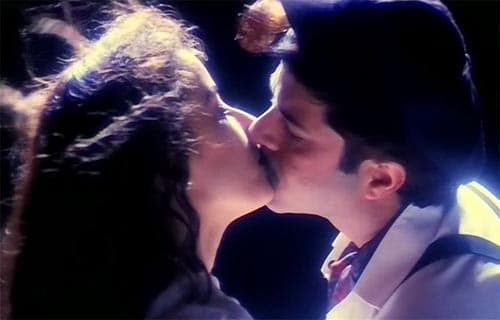 1942 A Love Story was a film was ahead of its time, despite being set before independence, purely for its narrative and execution. At the time of its release, the film did crumble under the humongous expectations, but it is one of those few Bollywood films that had withstood the test of time. Featuring Jackie's Shroff's best performance till date, the movie's other highlights are Anil Kapoor and Manisha Koirala's scorching chemistry and RD Burman's swansong music.
Mission Kashmir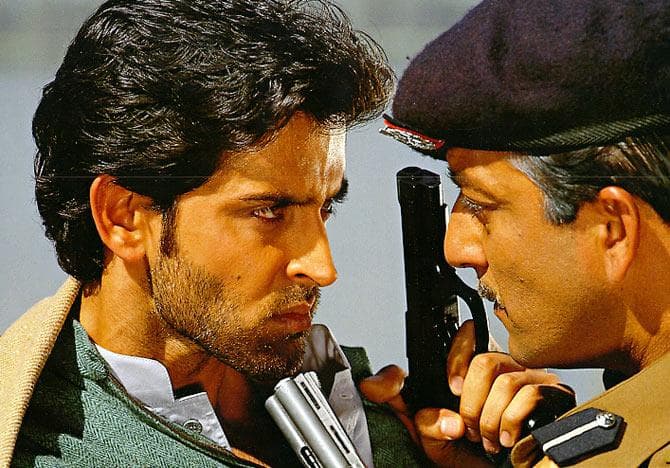 Mission Kashmir might be one of VVC's lesser celebrated works, but it is one of his best efforts when it comes to visual and technical aspects. From the gloomy yet surreal shots of Kashmir to that memorable scene of Hrithik Roshan falling backwards into the water, not to mention the wonderfully choreographed Bumro song, Mission Kashmir is beautifully shot. It also features a career-best performance by a restrained Sanjay Dutt, while Hrithik also pitches in some good work here.
Munna Bhai MBBS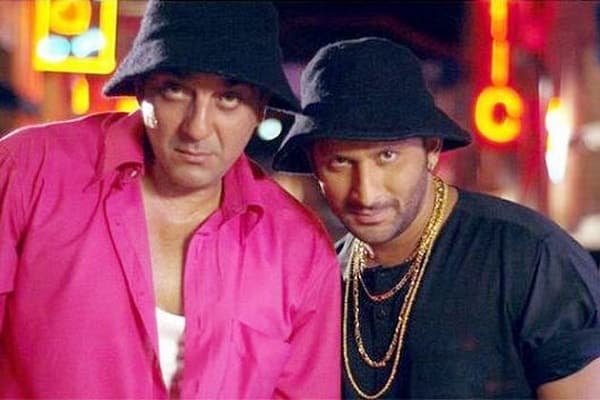 Okay, we might be cheating here since none of the Munna Bhai films is directed by Vidhu Vinod Chopra. But we have to credit the man who flagging off this series under his production house, and giving Bollywood Rajkumar Hirani. Now all VVC has to do is sit back and enjoy the profits of every movie that Hirani has directed for his banner, including the recent Sanju.
On behalf of LatestLY, we wish Vidhu Vinod Chopra Many Many Happy Returns of the Day!