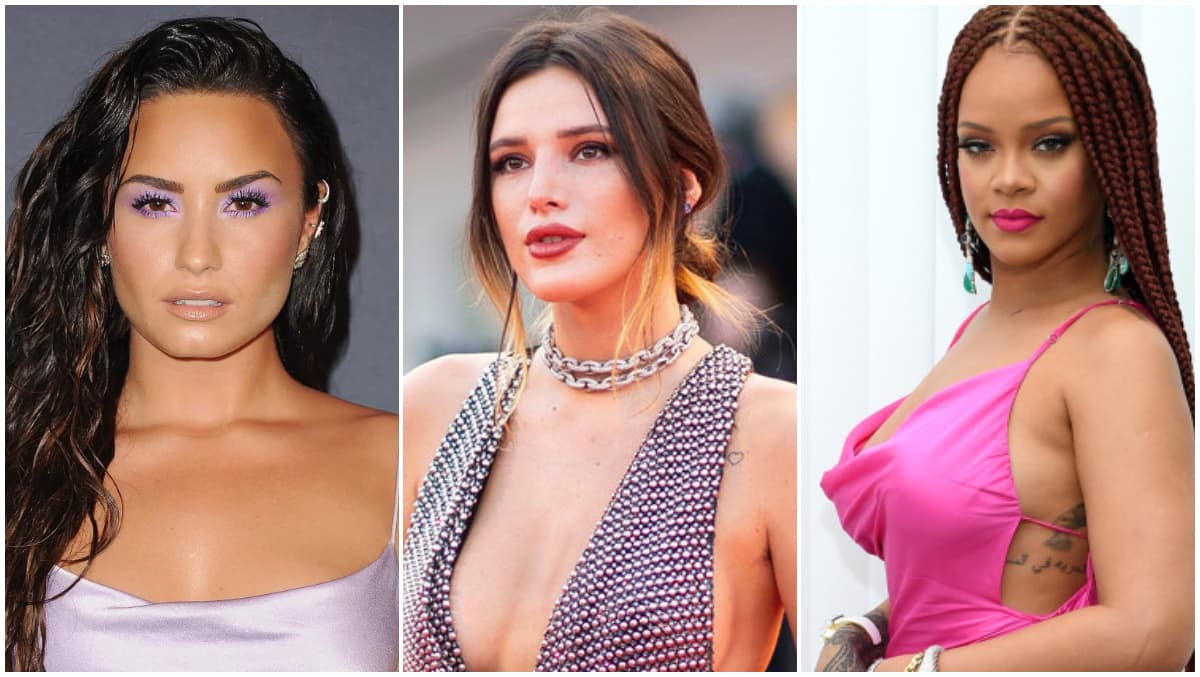 Demi Lovato has been learning again and again that the internet can be a cruel place. First, she got slammed for her sponsored trip to Israel for which she had to apologise. Now, her Snapchat account was hacked which led to a leak of her nude photos on the internet. Angry fans took to social media to slam the hackers, whoever they are. As per reports, the star's publicity team was quick to respond and got the pictures removed from wherever possible. It is truly so classless to leak the pictures of a celebrity, or anyone for that matter. Being a female celeb makes one even more vulnerable to such crimes.
Demi is not the first victim of a hacking and leaking of intimate pictures. In the past, many female celebs have fallen prey to the crime. In August 2014, over 500 pictures of various celebrities were obtained via hacking by four men and circulated on the internet. So far, 5 men have been convicted in the case. In the past, many women have raised their voice against hacking and spreading of intimate information. Here are a few names.
Bella Thorne
Back in June 2019, Bella Thorne took to her Twitter and shared her topless pictures herself. Why? She was being threatened by hackers that they will leak the pictures. So she took the power back from them. Bella wrote, "Here's the photos he's been threatening me with, in other words here's my boobies. So here f*** u, and the last 24 hours I have been crying instead of celebrating my book while doing my book press. Oh yea, the FBI will be at your house shortly, so watch. Your. Mother. F***in. Back. (sic)"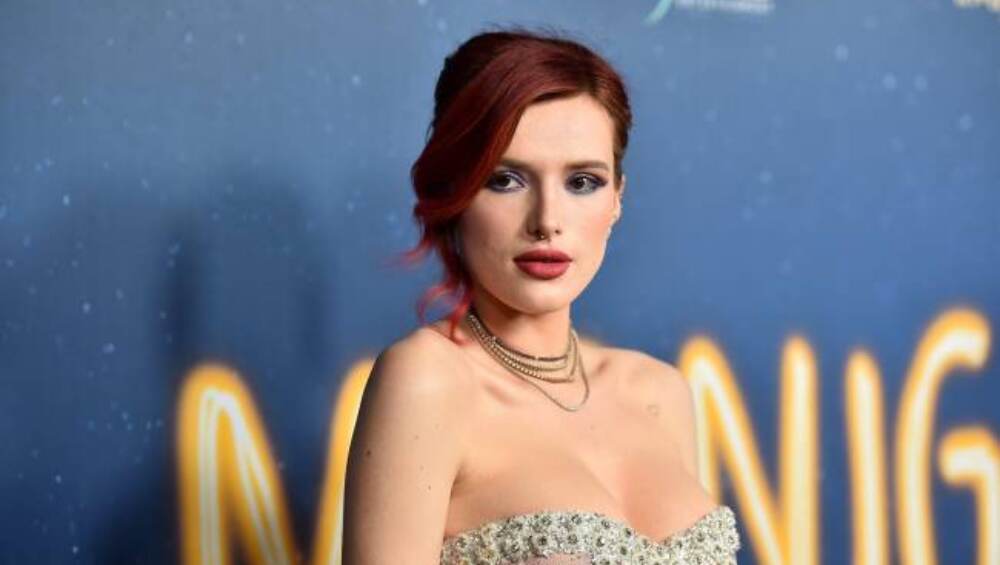 Kaley Cuoco
Taking the route same as Bella, Kaley, too, posted her pictures online herself. Although, her leaked pictures had already made their way to the internet. On Jimmy Kimmel's show, she said that she decided to "take it into my own hands and made a joke about it, because what else are you going to do?" Amanda Seyfried's Fans Defend Her After Old Explicit Pictures Resurface!
Watch The Actress Talk About the Hack In This Video:
Rihanna
In 2009, Rihanna's nudes were leaked online. She called it humiliating and the worst thing. But she did add that she had no qualms about clicking those pictures for her boyfriend. "If you don't send your boyfriend naked pictures, then I feel bad for him," she said in an interview.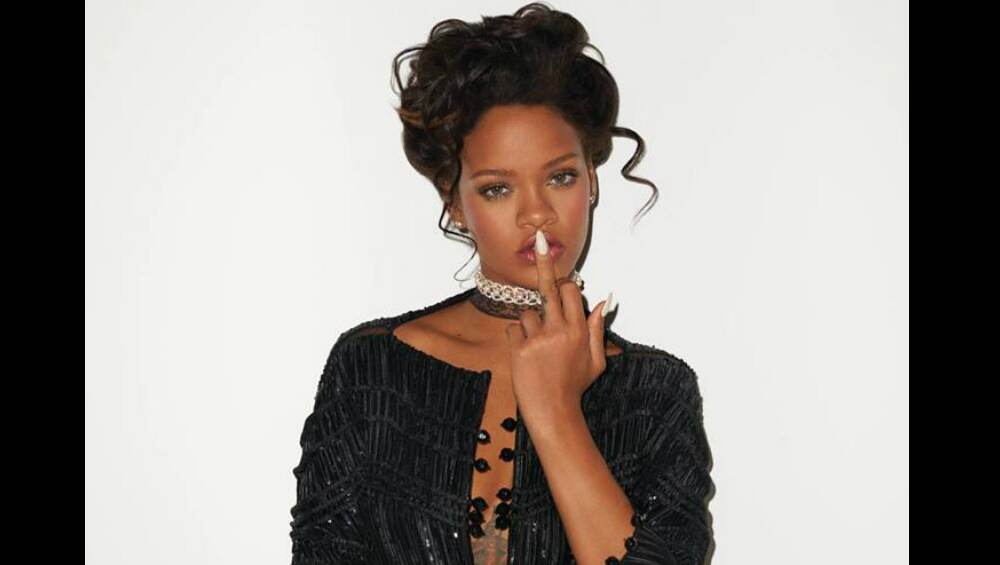 Jennifer Lawrence
Jennifer was also the victim of mass hacking in 2014. In an interview with Vanity Fair, she said, "I started to write an apology, but I don't have anything to say I'm sorry for. I was in a loving, healthy, great relationship for four years. It was long distance, and either your boyfriend is going to look at porn or he's going to look at you." She added that the leak "is not a scandal. It is a sex crime."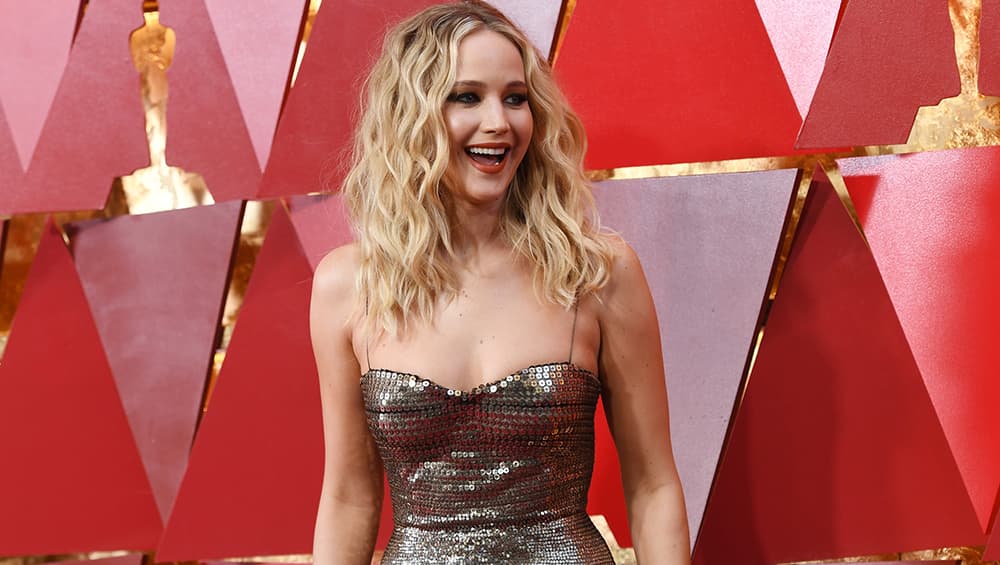 Other than these ladies, Vanessa Hudgens, Kristen Stewart, Blake Lively,  Dakota Johnson, Kim Kardashian, Kristen Dunst have also falledn victim to the crime. We hope the internet could become a safer space for all in the future with the advancement in technology.