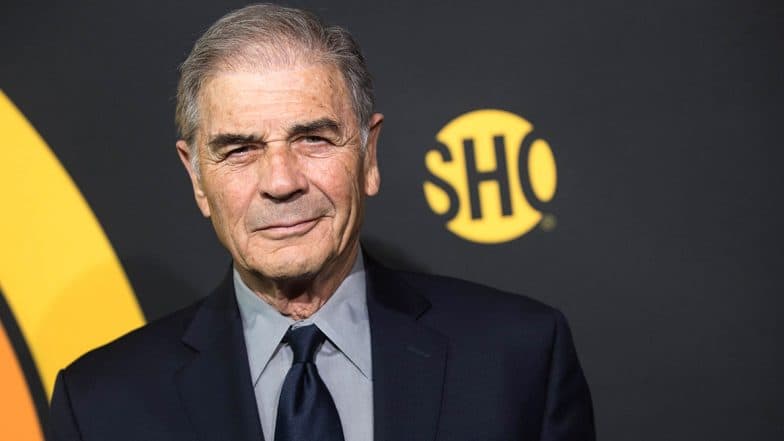 El Camino: A Breaking Bad Movie that released on Netflix on October 11 was actor Robert Forster's last film. The 78-year-old actor who reprised his Breaking Bad role as Ed, passed away on the day of the film's release. The news of his demise has been confirmed by the actor's publicist to The Hollywood Reporter. Robert Forster breathed his last in Los Angeles on Friday of brain cancer. El Camino: A Breaking Bad Movie Review: Aaron Paul As Jesse Pinkman Is Truly Excellent in This Fitting Companion Piece to Breaking Bad.
Before getting into movies, Robert Forster worked as an elephant trainer and later as an executive for a baking supply company. Before starring in the critically acclaimed film Medium Cool that released in 1969, Forster was seen in supporting roles in Reflections in a Golden Eye and The Stalking Moon. Robert Forster was also nominated for an Academy Award for Best Supporting Actor for Jackie Brown in 1997. He played the character Max Cherry in the crime drama, which was written and directed by Quentin Tarantino.
Bryan Cranston who made a cameo appearance in El Camino: A Breaking Bad Movie tweeted, "I'm saddened today by the news that Robert Forster has passed away. A lovely man and a consummate actor. I met him on the movie Alligator (pic) 40 years ago, and then again on BB. I never forgot how kind and generous he was to a young kid just starting out in Hollywood. RIP Bob." Robert Forster has appeared in more than 100 films. He was also seen in some of the notable television series such as Banyon, Heroes and Twin Peaks. As per report in Variety, Robert Forster is survived by his longtime partner Denise Grayson and his four children and four grandkids.