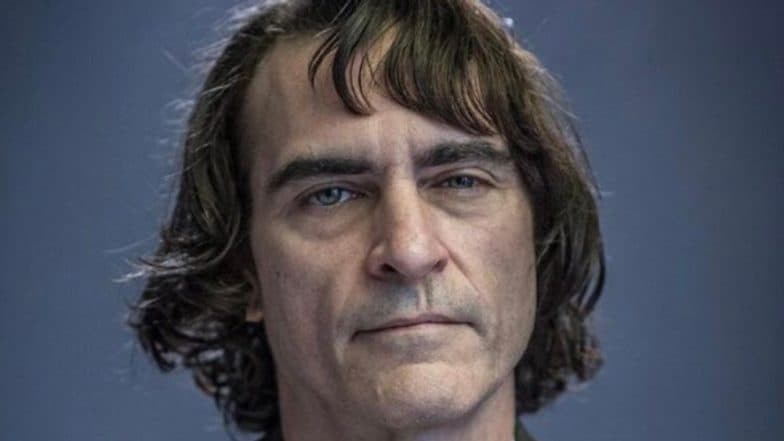 Joaquin Phoenix starrer Joker is one of the most awaited films. The iconic negative character from Batman is one of the most loved villains. The madman role is sure not one easy one to pull off but Joaquin managed to do it with all his passion and efforts. The thriller got rave reviews from the critics at the international film festivals including a standing ovation for the actor's performance. However, recently, during an interview, the Hollywood star was reportedly miffed with a question asked to him about the impact of his character. He suddenly walked out of the venue. Joker Movie Review: Critics Praise Joaquin Phoenix's Raw Performance and Call the Film a Perfectly Twisted Masterpiece.
In an interview with The Telegraph, he was asked about the glorification of the character, which goes on a spree of killing people. Also, he was then asked about its negative impact of this character on the people watching the film. After this, he reportedly left the venue and did not return at all.
However, the 'walking-out' habit is carried from the sets of Joker itself! Earlier, in an interview with New York Times, director Todd Philips revealed, "In the middle of the scene, he'll just walk away and walk out. And the poor other actor thinks it's them and it was never them — it was always him, and he just wasn't feeling it."
Joaquin as Joker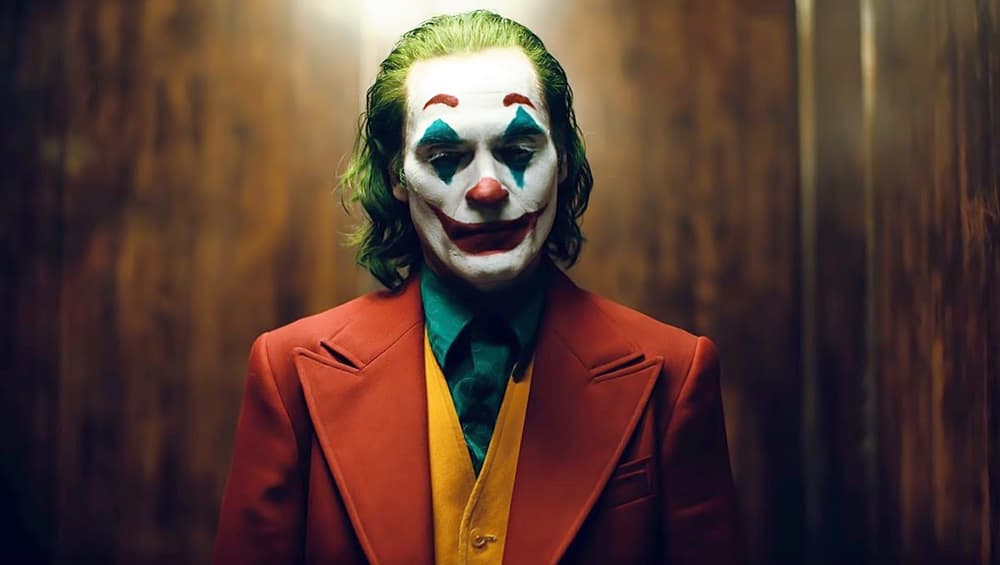 On the other hand, Joaquin was all immersed while playing the role. He earlier told SFX magazine, "But yeah, I didn't have any hesitation about it. You always want it to feel real, and you want the little violence that we have to have an impact." Well, here are two exact opposite point of views presented. It is not a new thing for an actor to defend his character, be it Hollywood or Bollywood. All that matter is how audience reacts to it in the theatres!