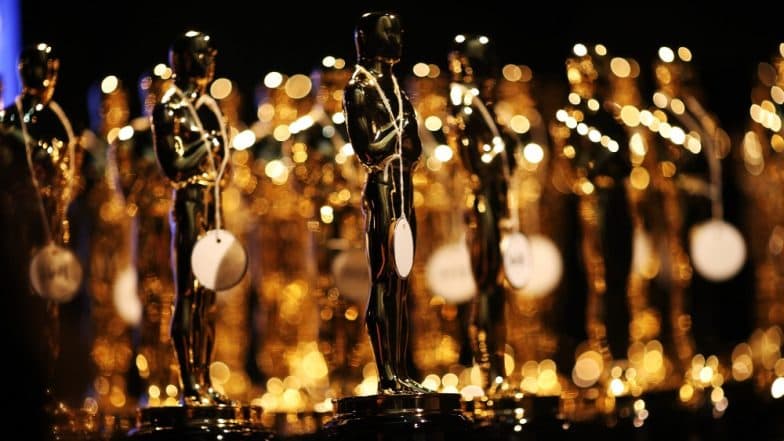 Oscars 2019 will not have a host and nobody has been able to digest the fact yet. After Comedian Kevin Hart cleared the air saying he won't be hosting the event, seems 91st Academy Awards will be held on February 24, 2019, from the Dolby Theater in Hollywood without a host. That sounds like a disaster in cooking for most people and their expert opinion is backed by historical facts or rather past experiences. Academy of Motion Picture Arts and Sciences will instead have an array of stars performing, something that hasn't happened in the past 30 years. Last time the Academy pulled a similar attempt it was 1989 and is still believed to be their biggest mistake. Oscars 2019 Will Be Held without a Host after Kevin Hart Controversy.
Variety broke the news saying, "Barring an eleventh-hour pivot by the Academy—in the event that a superstar host materializes—the show producers are moving forward with a broadcast that will focus on starry skits and play up a high-profile year for music in film, thanks to likely nominees Lady Gaga, Dolly Parton, and Kendrick Lamar, one individual involved with the show said." Oscars 2019 Nominations: Black Panther Getting 7 Noms to Bradley Cooper's Snub, 15 Big Surprises From Academy Award List of Nominees!
Hart officially announced he won't be hosting following controversy over his past homophobic comments. While he had initially refused to apologize, he later did. Comedian Chris Rock who hosted in 2005 and 2016 said no to the position. TV show host and comedian Ellen DeGeneres who hosted in 2007 and 2014 also expressed disinterest in hosting it this year. Oscars 2019: Four Awards Including Best Cinematography and Best Editing To Be Presented During Commercial Break.
When Oscars went host-less in 1989, the show began with an 11-minute musical performance by Rob Lowe and Snow White which did not meet expectations. It was followed by a second number featuring Patrick Dempsey, Blair Underwood, Corey Feldman, Ricki Lake and Christian Slater and 'The Stars of Tomorrow' that neither helped revive the atmosphere. Oscars 2019: The Shape Of Water Director Guillermo Del Toro Slams Academy's Decision Of Cutting Four Categories From Broadcast.
Watch the  11-minute opening event from 1989 Oscars here:
On March 30, 1989, a day after the Oscars, 17 Hollywood icons including famous actors Paul Newman and Julie Andrews signed an open letter calling the 1989 telecast "an embarrassment to both the Academy and the entire motion-picture industry." That show also marked the first and last time Allan Carr produced the Oscars, while some of his innovations continue to be part of the show today.
While most think Oscars 2019 will be a replica of the 1989 one considering the hostless part, people also think it will spread the attention on everyone, rather than sticking to the host or particular celebrities. We hope the Academy Awards helps everyone in attendance get their fair share of fame and recognition.