While Hollywood films have got their fair share of success and attention in India, only a handful of Hollywood stars have managed to permeate through the masses here. Like Sylvester Stallone, for example. Considered as one of the most popular action stars of all time, Sylvester Stallone has managed to create a legacy for himself in the past forty years. That too, having started off in a softcore porn film (The Party at Kitty and Stud's) and battling accusations of being a 'limited' actor. Sylvester Stallone Birthday Special: Diet and Fitness Tips of the 'Rocky' Superstar (Watch Videos).
Sylvester Stallone is not just an action actor. He is also an Oscar-nominated writer and a director who has also won an Academy Award for the Best Picture. In the peak of his popularity, Sylvester, or Sly as he is affectionately called, has given many cult hits like the Rocky and Rambo franchise, Cobra, Tango & Cash, Cliffhanger, Daylight, The Expendables and so on. He has even acted in a Bollywood film, Akshay Kumar and Kareena Kapoor's Kambakth Ishq. Even though he has crossed 70, he is still one of the fittest stars around, and he is still kicking ass in movies like in the upcoming Rambo: Last Blood. Rambo: Last Blood Teaser Trailer: Sylvester Stallone Is Back for One Final Round of Bullets and Vengeance – Watch Video.
On the occasion of his 73rd birthday, we look at seven essential movies of Sylvester Stallone that you must not miss out on if you are a Hollywood movie buff.
Rocky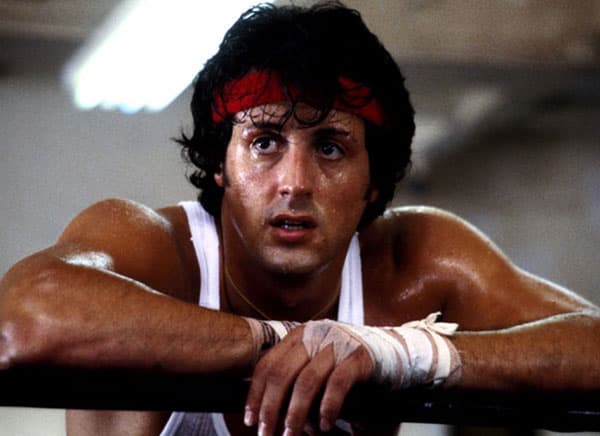 Even after more than 40 years of release, Sylvester Stallone's star-making turn is still considered one of the best sports movies ever made. The captivating tale of the underdog who rises from obscurity to nearly scoring a victory from the reigning boxing champion still continues to resonate with movie fans. The movie went on earn 10 Academy Award nominations and won three including Best Picture. It also spawned a series of sequels and spinoffs in the years ahead (more on that ahead).
First Blood
Considering we have seen so many Rambo films, with one about to release, it is hard to imagine that originally John Rambo was supposed to die by the end of the first film. And it didn't even have 'Rambo' in the title! What Sly saw here was a gritty action movie with post-Vietnam war themes that still remains a terrific action film. Can't say the same about the sequels, though.
Demolition Man
The sci-fi action film is silly in its plotting and has quite a few absurd scenes that don't exactly pass the test of time. But Demolition Man is super fun. The movie is about a dystopian future where there is no crime happening, only for a criminal from the past to wreak havoc. While Sylvester was apt as the cop chasing him, it was Wesley Snipes who stole the show as the main antagonist.
Cliffhanger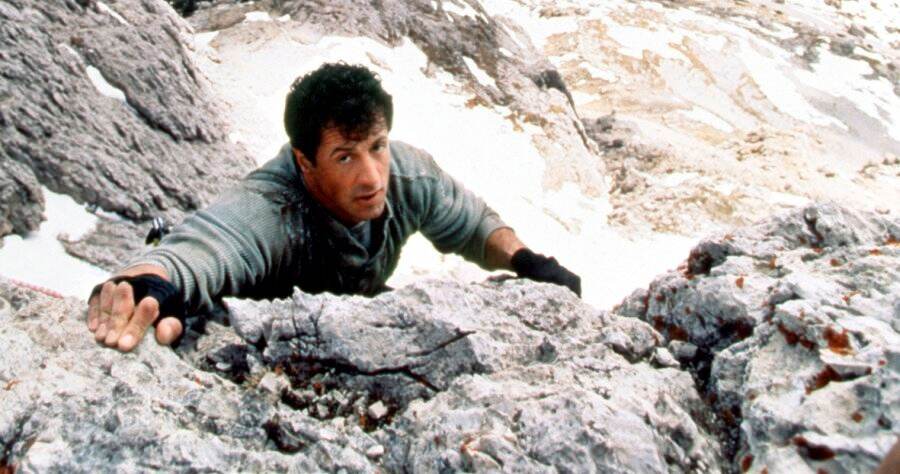 Sylvester Stallone had played the lead in Die Hard kind of movies, where he saves people from bad men while trapped in unnatural situations. Cliffhanger is one iconic example that has some good action choreography and a scene-stealing villain in an OTT John Lithgow.
Cop Land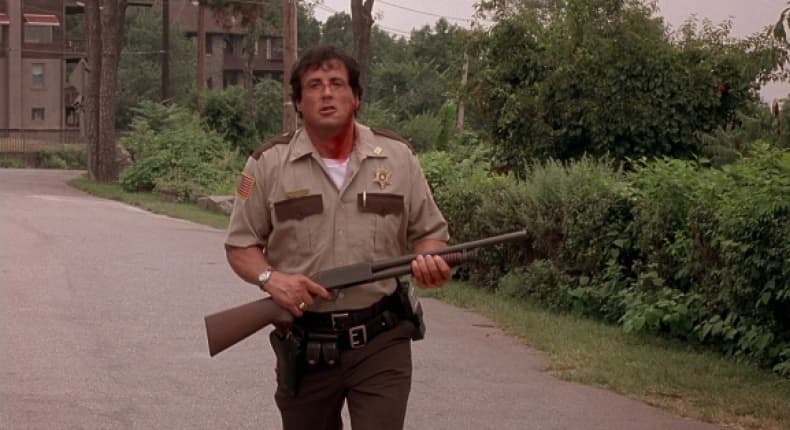 This crime drama has the most uncharacteristic Sly performance. As a Sheriff of a sleepy town that is filled with cops, Sylvester played against type what with a laidback attitude and a paunch. Like the first Rocky, here too, he was an underdog fighting corrupt cops that too when he was at the peak of his popularity as an action star.
The Expendables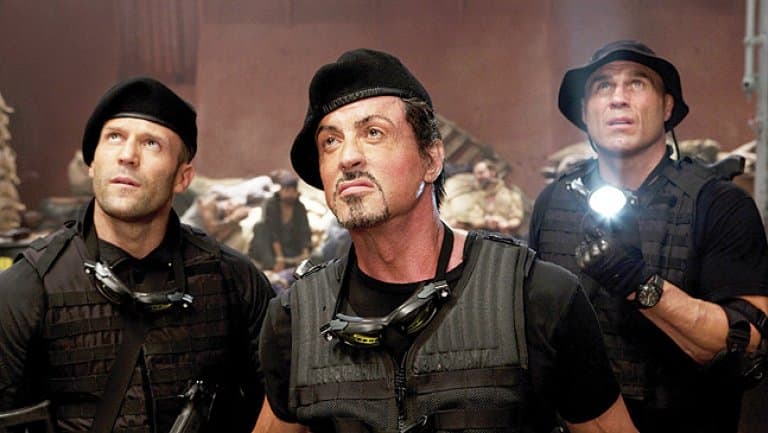 The Expendables franchise is more thought of a missed opportunity these days. But when the first movie came out in 2010, directed by Stallone himself, it made an exciting concept to see some of the popular action stars band together.
Creed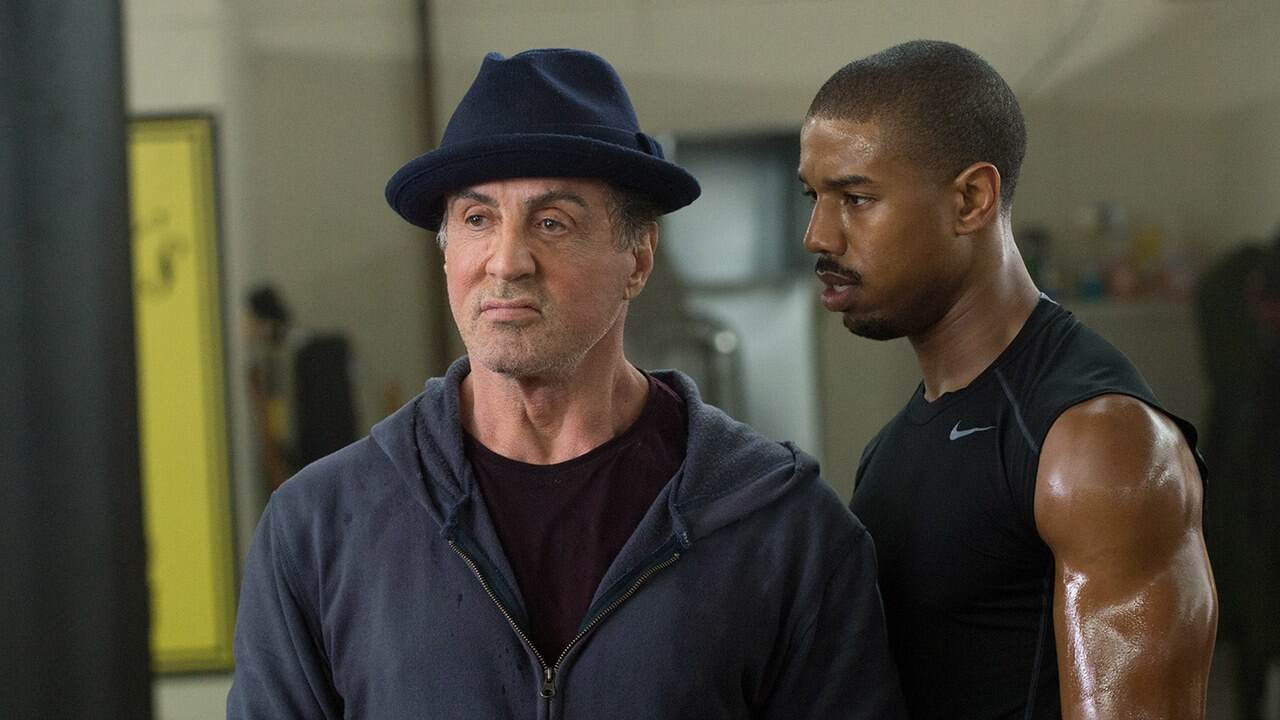 Rocky sequels never lived upto the quality of the first film, though its spinoff, Creed, came close. While basically a retread of the first film, with Sly in a more supporting capacity, Creed was well-directed and had good performances. It also gave Sylvester Stallone his second acting Oscar nomination (For Best Supporting Actor, this time), and many fans still feel he should have won it (Mark Rylance won it instead for Bridge of Spies).
(The above story first appeared on LatestLY on Jul 06, 2019 04:47 PM IST. For more news and updates on politics, world, sports, entertainment and lifestyle, log on to our website latestly.com).