Not every movie can be a Jumanji or an Avengers: Endgame, can they? In 2019, we have had the fortune of seeing some really big blockbusters from Hollywood cram up the big screen. Sure, most of them were either part of the franchises, like Star Wars or MCU, or nostalgic reboots, like The Lion King or Aladdin, or mere reboots, like Hellboy. Some of the films turned out to be huge moneyspinners, like Avengers: Endgame or Aladdin, some turned out to be box office disappointments, like Dark Phoenix and Godzilla: King of the Monsters. That said, we have time and again insisted that not every box office hit needs to be a good movie and not every disaster needs to be a bad one. Year Ender 2019: From Avengers Endgame to Knives Out, 11 Hollywood Films That Impressed Us the Most This Year.
In this special year-ender feature, let's look at the 10 Hollywood biggies that came out in 2019 and left us mighty disappointed.
Pet Sematary
Not every remake of a horror film can turn out to be as good as IT, and the same can be said about the Pet Sematary remake. While the original was no classic, it had some really creepy moments. Here, the remake's attempts to be creepy, while ridiculously subverting the narrative, only makes the film unintentionally hilarious. Pet Sematary Movie Review: Jason Clarke's Film Is an Unsettling Blend of Horror and Grief.
Hellboy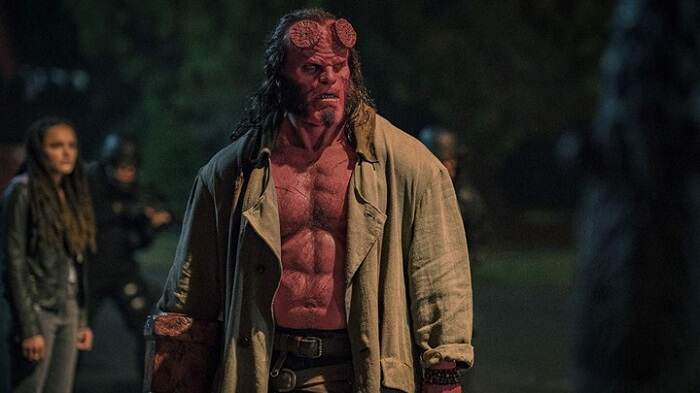 Another reboot that came out with great expectations but turned out to be a mess. Dog Soldiers fame Neil Marshall amps up the horror and gore factor with some icky effects, and David Harbour does a good job as the titular hero. But the Hellboy reboot lacks the zing to arrest your attention and its screenplay is very humdrum. Hellboy Movie Review: David Harbour Stars in a Tedious Reboot That Fails to Make Good of Its Bonkers Setting.
Godzilla: King of the Monsters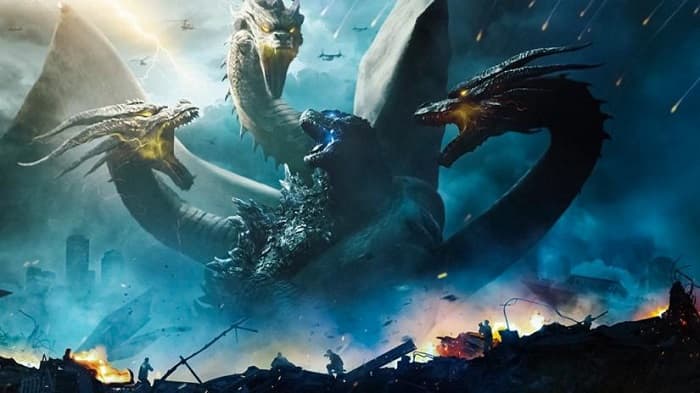 Its predecessor, the 2014 film Godzilla, was a far better film, though its biggest criticism was there was little of Godzilla in there. The sequel goes way too overboard in rectifying this by giving the reptilian and his other Kaiju counterparts much screentime, with some very striking visuals. Sadly, the film does so by butchering the narrative and writing some very underwhelming human characters, that doesn't invoke any of your empathy. Godzilla: King of the Monsters Movie Review: The Mighty Titans Get Bogged Down by a Dumb Plot and Dumber Humans!
Dark Phoenix
Oh, what a tragic end to a very likeable superhero franchise! The X-Men saga, that recently transferred hands from Fox to Disney, had its ups, like X2, Days of Future Past, Logan, and downs, like The Last Stand, Apocalypse, but who thought it would end on such a low. Dark Phoenix tries to recreate the Jean Grey's Phoenix Force saga, which The Last Stand didn't do right and then fails miserably at it. It screws up fan-favourite characters, spoils a major death in the trailers, and wastes the talented Jessica Chastain as the main antagonist. X-Men Dark Phoenix Movie Review: James McAvoy and Michael Fassbender Try Hard to Save the Badly Written Film.
Men in Black: International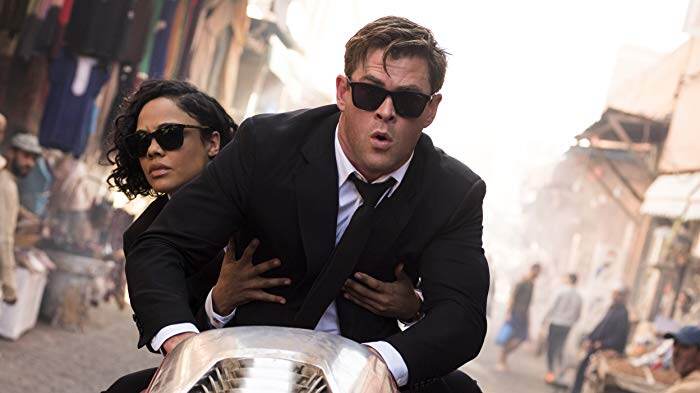 The highly entertaining Thor: Ragnarok pair of Chris Hemsworth and Tessa Thompson entering the Men in Black universe was supposed to be good news, right? Sadly, it isn't. Saddled with a lacklustre premise that goes haywire, Men in Black: International turns out to be a very dull affair despite the presence of aliens and infusion of humour. Hemsworth and Thompson try too hard but the film sorely misses the services of Will Smith and Tommy Lee Jones. Men in Black: International Movie Review: A Humdrum Reboot That Relies Too Much on Tessa Thompson and Chris Hemsworth's Ragnarok Magic.
Gemini Man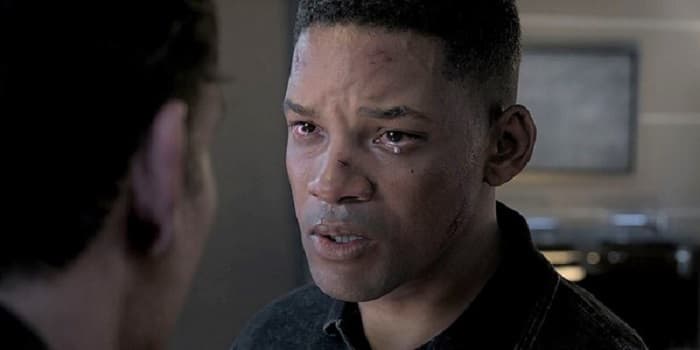 Ang Lee's sci-fi action thriller had an interesting premise of an experienced assassin facing his younger clone. The de-aging effects in turning its lead star, Will Smith, younger was much talked about, and it worked to some extent when the other character was not shown in the light much. But when it happens, you can see how bad the effects are. Leaving the VFX aside, the movie itself doesn't go beyond a passable actioner with a slightly interesting quirk. Considering this is made by the man who gave us Crouching Tiger, Hidden Dragon and Life of Pi, this was a major disappointment. Gemini Man Movie Review: Will Smith Is at 'War' With His Younger Self in Ang Lee's Most Disappointing Film.
Maleficent: Mistress of Evil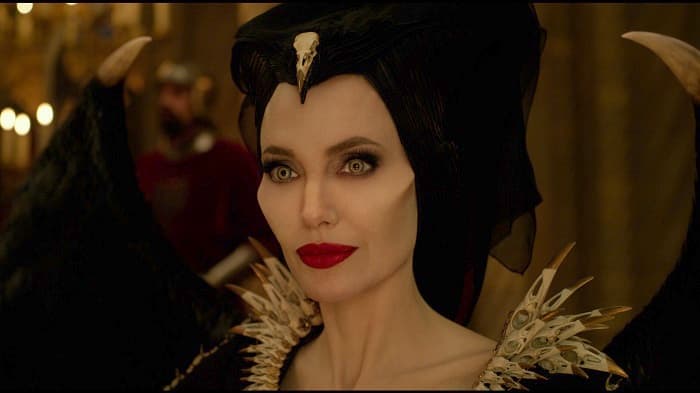 The first Maleficent film was no masterpiece, but it was a visual entertainer with some very heartwarming moments. The sequel, however, feels a very convoluted exercise in extending the saga. It makes its lead star Angelina Jolie spend way too much time offscreen, while some of the supporting cast is wasted. Overall, the movie turns out to be so forgettable that any chances of getting a Maleficent 3 is nixed. Maleficent: Mistress of Evil Movie Review: Angelina Jolie Can't Work Her Magic Over This Dreary Tale.
Midway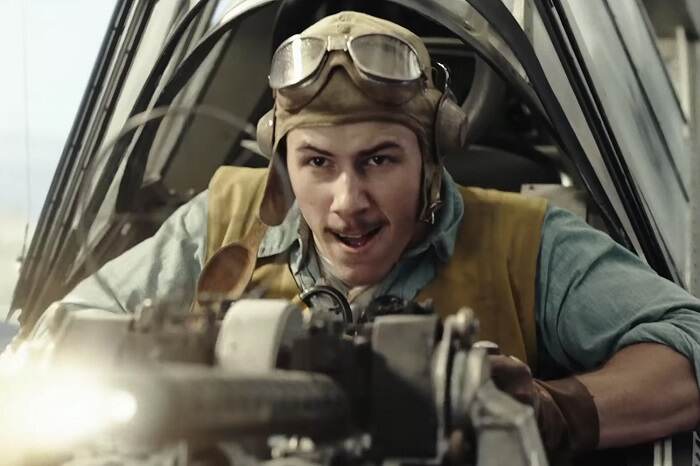 Roland Emmerich is a director known for making huge things get blasted in his films, and also lacking any kind of nuance. The same is the case with his World War II drama, Midway, that didn't do much at the box office. The fireworks and sparks are only seen on the screen, not in the heart of the viewers. Some of the special effects do stand out, but overall Midway turns out to be just a lacklustre film that is soon forgotten the moment the credits roll up. Midway Movie Review: Roland Emmerich's Prosy War Flick Feels like a Tiring History Lecture.
6 Underground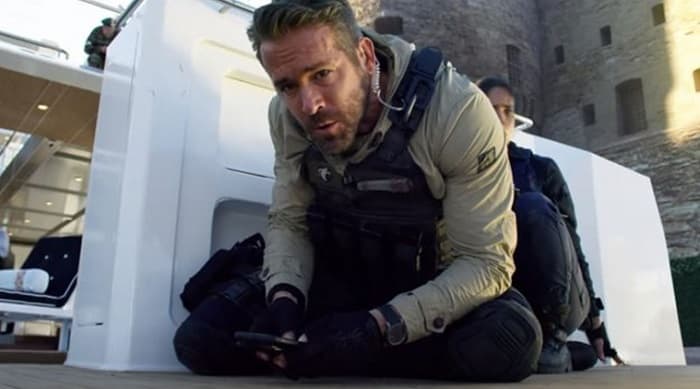 Michael Bay serves his big-screen pyrotechnics straight to Netflix with this Ryan Reynolds-starrer. The movie has some good action set-pieces and the cinematography is awesome. But the action sequences are so choppily edited and takes up too much time to leave an indelible impression. Also, the movie's attempt to blend quip-based humour into action sequences a la MCU turn out to be irritating instead. 6 Underground Movie Review: Michel Bay's Netflix Action Thriller Starring Ryan Reynolds Is Loaded With Action But the Wafer-Thin Plot Makes It a Borefest! 
Star Wars: The Rise of Skywalker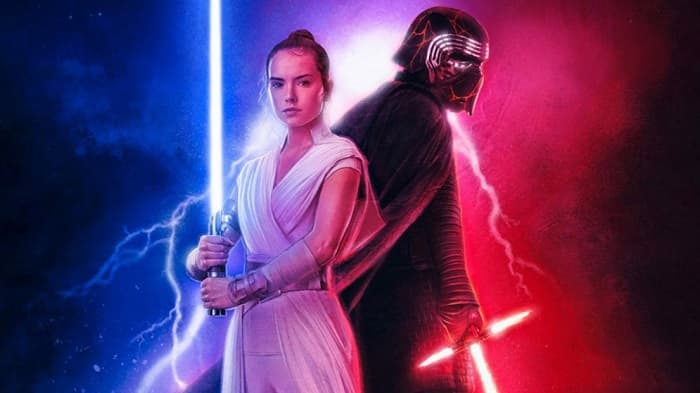 This is not the way how I envisaged the Skywalker saga to end. JJ Abrams does serve a competent Star Wars film with good action scenes and great visual effects. But when it comes to tying up the loose ends in the most effective way, The Rise of Skywalker stumbles big time. The narrative does a mistake of ignoring the plot elements the franchise set up with the divisive The Last Jedi, puts way too much stuff in the finale and does the creative mistake of bringing back Palpatine as the evil overlord. Not to mention, having a climax that veers a little too close to Avengers: Endgame.
(The above story first appeared on LatestLY on Dec 28, 2019 10:45 PM IST. For more news and updates on politics, world, sports, entertainment and lifestyle, log on to our website latestly.com).