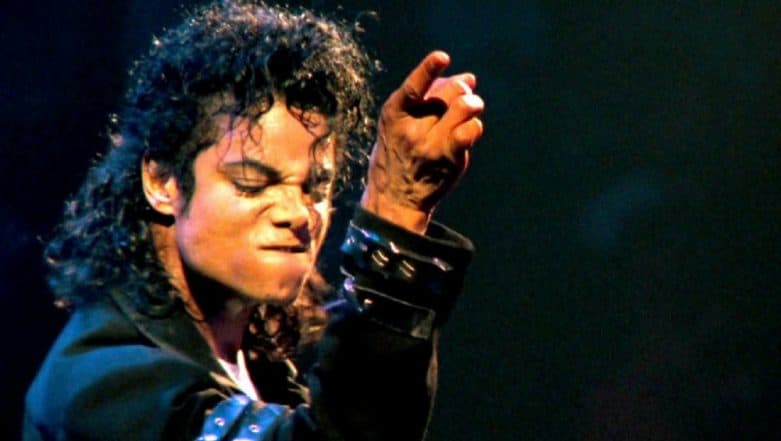 Michael Jackson aka the King of Pop will always be remembered for his contribution to music and even as his legendary albums, Thriller and Bad were released almost 35 years ago, there's no doubt that they can rock a party even today. While Michael Jackson's musical legacy remains unharmed, his personal, life has been riddled with controversies. While the world decided to divide Jackson's personality as Black or White, there are many interesting things about the singer which are still not known to many.  Michael Jackson's Legacy Will Continue to Live On: Janet Jackson
Michael Jackson was born on August 29, 1958, and would have been 61 today. The legendary musician passed away on June 29, 2009. On the occasion of his birth anniversary, we look at some of the most fascinating facts about the singer.
1. Michael Jackson Wanted to Play a Superhero
Michael Jackson wanted to badly play a superhero. When Marvel Comics filed for bankruptcy in the 90s, he tried to buy the company so he could fulfil his dream however, it didn't work out. Not just this, when the X-Men movie franchise was announced, he tried to nab the role of Charles Xavier better known as Professor X. Of course, that didn't work out too and the role went to Patrick Stewart.
2. Do You Know the Number of Guinness World Records MJ Has Held?
Michael Jackson has earned 39 Guinness World Records. He also received a Lifetime Achievement Award for most world records in the world of entertainment. Some of his other records include Most successful music video ("Thriller" sold over 1 million units), First entertainer to earn more than $100 million in a year, Highest paid entertainer of all time, Most successful entertainer of all time and many more.
3. After Prince, MJ Was the Second Black artist to air a Music Video on MTV:
While several people have debated that Michael Jackson was the first, it was Prince though "Billie Jean" opened up the door for other artists of colour to be featured on MTV especially since MJ's song received heavy rotation on the channel.
4. Guess Who Directed Jackson's "Bad" Music Video?
One of the most iconic numbers by the musician, "Bag" was a huge hit. The music video was released in August 1987, and broadcast as a CBS prime time special and was directed by none other than Hollywood's talented director Martin Scorsese.
5. Michael Jackson Patented His Lean Move:
#BoogieDown MJ smooth criminal lean pic.twitter.com/VXimJZrWTm

— Nur-ran (@Nwith_aR) April 9, 2018
MJ's popular lean in "Smooth Criminal" was due to a special patented anti-gravity illusion shoe. The singer had the design patented to dissuade impersonators from recreating the move.
6. MJ is Considered to be the Most Collectible Celebrity
#MichaelJackson at the 1984 AMA's. The only time he wore a black glove. pic.twitter.com/A4CIXmSo6n

— XSCAPE (@michaelxscape58) November 7, 2017
Micheal Jackson is also considered one of the most collectible celebrities in the world. His most iconic costume and black leather jacket from "Thriller" music video was sold for $1.8 million at an auction in 2011, his iconic black "Bad" jacket, which he wore on his first solo tour, was sold for $298,000. Michael Jackson 10th Death Anniversary: Rare Videos of the Pop Legend Surface on Twitter Thanks to Fans (Watch).
The pop legend managed to sway generations to his music and changed the history of dance with his iconic steps. From the moonwalk to the white glove, Jackson became a trendsetter in almost everything he did. On his birth anniversary, why not take a trip down memory lane and listen to some of his best songs.