Malayalam Cinema has suffered a double blow in just a matter of hours! We had reported about how musician Balabhaskar had passed away after being a hospitalised for a week. He was seriously injured in a car accident that also claimed the life of his two-year-old daughter. On the same day, that is October 2, another Malayalam move celeb left for his heavenly abode. Popular director Thampi Kannanthanam had passed away after suffering from various ailments. He was just 64. Musician Balabhaskar Passes Away Week After Road Accident.
Thampi Kannanthanam was known for delivering blockbusters with Mohanlal in the late '80s and the early '90s. Known for making movies in the thriller genre, Thampi was also credited for making Mohanlal a superstar with Rajavinte Makan. He has also worked with other superstars like Mammootty (Aa Neram Alppa Dooram), Jayaram (Puthiya Karukkal), and Suresh Gopi (Chukkan, Masmaram) in the lead. Thampi Kannanthanam had even directed a Hindi movie, Hadh: Life on the Edge of Death, which starred Jackie Shroff and Sharad Kapoor. His last film, Freedom, came out in 2004 and had Nithya Menen and the late Jishnu Raghavan in the lead. Mohanlal Apologises For His Outburst When Questioned About The Kerala Nun Rape Case.
That said, Mohanlal fans should be genuinely grateful to this film-maker who gave these five movies that enhanced the superstar value of Lalettan.
Rajavinte Makan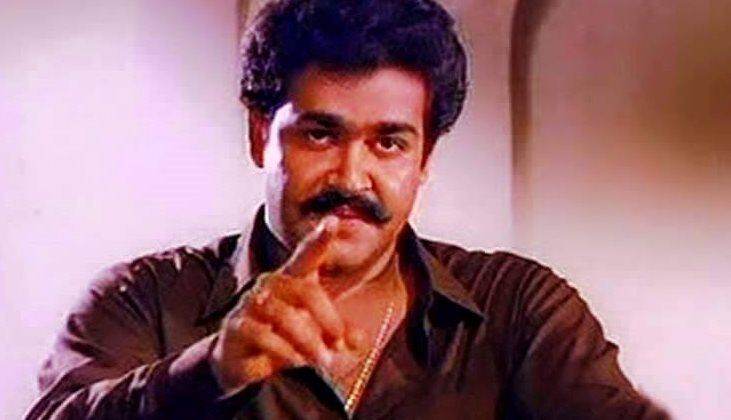 This movie, that had Mohanlal as an underworld figure, marked the beginning of his road to superstardom. The songs are great and the ensemble cast, featuring Suresh Gopi, Ratheesh, Ambika, Adoor Bhasi and Jose Prakash, is really good. Also, who can forget that epic dialogue, 'Orikkal Rajumon ennodu chodichu....'
Vazhiyorakkazhchakal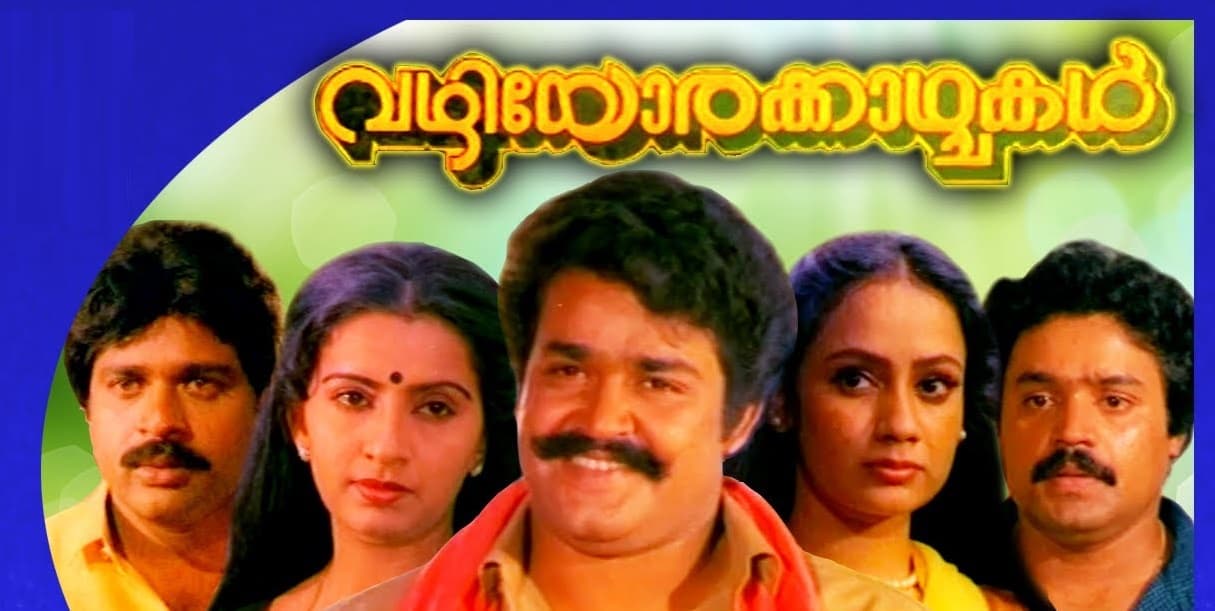 It may take some time for Mohanlal to make an entry into this thriller, also featuring Ratheesh, Ambika and Suresh Gopi. But when he does, he makes sure that you can't take your eyes off him, as you ponder over the intentions of this jovial but mysterious truck driver.
Bhoomiyile Rajakkanmar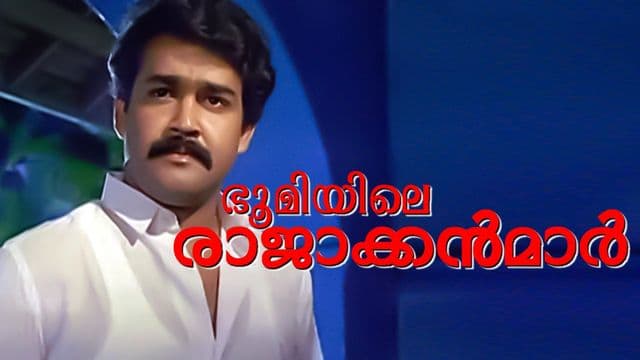 Mohanlal leads an ensemble cast in this political that again has the actor play with different grey shades. Playing a spoilt prince who gets into politics for the taste of power only for certain circumstances to change his outlook, this is one of Mohanlal's most mass-friendly roles.
Indrajaalam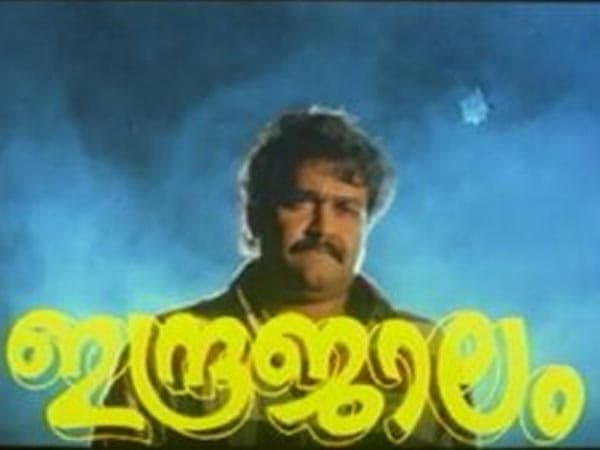 Set in Mumbai, Mohanlal plays a mole working for corrupt police officials, sent to infiltrate a dreaded gangster's operations. Indrajaalam is also the breakout performance of the late Rajan P Dev, who plays the memorable underworld figure, Carlos.
Naadody
While I was tempted to put Maanthrikam in this list, I couldn't resist Naadody just for the song - 'Jumba Jumba'.
May your soul rest in peace, dear Thampi Kannanthanam!