After Mohanlal delivered a huge hit this year with Lucifer, all eyes are on Mammootty to do the same with Mamangam. Releasing on December 12, this epic historical drama is reportedly made on a huge budget and is considered as one of the most expensive films made in Malayalam cinema. Mamangam is also being released in other languages including Hindi and Tamil, and has been promoted extensively by the cast and the crew. Unni Mukundan, Siddique, Prachi Tehlan, master Achyuthan, Mohan Sharma, Manikkuttan, Iniya are also part of the cast. Mamangam Movie Review: Mammootty, Unni Mukundan's Visually Impressive Period Drama Loses Its Battle to Unfocused Writing.
Mamangam is directed by M Padmakumar, who had earlier directed Mammootty in the social thriller, Parunthu. He had also directed Unni Mukundan in films like Ithu Pathiramanal, and Orissa. With Mamangam, Padmakumar makes his first historical about a tale of valour set during the 17th-century Mamankam festival in Kerala.
While the director may be a greenhorn at historical period drama, the same cannot be said about his leading star Mammootty, who has done his share of the genre. Why, he had even won a National award for one of them, and most of the films in this genre have been hits. But were they all good? Is Mamangam the best in this genre, or is it a stinker? Mamangam: From 1982 to 2019, Mammootty's Transformation Through Historical Sagas Proves He Is the Fittest Malayalam Superstar!
In this special feature, we rank all the films in which Mammotty has played a Kshatriya, based on their impact, from Worst to Best. Starting with the WORST!
#5 Elavamkodu Desam
The film that broke one of the finest actor-director jodis in Malayalam cinema in Mammootty and KG George. Not only was this period film one of the worst films directed by the acclaimed filmmaker, but also the production process itself was said to be hellish.
So much that, KG George vowed never to work with Mammootty again, and it also turned out to be the last film that he had directed. It isn't that Elavamkodu Desam is a bad film, it is that the film is very underwhelming, considering the movie has two greats involved.
#4 Mamangam
Mammootty's latest period drama is visually impressive, in which nearly frame you can feel the richness that the movie's big-budget brings with it. For a film about chaverukal (suicide squad) and warrior honour, Mamangam is surprisingly a criticism of kshatriya's stringent warrior codes and stubborn bravery.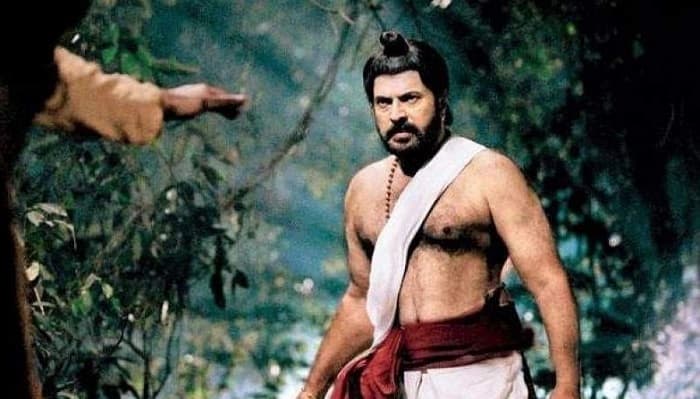 Mammootty is, as always, dependable and his feminine performance is fascinating. However, the writing and editing let down the film, and its philosophical ramblings may not go down well with fans of commercial cinema.
Padayottam
This remake of The Count of Monte Christo is not exactly a Mammootty film, with Prem Nazeer playing the main lead. The movie has an ensemble cast, with the likes of Madhu, Shankar and Lakshmi in the supporting cast. Mammootty had a negative role in the film, as one of the kingsmen who betrays the lead hero.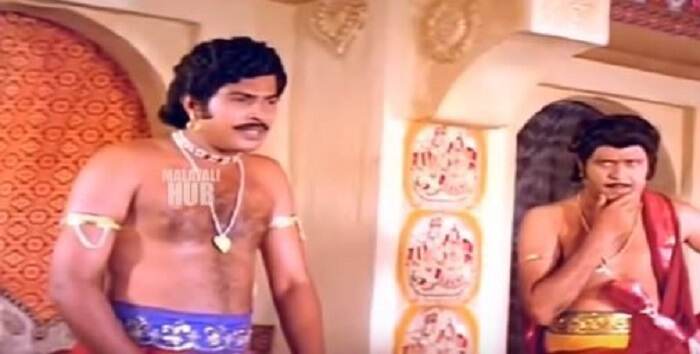 Interestingly, Mohanlal plays Mammootty's son in the movie. Padayottam, thanks to its interesting premise and its starry cast, turned out to be a huge hit when it came out in 1982.
#2 Kerala Varma Pazhassi Raja
Mammootty plays one of the first freedom fighters in Hariharan's epic historical drama. Kerala Varma Pazhassi Raja is a richly textured, ambitious film where even the supporting ensemble gets to have their good moments.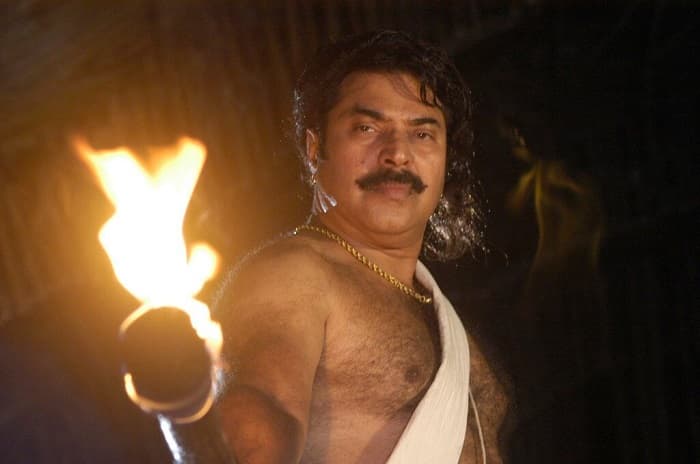 Mammootty's commanding screen-presence helps in creating the aura around the protagonist. At several junctures, he even takes a backseat to let other actors like Sarath Kumar, Manoj K Jayan and Padmapriya to shine. Kerala Varma Pazhassi Raja also boasts of well-executed action sequences and a powerful soundtrack.
#1 Oru Vadakkan Veeragatha
What, did you expect anything else in the top spot? The hype around Kerala Varma Pazhassi Raja was accentuated by the fact that the last time Hariharan and Mammootty came together for a period film, it became a masterpiece. Oru Vadakkan Veeragatha gives an interesting spin to the popular folklore of the Puthooram warriors, especially about the anti-hero Chanthu.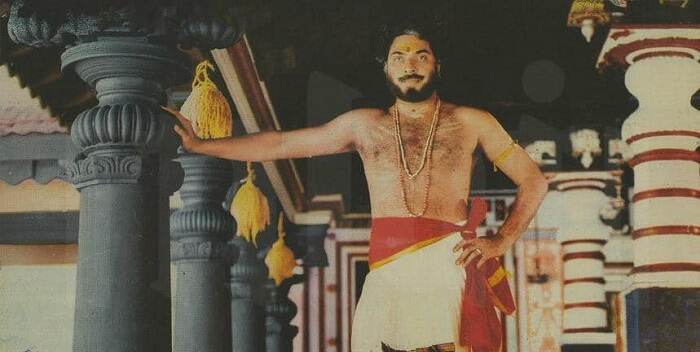 Labelled as Chathiyan Chanthu for betraying his cousin during a duel by the ballads, Oru Vadakkan Veeragatha offers the show Chanthu's side of the story. Hariharan creates a mesmerising, layered narrative about a warrior who has been wronged by everyone he cared about, and Mammootty's powerful performance in the role earned him his first National Award for the Best Actor (which he shared for another film, Mathilukal). The songs and the dialogues from the film are still popular.
(The above story first appeared on LatestLY on Dec 12, 2019 11:29 PM IST. For more news and updates on politics, world, sports, entertainment and lifestyle, log on to our website latestly.com).