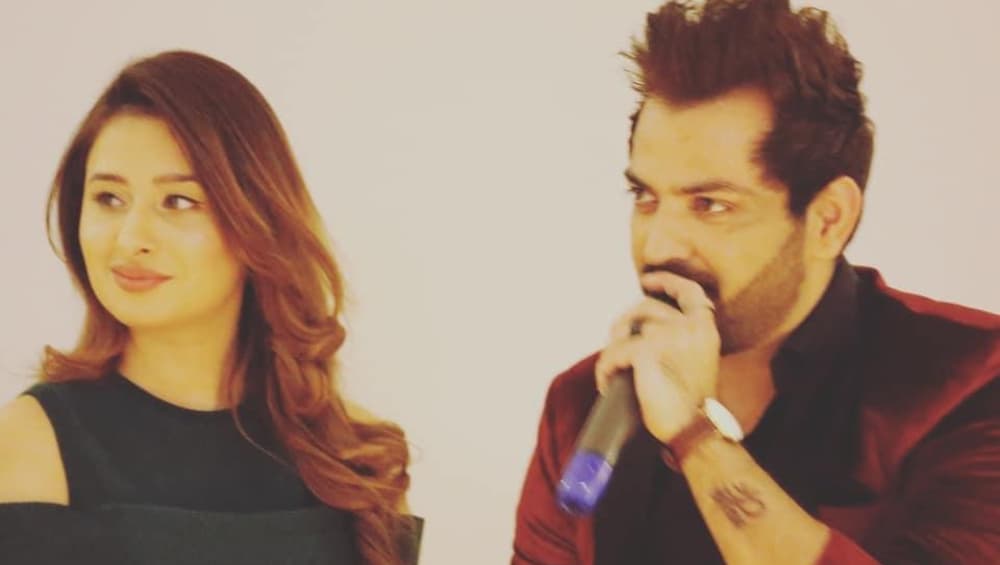 Like in every other season, romance has brewed on Bigg Boss 13 too. Mahira Sharma and Paras Chhabra share a great bond with each other. With the kisses that Paras has been planting on Mahira's cheeks every now and then, it's clear that they have something more than friendship. While we all know that Paras is doing that despite being in a relationship with TV actress Aakansha Puri, what many of you might know is that Mahira too had a love story that ended less than two months before she set foot inside the Bigg Boss house. Yep! Word has it that Mahira was dating former Bigg Boss contestant, Manu Punjabi and that their relationship came to an end just 40 days before Mahira came on the show.
Reportedly, Manu and Mahira started dating two months after Manu's exit from the Bigg Boss 10. However, for now, it's hearsay as we have no confirmation on this from Mahira's family or Manu himself. If it is true, we can't wait to see Paras' reaction on this if at all he finds out, and we are sure now that this piece of information is out, Paras will get to know about it anytime soon. The bottom line is that this development is very surprising, no? Bigg Boss 13: Paras Chhabra Openly Talks About Wearing A Hair Patch, Reveals Why He Lost His Hair. 
Talking about Paras and Mahira, the latter's mother Sania Sharma, also entered the house as it's the family week. She spoke to Mahira about a lot of things, but disapproved of Mahira's growing closeness to Paras and even warned Paras to stop kissing her daughter. So we don't know if Paras and Mahira were doing this for the cameras, but now that Mahira's mother has said that she is not fond of their bond, looks like they will have to put an end to their love story if it was fake.