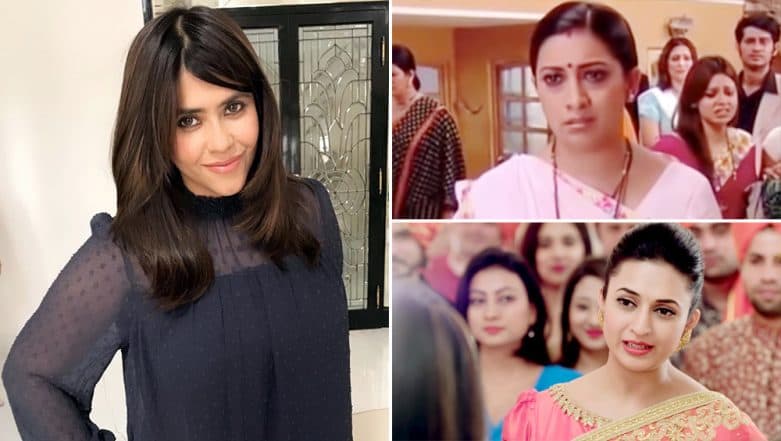 Ekta Kapoor, following her brother Tusshar Kapoor's footsteps, has welcomed her first child, a baby boy via surrogacy on January 27. It can be recalled that Tusshar Kapoor went the surrogacy way in June 2016 and introduced us to his baby boy Laksshya. And while we eagerly wait for Ekta to announce the good news along and catch a glimpse of the baby boy and his name, we are also excited to see her step into the shoes of a parent. So as die-hard fans of Ekta's brand of serials, we thought of five of Balaji bahus who turned out to be great mothers on television. Let's see who will Ekta take inspiration from to become a mommy to her newborn! Ekta Kapoor Becomes a Mother; Welcomes Baby Boy Via Surrogacy!
The Sarva- Gunn Sampanna-  Tulsi Virani from Kyunki Saas Bhi Kabhi Bahu Thi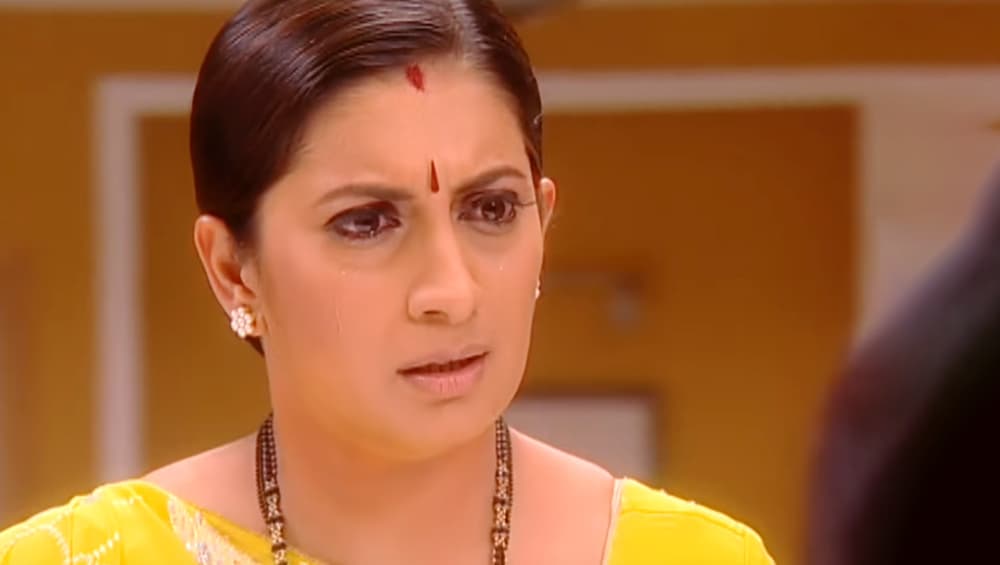 She still is the iconic daughter, daughter-in-law, wife, mother and the ideal adarshvadi woman. Ekta set the bar pretty high with Smriti Irani in Kyunki Saas Bhi Kabhi Bahu Thi. And as much as Tulsi was the perfect woman, she had her own internal turmoil, but never did she give up! Guess Ekta can borrow a trait or two from Tulsi. Union Minister Smriti Irani Takes a Jibe at Her Character Tulsi Virani, You Can't Miss to Read Her Hilarious Caption on the Latest Instagram Post
The Funny One! - Bina Mathur from Hum Paanch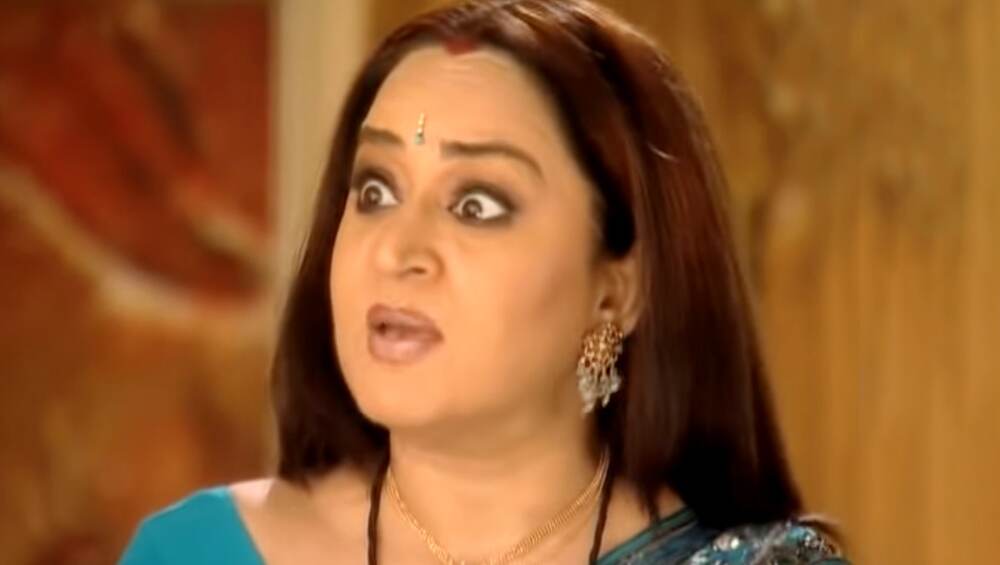 She is lively, vivacious and her comic timing is simply perfect. Bina Mathur, who marries Anand Mathur to take revenge on his three daughters from a previous marriage, grows to love her step-daughters as her own. She is extremely supportive and encouraging of the girls and those are qualities that Ekta can adapt. We're sure Ekta would have no problems, being supportive and hilarious too. Haven't seen Ekta's funny side yet? Take a look at her Twitter someday!
Family Oriented - Prerna Bajaj from Kasautii Zindagii Kay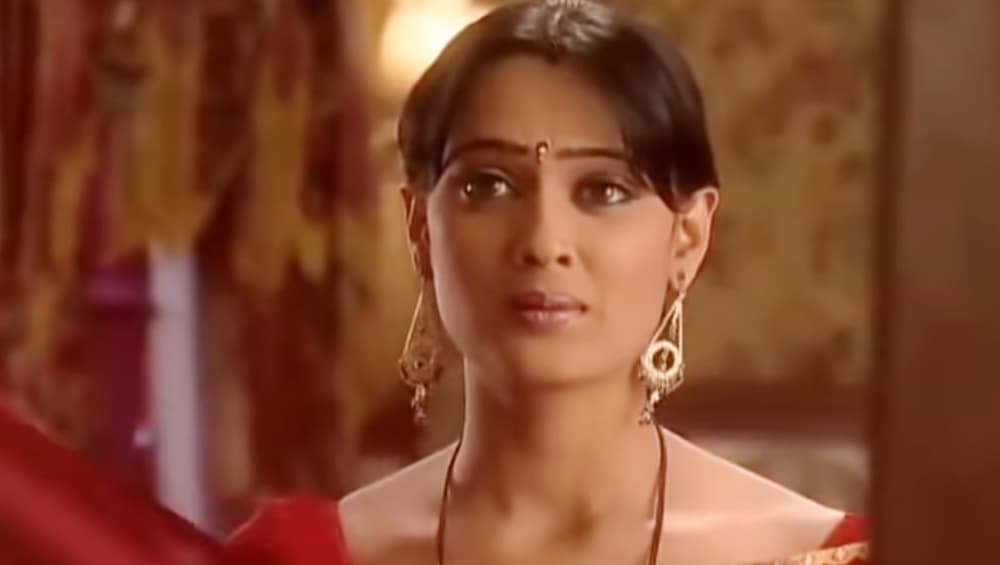 Even though Prerna had a tough life, she remained true to the values that her parents brought her up with. Extremely family oriented, soft-spoken, loving and caring and even considerate of others' feelings, Prerna was one treasured soul. And while Ekta herself is extremely inclined towards her family, she could be the modern-day Prerna to her son and pass on the same values to him. Kasautii Zindagii Kay 2: Ekta Kapoor Gets Nostalgic As She Starts a New Chapter of Love, Thanks the Original Cast Shweta Tiwari, Cezanne Khan – Watch Video
The One With A Big Heart- Archana Deshmukh from Pavitra Rishta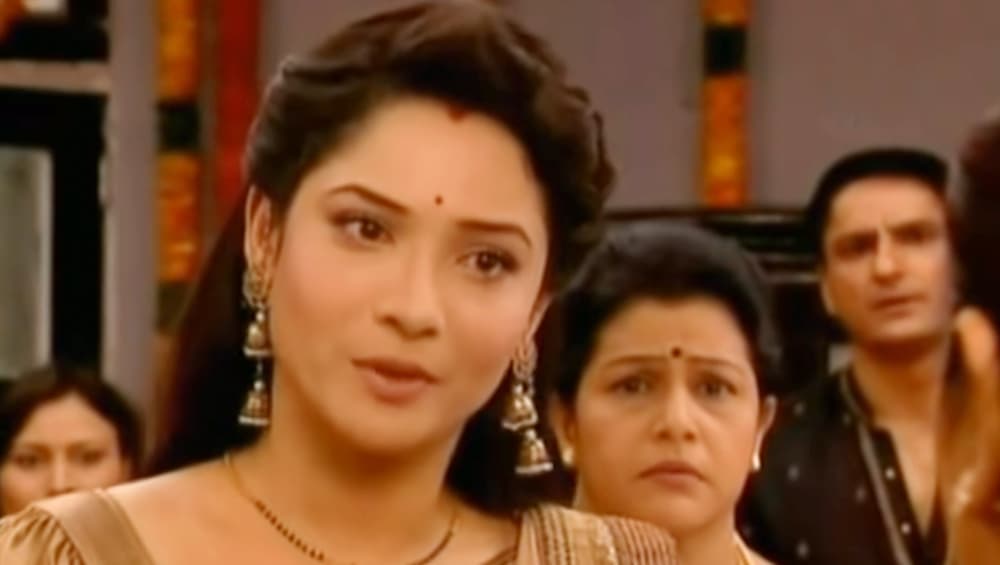 Archana Deshmukh was another ideal character that Indian television saw. She battled the world for her love, only to be left alone, but she never lost hope and only inculcated good values and respect for elders, in her daughter's mind. Love for all and positivity are somethings that Ekta can teach her son, not that she won't. After Kasautii Zindagii Kay 2, Sushant Singh Rajput and Ex- Girlfriend Ankita Lokhande's Pavitra Rishta to Return on TV too! - Details Inside
The New Age Mommy - Ishita Bhalla from Yeh Hai Mohabbatein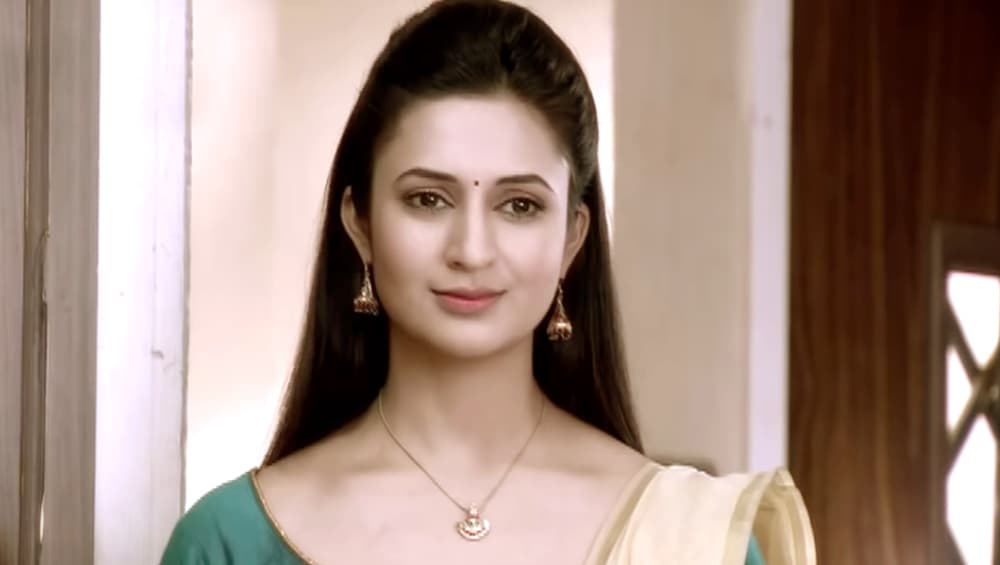 A new age successful woman, who is not bogged down by petty issues is the perfect description for Ishita. A doctor by profession (educated), a compassionate woman (she married her neighbour for the well-being of his daughter), a fierce mother (she killed her own son when he was all set to harm another woman) and a no-nonsense person (she took to task two men who married and left her daughters in a lurch), all these are qualities of a new age woman, who is level-headed and knows how to tackle life. And such strong features of Ishita's, are something that Ekta can borrow and inculcate in her son. Divyanka Tripathi To Make Her Hosting Debut With Star Plus' The Voice India Season 3!
We are not saying that the above-mentioned qualities are the perfect guide to parenting. It's just that these traits only make a person – man or woman  – a better human being. And while we're sure Ekta will leave no stone unturned in bringing her son up like a thorough gentleman, she could also imbibe the above qualities from her own TV characters. After all, they do say 'Practice what you preach'... right?