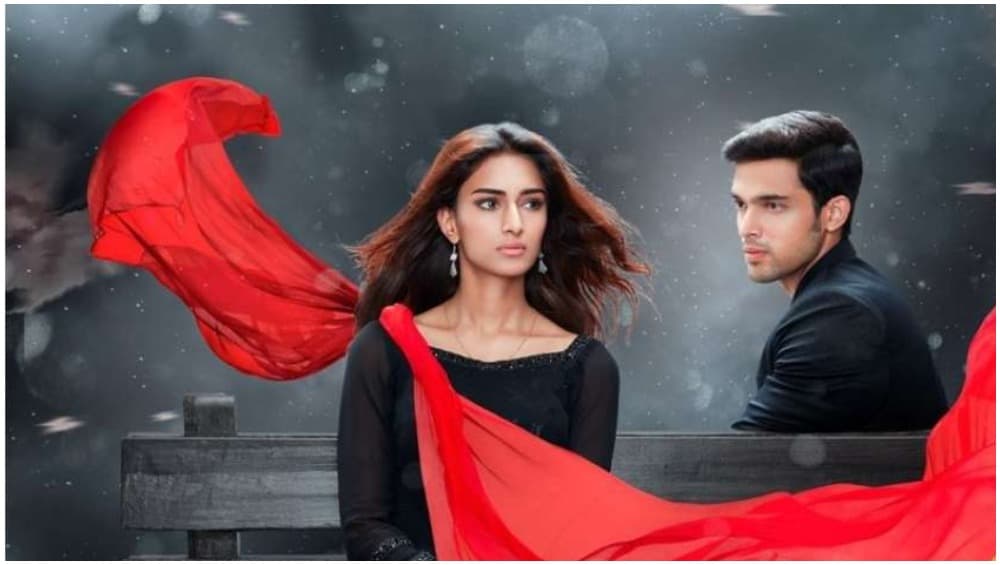 In the last episode of Kasautii Zindagii Kay 2 we saw the Basu's are overjoyed as Moloy regains his speech while Kuki refrains from talking to Mr. Bajaj. Later Mr. Bajaj's unthinkable act shocks Prerna. Tonight's episode starts with Prerna (Erica Fernandes) shocked to see the divorce papers. Bajaj (Karan Singh Grover) tells this is mutual divorce papers and that he has signed it and tells Prerna to sign it. Bajaj tells that she has feelings only for Anurag that is why she should be with Anurag and not him. Bajaj comes to Anurag (Parth Samthaan) and apologies for his behavior in front of all. Later Bajaj tells Anurag that Prerna is ready to give her life for Anurag as she loves him and that is true love and that they all should respect this love and let them leave together.
Meanwhile, Mohini leaves from there as she gets upset, Moloy follows her to the room and tells her that he always wanted Prerna to be their daughter-in-law and tries to convince her and change her mood. But Mohini says she does not want Prerna to marry Anurag. Moloy says Anurag will marry Prerna only and tells her that she can be happy with the decision or forget her son for a lifetime.
On the other side, Bajaj comes to Prerna's room and tells her that she is going to marry Anurag tomorrow. Prerna gets emotional and cries. Later Bajaj tells her he wanted to tell her something and says she will be Kuki's mother after this also and tells her to remember her and not forget, Prerna says she will always be Kuki's mother. Bajaj tells Prerna that why she is not telling Anurag that she is pregnant, Prerna says she will tell and leaves. Bajaj gets emotional and thinks as he loves her, he wants her to be happy in her life.
On the other side, Komolika is happy as she is going to meet Anurag soon and that Prerna has married Bajaj and now she will get back her Anurag. Back in Basu household, Prerna comes to meet Anurag (Kasautii Zindagii Kay 2 track plays in the background), they both get emotional and cry. Anurag tells Prerna that she is lucky for him and that he prayed to God that he will get her back and never give up. Anurag asks her why she sacrifices her life for him and says from now he wants to stay with her always. Anurag kisses Prerna on her forehead and hugs her(lagja galey khi is Janam mein mulakat ho nah ho track plays on the background).
Later Anurag takes a promise from Prerna that she should share all the problem with him and they will solve it together and never hide anything, Prerna says she wants to tell her something but Anurag stops her and says today he will say and she should listen. Anurag tells her that today in front of God he wants to fill her forehead with vermillion and make her his for a lifetime.In the precap, Mohini agrees for the marriage of Prerna and Anurag and arranges for the same, Meanwhile, Komolika gets disturbed when she hears this news.