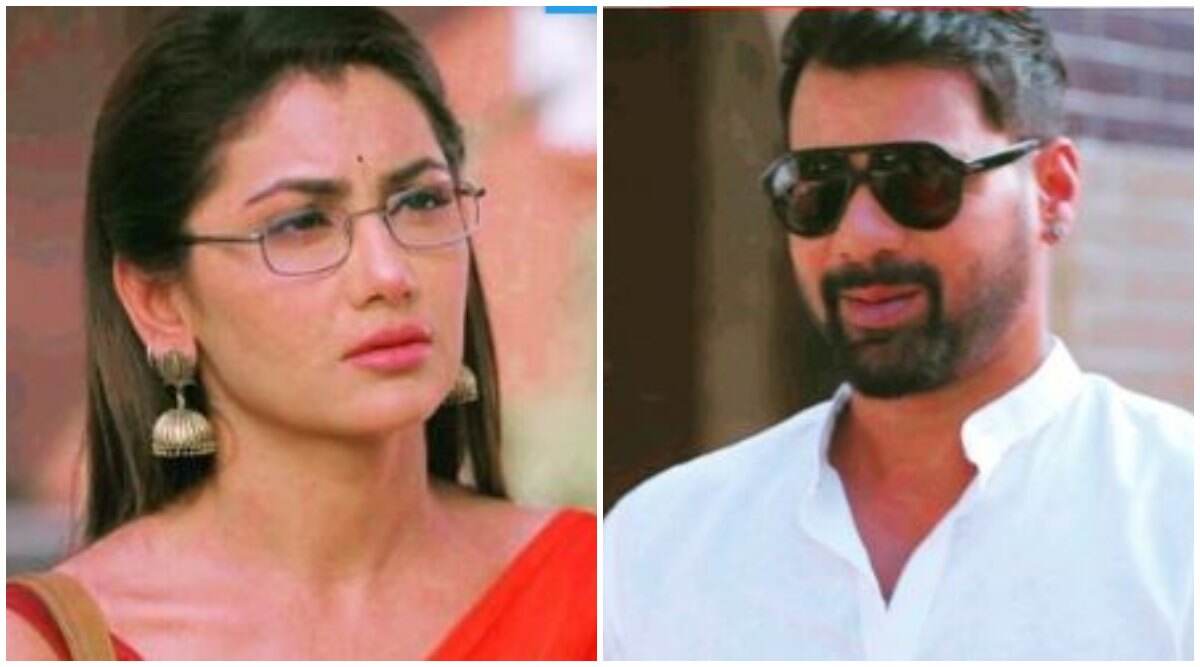 In yesterday's episode of Kumkum Bhagya, we saw how Priyanka calls Rishi to meet him once. When Rishi comes, Priyanka tells him that they can start afresh but Rishi tells her she is the biggest mistake of his life. In tonight's episode, Priyanka tries to woo Rishi back, who slaps her and asks her to move on and never ever return back in his life. Priyanka promises to ruin Rishi's life forever. On the other hand, Ranbir gets upset on hearing from his mother that he likes women like Prachi. Kumkum Bhagya November 18, 2019 Written Update Full Episode: Priyanka Tricks Rishi and Creates a Rift Between Pragya and Abhi yet Again
He tries to get Aryan to get him to maintain his bad-boy image. Aryan asks him to stop defending Prachi because that way he is only building a good boy image that he's running away from. Prachi reaches college and starts looking for Ranbir. On seeing this, Shahana comes and starts teasing her sister and even informs her that she has started telling her friends how Prachi and Ranbir are now real good friends.
Ranbir decides to leave his home and go hang out with some badass friends of his. Aryan insists on accompanying him. Ranbir refuses to take Aryan along, who then tries to blackmail his bestie by using Prachi's name. Pragya is stressed on finding out that Rishi is out to meet Priyanka. Thankfully, Rishi returns home in time and tells Pragya all that unfolded between him and Priyanka. Pragya decides to inform Abhi about the same. Kumkum Bhagya November 12, 2019 Written Update Full Episode: Aalia Tries to Save Rhea After Ranbir and Abhi Join Forces to Prove Prachi Innocent
On the other hand, Disha confesses to Hrithik about her past with Purab on being asked about him. She reveals that she lied to her ex-husband about her relationship with Hrithik. An emotional Disha begins to leave when Hrithik tells her that Purab knows the truth.
A worried Pragya tries desperately to reach out to Abhi on Purab's number but fails to contact him. Abhi reaches the place where  Priyanka had left a suicide note for him and rushes to Rishi's house. He accuses him of pushing Priyanka to the extreme and forcing her to commit suicide.
In the next episode, we see Aaliya threatening Disha to stay out of Purab's life, while Abhi and Pragya are at loggerheads again thanks to  Priyanka's suicide.