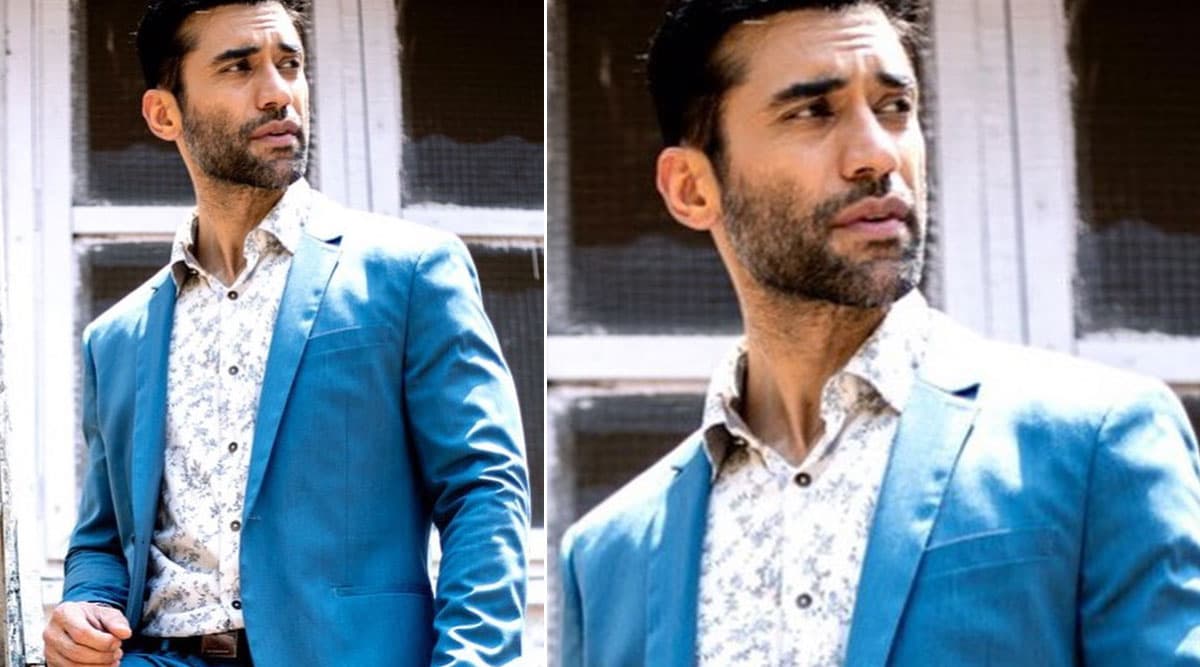 Actor Kushal Punjabi, who was last seen on the television space in Colors' Ishq Mein Marjawan, ended his life on December 26, 2019. The actor hung himself at his Pali Hill residence, Bandra and even left a suicide note where he mentioned that nobody is to be blamed for him ending his life and also bequeathed his property to his parents and sister and four-year-old son Kian, who he shared with wife Audrey Dolhen. Kushal Punjabi 'Failed' Their Relationship and Was a 'Careless Father', Says Wife Audrey Dolhen Days After TV Actor's Death
The actor's funeral, that took place a few days later, was followed by multiple reports about his wife calling Kushal a careless husband who did not take their marriage seriously. Audrey had reportedly told PeepingMoon.com, "We had problems in our marriage but it was not a failed marriage. I never stopped Kian from talking to his father Kushal. It was Kushal who was not serious about his family. I invited him to settle down in Shanghai but he was least interested. In fact, it was me who was looking after his expenses. Kian lost interest in his father because of a lack of seriousness. I tried my best to save my relationship with Kushal." It was also reported that Kushal's parents blamed Audrey for taking away Kian from Kushal, that led to their son taking his life.
However, the family has now issued a joint statement which was published in BT and reads:
We have lost Kushal Punjabi, a beloved son, husband, father and brother on the 26th Dec 2019. It has been an emotional challenge for us all as a family to cope with his loss, as you can imagine and most importantly for his young son who is barely 4 years old.There have been multiple reports through various media that have been falsely reported as being given by members of Kushal's family and we hereby confirm these as not true. Kushal was a very doting father who shared a close relationship with his son, and who was financially stable. Today, we stand together as one family in mourning. Kushal will always be remembered fondly as a much loved part of this family and will be missed by all of us. We stand by each other in our loss as a family and request you to please refrain from false speculations and reports on Kushal to allow his soul to rest in peace. While we do hope that this joint statement from us will put an end to any further speculation, we urge people and the media to please respect the family's privacy, especially that of his young son and leave us to grieve (sic).
Kushal and Audrey tied the knot in 2015 and their son Kian is four years old now.