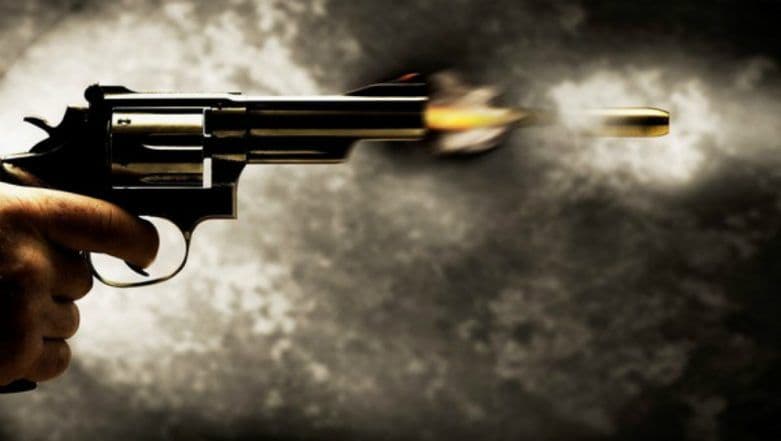 Uttar Pradesh, April 17: In a shocking incident, a class 10th student of Uttar Pradesh (UP) had allegedly killed girlfriend's father named Rakesh with a pistol . The deceased was returning back home at night when the incident took place. According to the information given to the ANI by a senior police inspector the accused confessed and said, "On direction of his girlfriend he allegedly killed her father. Deceased daughter named Rama (name changed) forced him to plot her father's murder. She also threatened him that she won't continue the relationship until he kills him. Therefore, the accused plotted the murder," said police.
On direction of her girlfriend, accused Sameer along with his friend named Shadab on motorcycle killed girlfriend's father, while he was returning back home from Delhi railway station at an isolated place. Police added, "Based on CCTV footage of the accident place they found out two youngsters following the deceased and after their identification both had been arrested."
Watch The Video How Class 10th Student kills Girlfriend's Father:
Accused Sameer who is in police custody currently stated during class 10th tuition he met Rama and they both fallen in love. Thereafter they used to chat on facebook.