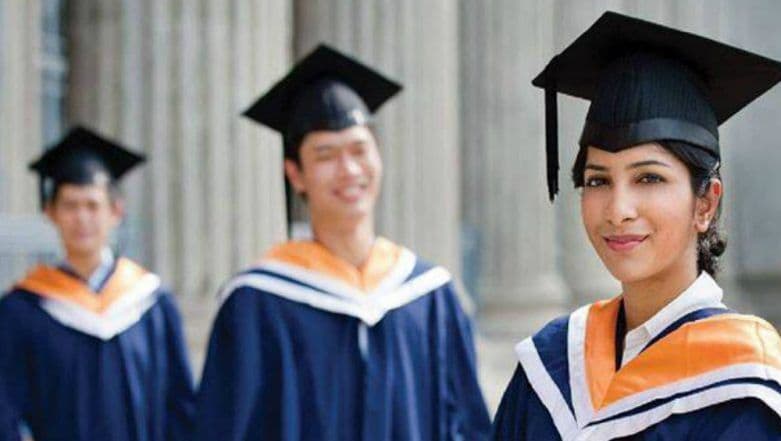 The Indian Institute of Science (IISc) and the Indian Academy of Science (IAS), Bangalore have opened the window for online applications of the most awaited, "Summer Fellowship in Science and Engineering 2019." All the candidates who want to apply for the coveted program can visit the official website; iisc.ac.in to begin the registration process. As per the released notice, the application procedure has already started and will continue till April 20, 2019. Before starting with the process, the candidates are advised to go through the detailed IISc, and IAS notification is available online. For the convenience of the aspirants, below we have mentioned the eligibility criteria, steps to apply, salary and everything about the IISc, IAS Fellowship program 2019. IIT Roorkee Reschedules JEE Advanced 2019 Entrance Examination. 
IISc, IAS Summer Fellowship 2019: Eligibility Criteria
1. IISc, IAS Summer Fellowship 2019 is only for students belonging to the SC/ ST categories.
2. Those who are in the first year of MSc and third year BE/ BTech will be allowed to take the IISc, IAS summer fellowship 2019.
3. Candidates, pursuing MSc in Biological Sciences, Chemical Sciences, Physical sciences and Mathematical Sciences are eligible to apply for the fellowship.
4. The third year of the fourth year BE/ BTech or equivalent degree in all the required disciplines during the academic year 2018-19, will be given preference. Mumbai University Postpones 76 Exams, Reschedules 27 Papers Due to Lok Sabha Elections 2019. 
How to Apply for IISc, IAS Summer Fellowship 2019?
1. Visit the official website of IISc; iisc.ac.in.
2. Click on the invite application notification in the achievements section, which is published on March 18, 2019.
3. Tap on "click here" link, which will guide you to the new window.
4. Read the instructions carefully and click on the online application tab.
5. Fill in the form carefully and upload the images of the required document for the summer fellowship.
IISc, IAS Summer Fellowship 2019: Salary
The shortlisted candidates will get free boarding, travel allowance, a stipend of Rs. 5,000 and an additional book grant of Rs. 1500.
After the successful completion of the application process, IISc will select only those candidates who fall under the eligibility criteria. Candidates will get the opportunity to work with one of the faculty members of IISc and learn various techniques used in research. The IISc, IAS Summer Fellowship 2019 will be for one month and the program is for SC and ST students.