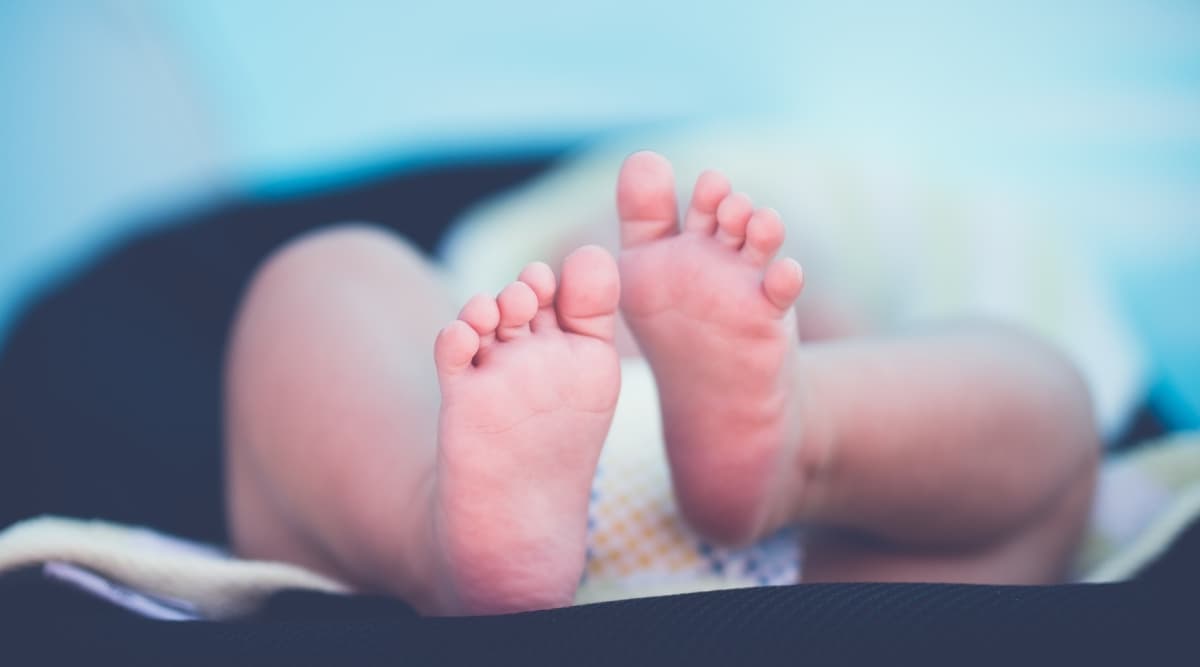 Geneva, December 11: India has registered a jump in the birth registrations rate of children during the last 10 year. The number of registrations has jumped from 41 percent in 2005-2006 to 80 percent in 2015-2016, the UNICEF claimed.  According to a latest report by UNICEF,  in India, the proportion of registered children rose from 41 per cent in 2005-2006 to 80 per cent in 2015-2016. The UNICEF published the report on December 11, on its own 73rd birthday.
The report further said that despite significant increase in birth registration, a quarter of the world's children remain 'invisible'. "The birth registration helps children gain access to vital services like education and health care. This is great progress - but we can't stop until every child is counted", a tweet by UNICEF India stated. World Population Day 2019: Theme and Significance of the Day That Highlights the Pressing Issue of Overpopulation.
The report stated that the global progress is driven largely by great strides in South Asia, particularly in Bangladesh, India and Nepal. In recent years, UNICEF has worked with the Government of India to prioritize birth registration across states by increasing and improving access to registration centres, training officials and community workers and rolling out public awareness programmes, particularly amongst the most vulnerable communities.
The number of children whose births are officially registered has increased significantly worldwide, yet 166 million children under-five, or 1 in 4, remain unregistered, the UNICEF report added. It further added saying that even when children are registered, possession of a birth certificate is less common, with 237 million children under-five globally – or slightly more than 1 in 3 – lacking this official proof of registration.