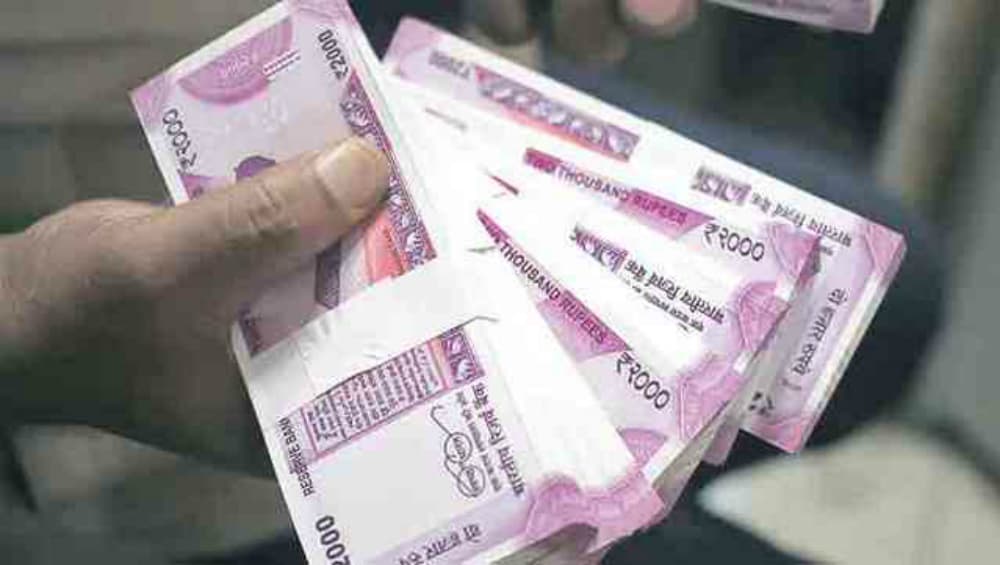 New Delhi, December 2: The wait for central government employees hopeful of minimum wage hike turns longer as the Centre is yet to issue an order on revising the 7th Pay Commission recommendations. Reports had claimed last month that the Union Cabinet could announce a salary increment of upto Rs 8,000 for Group D employees. But no such decision was finalised by the government. 7th Pay Commission: Will Teachers, Non-Teaching Staff of Private Unaided Schools Get Salary Hike at Par With Government Employees?
A section of the workforce is still hopeful that their wait would finally get over on January 1, 2020. They are hopeful that Prime Minister Narendra Modi may take a decision in their favour by December-end. "This would be the best New Year's gift for us. We are waiting since 2016," said a Railway employee on condition of anonymity.
The 7th CPC recommendations came into effect on July 1, 2016, raising the salaries of central government employees using a fitment factor of 2.68. Under the formula, the minimum wage rose from Rs 7,000 to Rs 18,000.
The National Joint Council of Action (NJCA), which was leading the negotiations with the government on behalf of all central trade unions, was left disappointed. The employees' body had staged several protests and even threatened to go on indefinite strike if the minimum salaries are not raised to Rs 26,000.
The Finance Ministry had last year, however, told the Parliament that there is no proposal on cards for revising the wages of central government employees beyond the 7th Pay Commission recommendations. "No such proposal is under consideration of the government," then MoS, Finance, Pon Radhakrishnan had said.