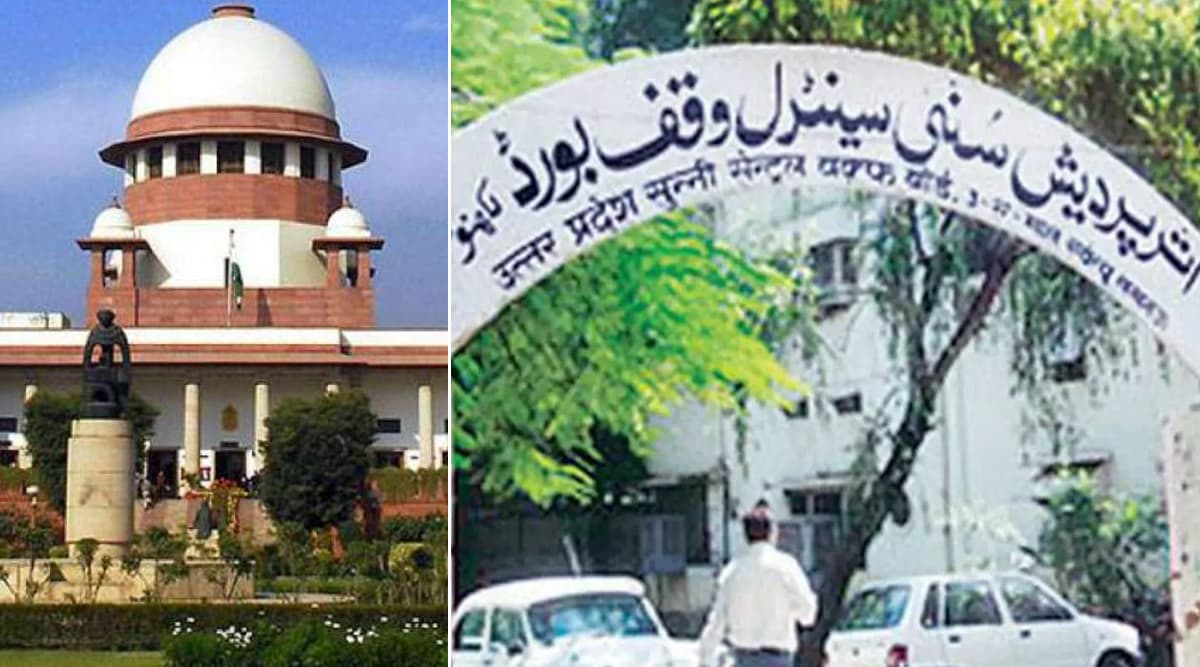 New Delhi, November 10: A day after the Supreme Court's verdict in the Ayodhya case, the Sunni Waqf Board on Sunday said that it would decide on November 26 whether to accept a 5-acre land for building a mosque in Ayodha. Uttar Pradesh Sunni Central Waqf Board Chairman, Zufar Farooqui told news agency PTI that he was getting diverse views on whether to take the land. Ayodhya Verdict: MEA Hits Out at Pakistan, Terms Its Remarks on SC Judgment 'Pathological Compulsion to Comment on Our Internal Affairs'.
Farooqui said, "Board's general body meeting is expected on November 26 in which it will be decided whether to take 5-acre land as directed by the Supreme Court or not." The meeting was earlier scheduled on November 13. However, it was postponed. According to the chairman of the Muslim body, some board members are of the opinion that the land for the Babri Masjid should not be taken.
He told the news agency, "Some persons are also advising that the land should be taken by Waqf board and an educational institution, with a mosque established in its premises." According to reports, the Sunni Waqf board will not challenge the Supreme Court's decision. Meanwhile, the All India Muslim Personal Law Board (AIMPLB) has decided to file a review petition against the November 9 judgment. The AIMPLB termed the decision of handing over the disputed land to Hindus as unjust.
On Saturday, the top court issued the verdict in Ram Janmbhoomi-Babri Madjid dispute case. It handed over the disputed land to the Ram Janmabhoomi Nyas for the construction of the Ram Temple. It also asked the government to give the Sunni Central Waqf Board a five-acre alternative land in Ayodhya for building a mosque.