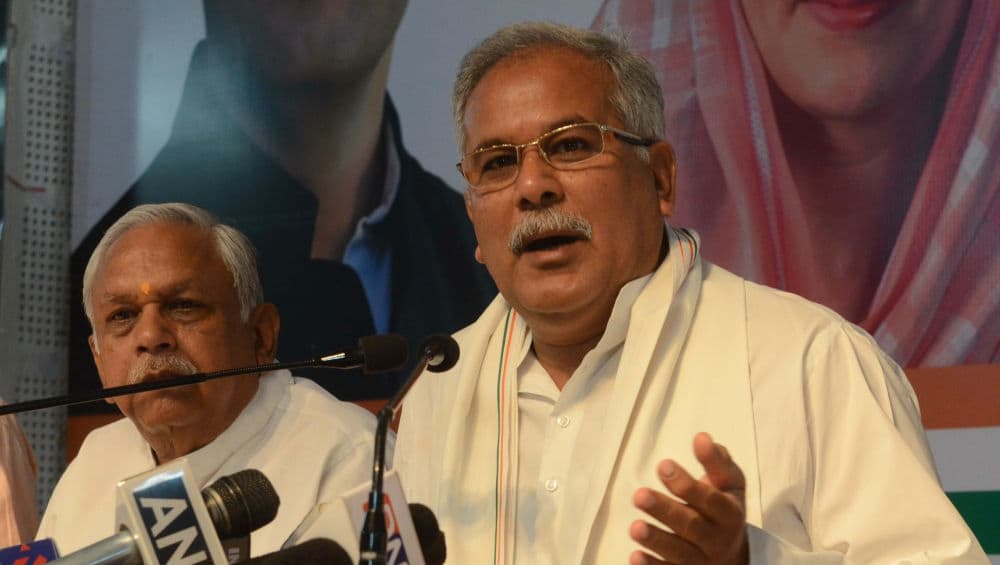 New Delhi, January 15: The Chhattisgarh government, led by Chief Minister Bhupesh Baghel, on Wednesday challenged amendments made to the 2008 National Investigative Agency (NIA) Act before the Supreme Court, becoming the first state to do so. The Chhattisgarh government questioned the constitutional validity of the amended NIA Act and told the apex court that the national-level anti-terror agency should have no power over state policing matters. Year-Ender 2019: From Triple Talaq to Jammu & Kashmir Bifurcation And Citizenship Amendment Act, List of Key Legislations Passed by Parliament This Year.
"The NIA Act takes away the power of conducting probe by state, confers discretionary and arbitrary powers on the Centre. NIA Act is against the idea of state sovereignty as envisaged under the Constitution," the Chhattisgarh government has stated in its petition, as reported by The Indian Express. According to Advocate General Satish Verma, "selective picking of cases of political interest" by the NIA led them to file the case.
Seeking directions to declare the NIA Act "unconstitutional", the Congress-ruled state said: "Provisions of the NIA Act leave no room for coordination and pre-condition of consent, in any form whatsoever, by Central Government from the State Government which clearly repudiates the idea of state sovereignty as envisaged under the Constitution of India."
The NIA Act was enacted by the Congress-led UPA government to regulate the functioning of India's premier counter-terror agency. In the wake of the 26/11 Mumbai terrorist attack, former Union Home Minister P Chidambaram had introduced the legislation which was passed in Parliament with very little opposition. Last year, the Modi government brought NIA (Amendment) Bill, 2019, to amend the Act.
The Bill, which has now become an Act, provides for the national-level agency to investigate and prosecute offences listed in a schedule (scheduled offences). Further, it allows for creation of Special Courts for the trial of such scheduled offences.
The amendment in the NIA Act also allows the investigating agency to handle cases of cyber terrorism, human trafficking, offences related to counterfeit currency or banknotes and manufacture or sale of prohibited arms.