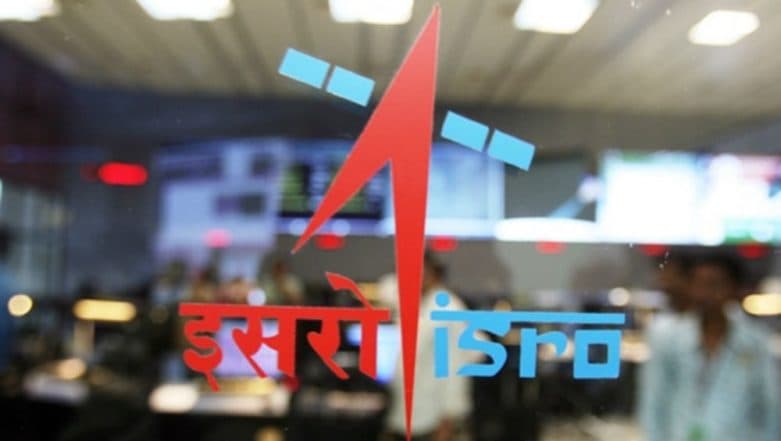 Pune, May 12: Indian Air Force (IAF) pilots would be steering India's first manned space flight mission, Gaganyaan which is likely to be launched in 2022. Meanwhile, Bengaluru-based IAF's Institute of Aerospace Medicine (IAM) has started the process of finalising the crew. Director General Armed Forces Medical Service (DG-AFMS) Lieutenant General Bipin Puri on Saturday during an event in Pune said that two or three IAF fighter pilots of the Indian Air Force (IAF) would be the main astronauts of the Gaganyaan. ISRO Gaganyaan Mission: IAF to Train 10 Astronauts at Institute of Aerospace Medicine.
On the sidelines of the platinum jubilee celebrations of Artificial Limb Centre (ALC) of the Indian Army, Lt Gen Puri told The Times of India, "We have got big groups of pilots, of whom the best two or three would be selected for the mission." Meanwhile, in February reports also surfaced that the India Space Research Organisation (ISRO) asked the IAF to selection and train 10 crew members for India's ambitious space project. The ISRO and the IAM also held several meetings in the last few months. Astronauts on Gaganyaan Likely to Be Pilots, Hints ISRO.
The IAM is affiliated to the Armed Forces Medical Services. It is the only institute in India and South East Asia that conducts research in aerospace medicine. Meanwhile, on January 30, 2019, the ISRO had inaugurated the Human Space Flight Centre at the agency headquarters in Bengaluru which will be responsible for the implementation of the Gaganyaan project.
The 'Gaganyaan' mission, proposed by Prime Minister Narendra Modi on August 15 during an Independence Day speech. If this mission is completed successfully, India will become the fourth nation to launch its manned space aircraft.