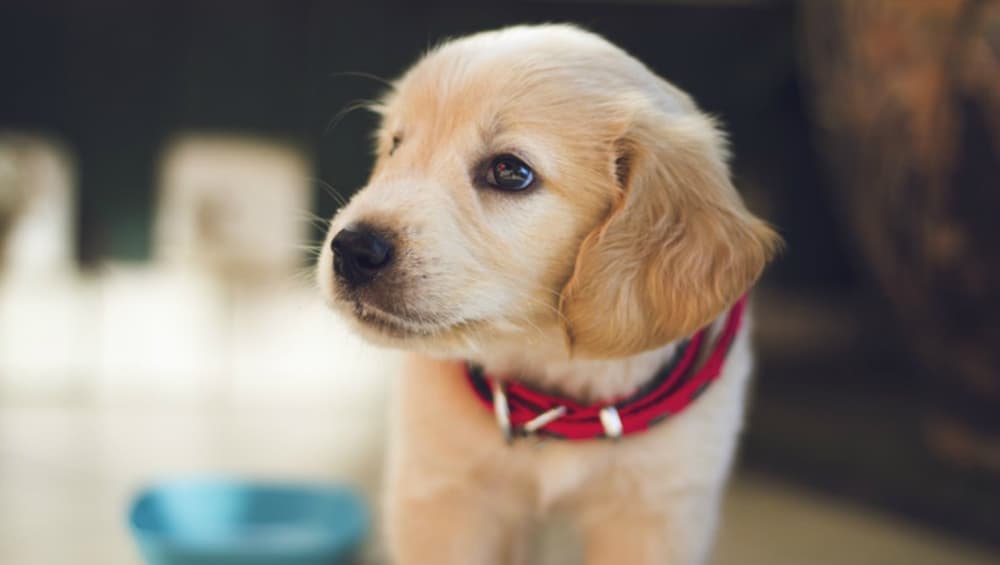 Ghaziabad, December 2: In a shocking incident in Ghaziabad, a dentist allegedly attacked a woman with a knife and strangled her pet dog with his feet on Saturday. According to a Times of India report, the accused has been identified as Yamin Siddiqui and is a resident of Sector 9 in Ghaziabad and runs a clinic in the same area.
The victim alleged that the doctor doesn't hold any medical degree and she had sent her daughter, who is a class 11 student at his clinic. However, the dentist was not able to resolve the dental issue and kept on demanding more money from the patient. The woman, therefore, decided to go to his clinic and directly confront him, and they had a heated argument. Delhi Shocker: Denied Plastic Bag, Angry Customer Kills Bakery Worker With Brick.
Recently, he barged inside their room and attacked the woman with a knife, when her pet came to rescue her, the accused strangled the pet under his feet. The accused even touched the woman inappropriately and tried to kill her daughter as well. Luckily, few people were passing by their house when the incident was taking place and on hearing the commotion, they came and rescued them. The accused was arrested and several sections of the IPC were slapped on him.