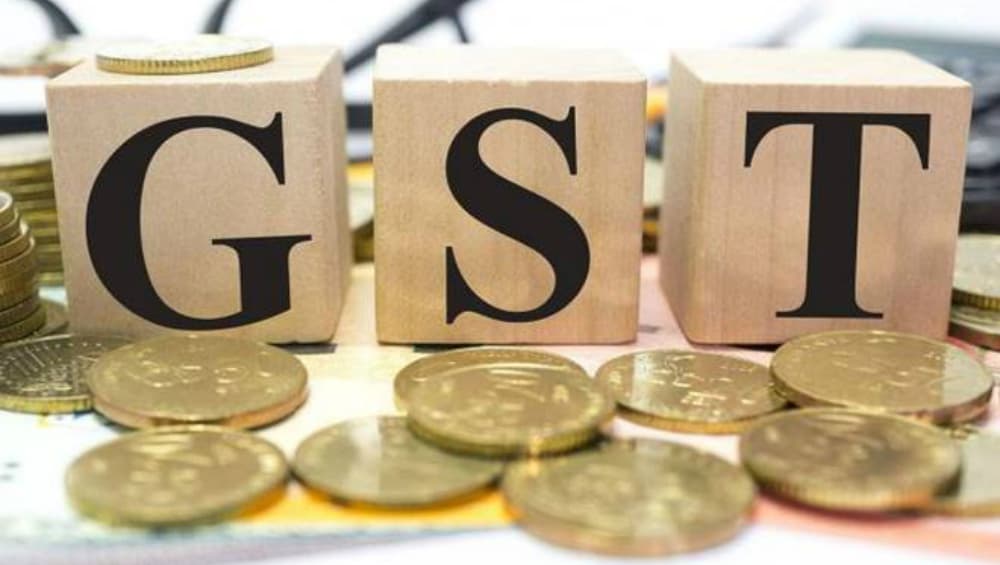 New Delhi, December 1: The Goods and Services Tax (GST) collection for the month of November is estimated to cross Rs 1 lakh crore. The likely resurgence - as reports have predicted citing revenue department officials - comes in the backdrop of a three-month decline. It would also signal a positive movement in the economy, which has decelerated to a six-year low. GST Cannot be 'Damned' Now Despite Possible Flaws, Says Finance Minister Nirmala Sitharaman; Watch Video.
In the month of November, the receipts analysed so far have indicated an overall collection of above Rs 1 lakh crore, said a top official while speaking to HT. This would be the first time since July when the revenue through indirect tax will reach the mark.
The downslide begun in August, when the GST collection was reported to be Rs 98,202 crore. In September, it further deteriorated to Rs 91,916 crore, the lowest since February 2018.
October signalled a recovery, with GST collection for the month recovering to Rs 95,380 crore. However, the numbers also marked a 5.3 per cent decline year-on-year decline. A section of analysts were not optimist, claiming that the marginal increase as compared to the last month was primarily due to the festive season during which consumption receives a boost.
The resurgence of GST revenue to Rs 1 lakh crore-mark could not be outrightly seen as a recovery from economic slowdown, argue analysts. The increase in collections could be a result of interventionary measures taken by the government to ensure higher compliance.