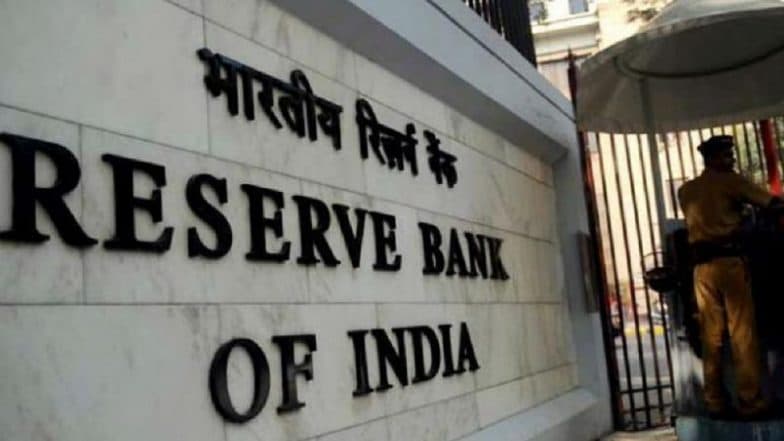 Mumbai, October 9: The Reserve Bank of India on Wednesday gave its approval to the Pinarayi Vijayan government to set up the Kerala Bank. The information was disseminated by state Minister for Cooperation Kadakampally Surendran, who mentioned that the bank would begin its operations from November 1, 2019. RBI Disapproves Lakshmi Vilas Bank's Proposed Merger With Indiabulls Housing Finance, Cites Bad Loans as Reason.
According to a report, published in the Indian Express, the new bank would begin its operations from the auspicious day of Kerala Piravi Day, which is falling on November 1 this year. The Kerala Bank would be a merger of all 13 District Cooperative Bank (DCB) with the Kerala State Cooperative Bank (KSCB). It is to be known that the official grant for the bank was among the main electoral promises of the Left Democratic Front, which won the Assembly elections in 2016.
Here's the Facebook post.
Earlier, the central bank disapproved Lakshmi Vilas Bank Ltd's proposal of a merger with Indiabulls Housing Finance Ltd (IHFL). RBI placed it under prompt corrective action (PCA) for bad loans, negative return on assets (RoA) for two consecutive years, insufficient capital adequacy ratio and high leverage. Stating the reason for disapproval, RBI noted that it audited risk-based supervision for the Fiscal Year 2019-20 and then made its decision.