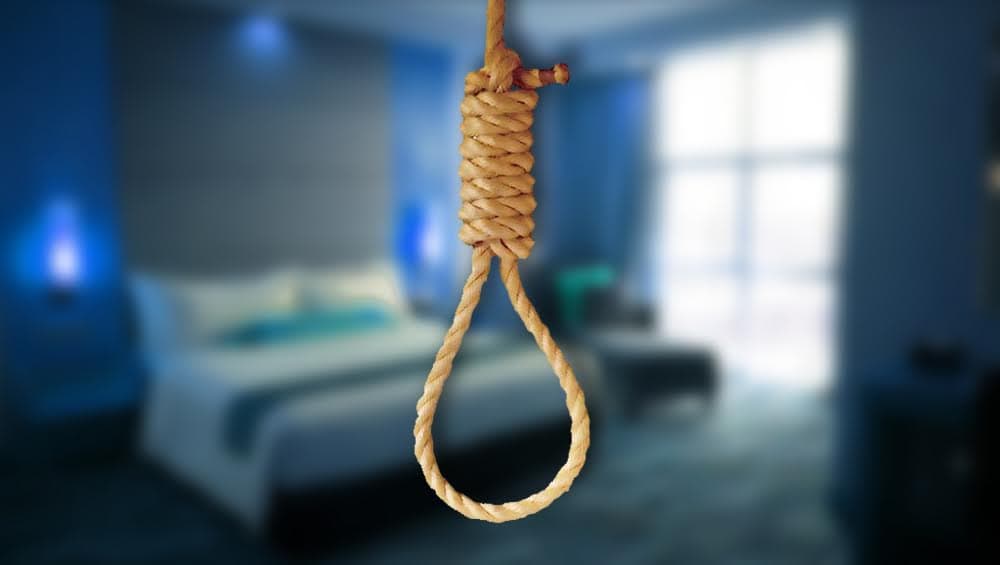 Mumbai, January 10: In a shocking statistics revealed by National Crime Records Bureau data, Maharashtra topped the total suicides chart in India. The state recorded 18,000 suicide cases in 2018 and accounted for 13.4 per cent suicide cases the country, followed by Tamil Nadu and West Bengal.
According to a Times of India report, India recorded suicides in every four minutes in 2018 with the majority of the population belonging to the marginalised population of daily wage earners and also housewives. Mumbai Road Accidents: 2019 Witnessed Lowest Number of Road Fatalities in 9 Years.
The four metros—Delhi topped the chart with 2,369 suicides, Chennai with 2,102, Bengaluru with 2,080 and Mumbai ranked fourth with 1,174 suicide cases.
In 2017, India's suicide rate had dipped, but in 2018 again, the number of cases marginally rose. The data further revealed that almost half of the people who committed suicides were illiterate, and had not completed their class 10 exams. Married men comprised more in the suicide population and housewives accounted for 54 percent of the 42,391 female victims.