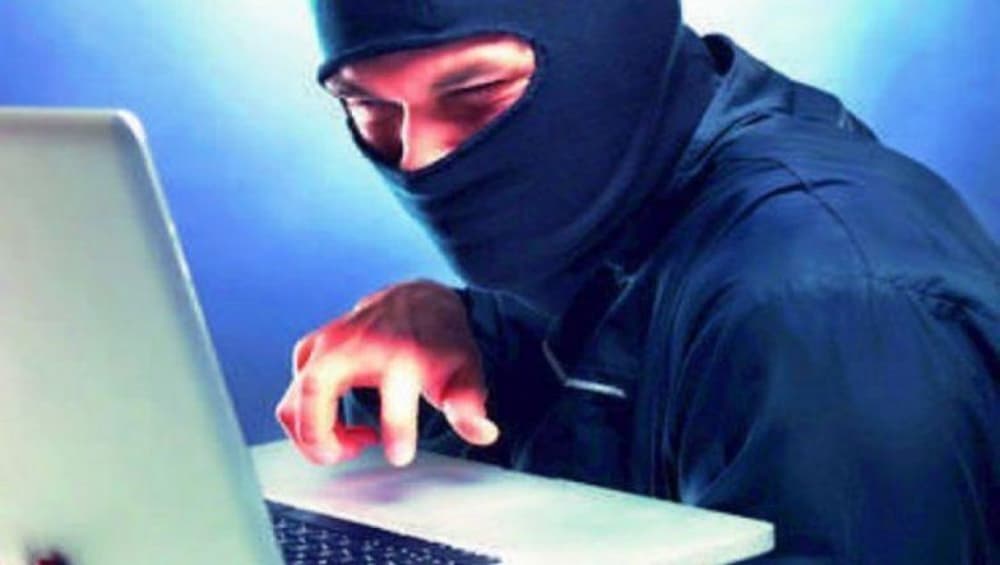 Mumbai, November 22: In the latest case of cyber fraud, many people have been duped while booking e-tickets to visit Sanjay Gandhi National Park in Borivali. The modus operandi used by the fraudsters is similar to the frauds that have been taking place in the city. A fake phone number of the park has been uploaded on Google. Upon calling, the victims are informed that an entry fee of Rs 10 is required, whereas the actual fee is Rs 58.
According to a Mumbai Mirror report, the fraudsters ask the victim to make the payment using their e-wallets, following which a link is shared with them. Once they click the link, the cheaters gain full access to their mobile phones and they start siphoning off the money. Cyber Fraud Alert: Fake Numbers Uploaded on Google to Dupe People, Tips to Stay Safe & Not Lose Money
After one of the victims wrote to the State Forest Department, he came to know that there are several others like him. So the Department clubbed all the complaints and approached the police. The fraudsters are yet to be nabbed.
Over the last month, there have been more than four cases reported in Mumbai, where innocent people have been duped by online cheaters with fake phone numbers uploaded on Google. The victims have lost their hard-earned money while attempting to order alcohol online or even while booking a table for the family. People are increasingly falling prey every day as these fraudsters devise innovative strategies to cheat people.