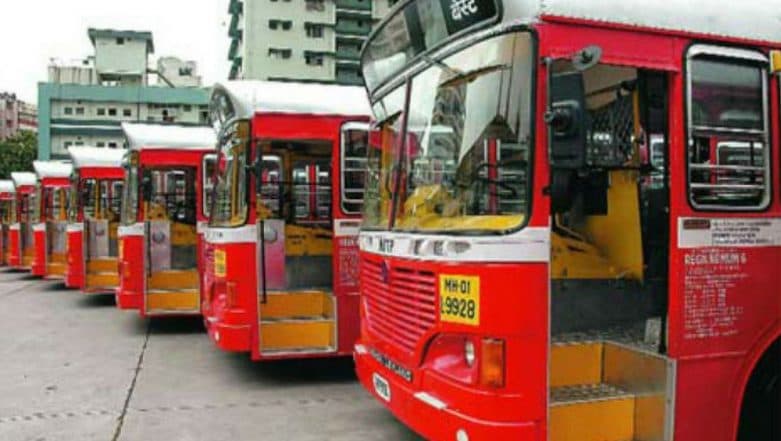 Mumbai, June 13: With the onset of rains in the Maharashtra capital, Chief Minister Devendra Fadnavis has instructed officials of the Brihanmumbai Municipal Corporation (BMC) to leave no stone unturned to minimise the inconvenience caused to common commuters in the city.
The civic body, in a bid to reduce congestion and chaos, has banned parking of private vehicles in the 5-kilometre vicinity of closed bridges. Notably, a total of 29 flyovers are shut in Mumbai for repair purpose. Some of them are also located on arterial routes. BMC And MMRDA Get Rain Ready With Disaster Management (MCGM) App And Toll-Free Helpline Numbers for Mumbaikars.
In areas where private vehicle parking will be banned, the Brihanmumbai Electricity Supply and Transport (BEST) will provide free point-to-point bus service rides to the city residents.
Meanwhile, the VJTI has been asked to study the structure of closed bridges and whether they are safe enough to be partially opened for light vehicles.
A mobile application is also reportedly being planned in coordination with the BMC, Mumbai Traffic Police and Google Maps to alert motorists of roadblocks and diversions in advance.
Every year in Monsoon, Mumbai faces a recurring issue of serpentine traffic jams on roads triggered due to heavy rains combined with potholes and dilapidated roads.