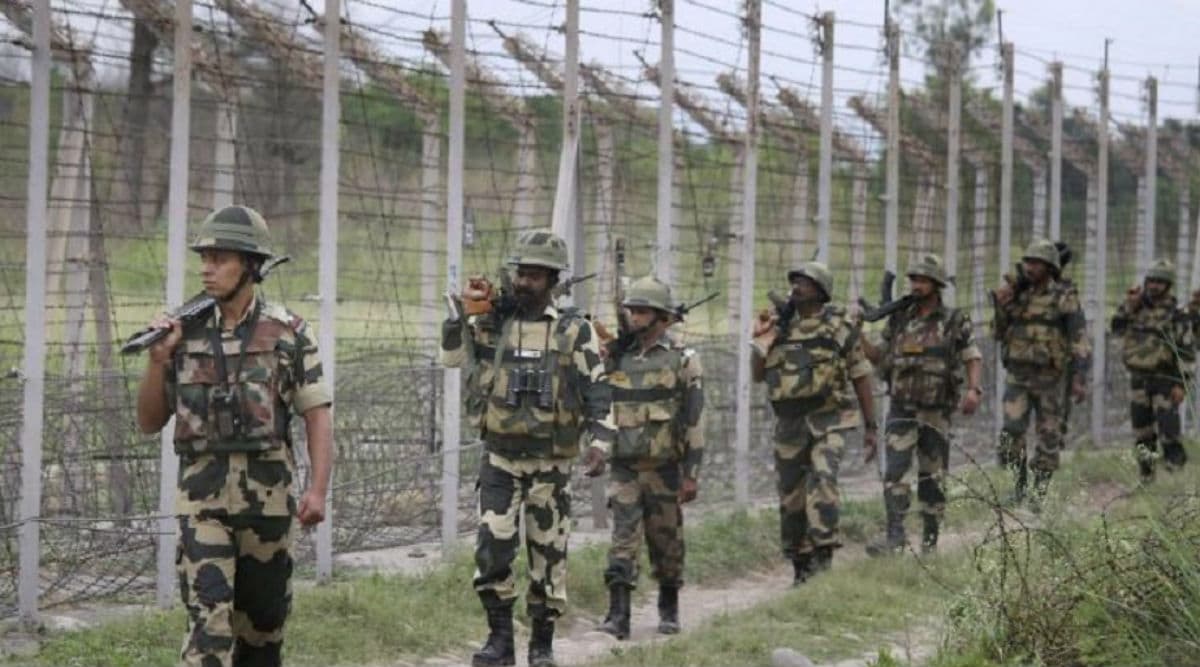 Jammu, January 12: In a first-of-its-kind of attack on civilians, the Pakistan's Border Action Team (BAT) assassinated two unarmed porters along the Line of Control (LoC) in Jammu, government sources confirmed on Sunday. The brutal murder was reported a day earlier, when the Indian Army troops found two porters - Mohammed Aslam and Altaf Hussain - dead in Poonch district. 'CAA Made World Aware of Religious Persecution in Pakistan': PM Narendra Modi Slams Opposition in Kolkata.
While the military had earlier suspected their death to be caused by mortar shelling, the kind of wounds inflicted on the porters showed that their bodies were mutilated using a sharp-edged weapon. The security personnel had found Hussain's bullet-ridden body intact, whereas, Aslam's head was severed from his body.
The severing of head is part of the modus operandi used by Pakistan's BAT - comprising of soldiers in regulars and militants - in their attacks on Indian troopers. The first such BAT assault was reported in 2013, followed by 2016, 2017 and the most recent in September 2018 -- when the mutilation of a BSF jawan by the Pakistani troopers suspended the then upcoming talks between the two nations.
Update by ANI
Government Sources: One of the two unarmed civilians killed in attack in Poonch sector along LoC two days ago by Pakistan Army's Border Action Team(BAT), was beheaded. Two civilians Mohd Aslam and Altaf Hussain were killed in the attack pic.twitter.com/O7FPs8Hm5d

— ANI (@ANI) January 12, 2020
Military officials have confirmed that this is the first-ever occasion when the BAT of Pakistani Army has targeted civilians. The barbaric assassinations, on all earlier occasions, was carried out only against the men in uniform.
In New Delhi, the Opposition launched a tirade against Prime Minister Narendra Modi over the beheading of a civilian porter by the Pakistani soldiers inside the Indian territory. "Is the news of martyrdom run taking into account the government in power? When will Pakistan's cowardly acts be given a befitting reply? 10 heads for 1 when?" asked the party's chief spokesperson Randeep Surjewala.