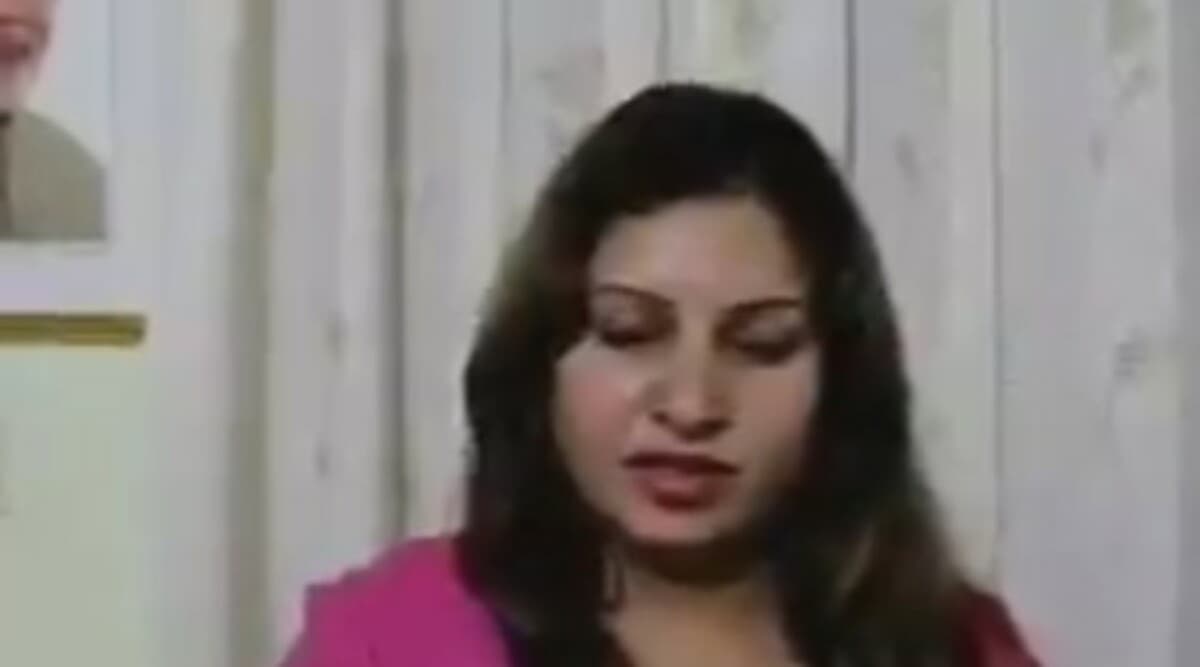 New Delhi, October 9: Bharatiya Janata Party (BJP) Adampur candidate and TikTok star Sonali Phogat on Wednesday apologised for her controversial remarks regarding "Bharat Mata Ki Jai" slogan. Apologising for 'are you Pakistanis?' remark, Phogat said that she was trying to make youth understand that they should show respect to the country by chanting "Bharat Mata Ki Jai" slogan. TikTok Star Sonali Phogat to Fight Haryana Assembly Elections 2019 From Adampur on BJP Ticket; Here's All You Need to Know About Her.
"I was in Balsamand (Hisar) for a public rally, there were a few college students there. When I started speaking and raised slogans of 'Bharat Mata ki Jai', those boys did not raise the slogans along with others," Phogat said. Sonali Phogat, TikTok Star And BJP's Adampur Candidate Says 'Are You Pakistanis?' to Those Not Chanting 'Bharat Mata Ki Jai' at Rally.
"I was angry and asked them if they have come from Pakistan. I apologise if I hurt someone's sentiments but all I wanted was to tell them that we should say 'Bharat Mata ki Jai' to give respect to our nation," she added. TikTok Sensation Sonali Phogat Given Haryana Assembly Election 2019 Ticket From Adampur Seat, Here Are Viral Videos of Social Media Celebrity Turned Politician.
Sonali Phogat Apologises for "Are You Pakistanis" Remark
एक शब्द की माफी

ढाई किलो का ज्ञान

पाकिस्तानी बता कर

अब बनी मैडम महान!!#SonaliPhogat #TikTok pic.twitter.com/NqujclzK4N

— कुमार कुणाल (@KumarKunalmedia) October 9, 2019
On Tuesday, Phogat held a rally in Balsamand village and chanted "Bharat Mata ki Jai" slogans. When a section of the crowd remained silent, she said, "Pakistan se aaye ho kya? Pakistani ho kya? Agar Hindustan se aaye ho to Bharat Mata ki Jai bolo. (Have you come from Pakistan? Are you Pakistanis? If you are from India chant 'Bharat Mata ki Jai')".
Phogat, who is fielded against sitting Indian National Congress (INC) MLA Kuldeep Bishnoi, said she will defeat him like Smriti Irani discharged Rahul Gandhi from his stronghold Amethi.