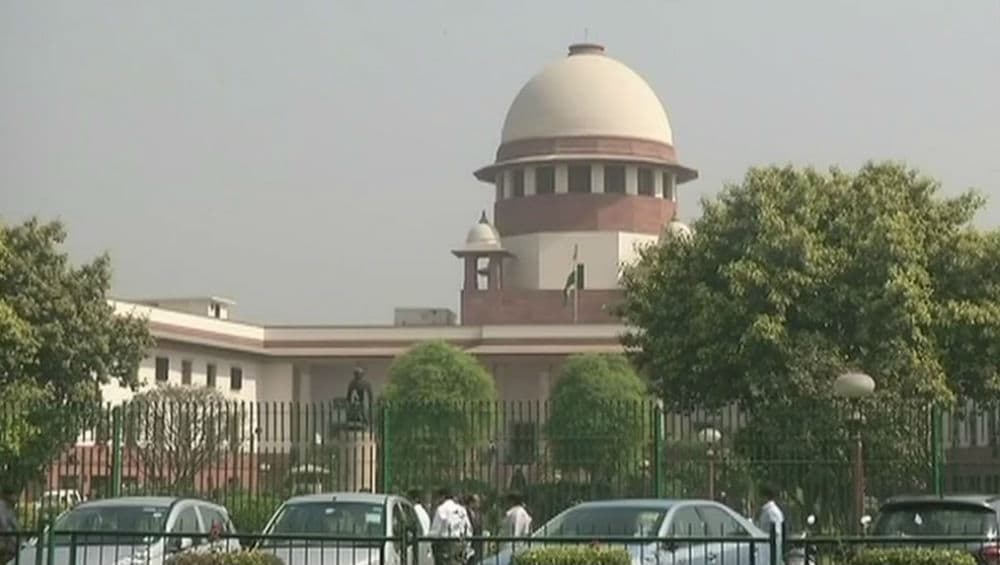 New Delhi, December 9:  The Supreme Court has partially relaxed the ban on construction activities in Delhi-NCR and has allowed the construction from 6 am to 6 pm. The construction activities will remain banned during the night. The air quality in the city deteriorated after Dusshera and with the start of the stubble burning season, as a result of which, the Apex Court had banned construction activities in the region in November.
In spite of the ban, the air quality in the area hovered in the range of 350-400. There was a marginal respite for the citizens just for a few days, when the city was lashed with rains. Due to the blanket ban that was imposed, construction projects started being piled on. Delhi Pollution: Air Quality in the National Capital Turns Severe.
Check ANI tweet:
Supreme Court partially relaxes ban on construction activities in Delhi-NCR and allows construction from 6 am to 6 pm. Construction activities to remain banned during night.

— ANI (@ANI) December 9, 2019
The rising air pollution has been a cause of major concern in the Delhi-NCR area. From the imposition of the odd-even scheme to the Supreme Court rebuking the neighbouring states for their inefficiency in controlling stubble burning, the matter is a topic of huge debate and discussion in the country. In a month, twice health emergency was declared in the financial capital, and schools were shut for a few days. The situation even though has improved marginally, but the toxic air is making it impossible for people to step out and they have been choking.