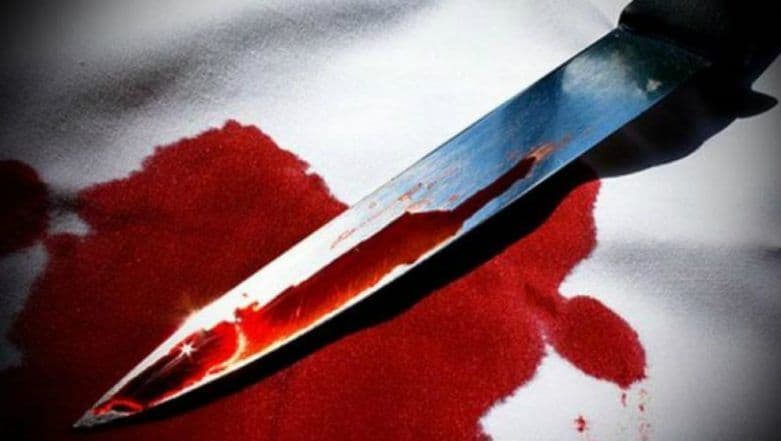 Thoothukudi, February 16: A 38-year old trans woman priest was beheaded by a man on Friday. The heart-wrenching incident took place at the Mariamman temple, which the trans woman, identified as Rajathi, was running, on Friday. Rajathi's mutilated body was found inside the sanctum of the temple, while her head was left outside the temple premises. The police have identified the accused as 23-year-old Maruthu, who is yet to be arrested.
According to a report, Maruthu owns the land on which Rajathi's temple is built. He has been harassing the trans woman priest for the past one year. Besides, Rajathi had been in a relationship with Maruthu previously. However, they broke up recently. "A few days ago, Maruthu learnt that she had entered into a relationship with another man. It was following this that the bloodshed took place," a source told The News Minute.
On Friday, armed with a sickle, Maruthu visited the Mariamman temple along with his friend. When Rajathi was performing a pooja inside the sanctum, he and his aide attacked her, the police said. "Maruthu and his aide attacked her, chopped her body and placed her head outside the temple," Grace Banu, the founder of Trans Rights Now Collective, told the portal. Maruthu and his friend have been absconding post the incident.
Rajamani, the sub-inspector of Thoothukudi North police station, said an FIR was registered against the accused. Rajathi's remains have been sent for postmortem.