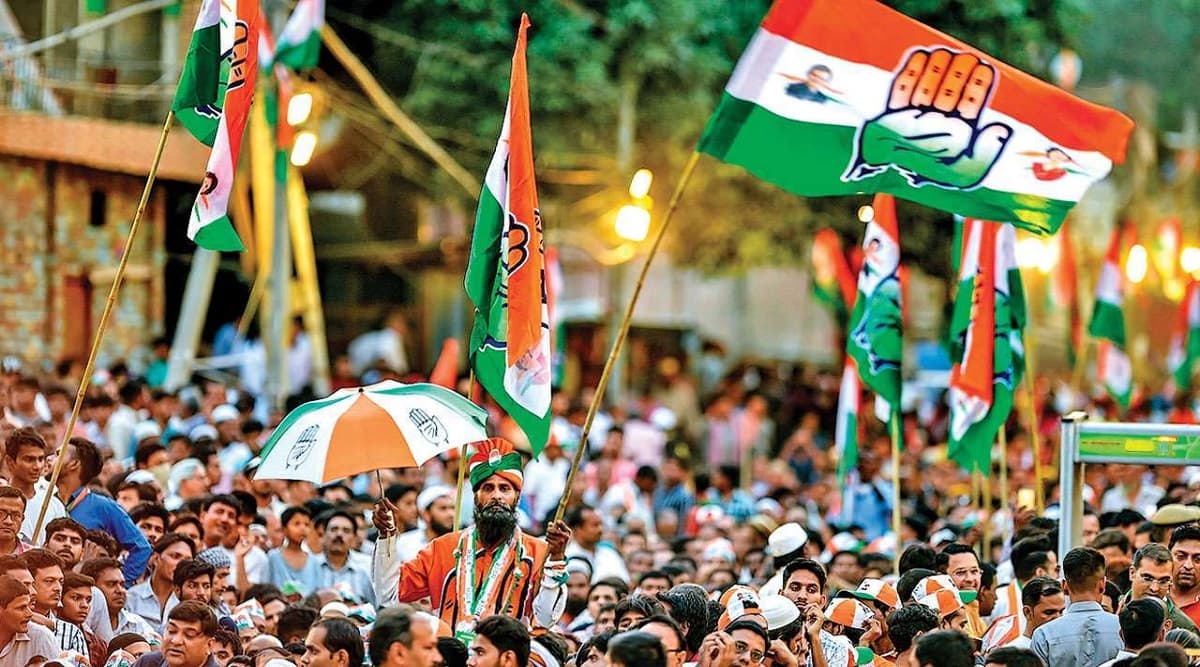 Mumbai/Jaipur, November 11: In a bid to foil poaching attempts from rivals amid political impasse, the Congress party has kept its MLAs from Maharashtra at a five-star resort in Jaipur. At the resort in the Congress-governed state, Maharashtra legislators are getting several luxurious facilities, including private pools. Each MLA has been provided with a separate villa with five-star facilities at their disposal. Congress has 44 legislators in the Maharashtra assembly. BJP, Shiv Sena Split: Timeline of Maharashtra Political Crisis That Led to Hindutva Allies Breaking Apart.
Congress MLAs from Maharashtra are staying at Buena Vista Resorts, about 1.5 kilometres away from the Jaipur-Delhi Highway. The five-star resort has 50 villas. Apart from a private pool in each villa, the resort has two restaurants, two bars and a spa. Congress is reportedly paying Rs 1.2 lakh for per villa per day. According to the official website of Buena Vista Resorts, the Garden Villa with private pool, the base category villa, has a published price of around Rs 24,000 for one day. Uddhav Thackeray For Maharashtra CM in Shiv Sena-Proposed Pact With Congress-NCP? Two Deputy Chief Minister Posts Offered.
In Jaipur, Congress MLAs from Maharashtra are being treated as tourists. They are visiting scenic locations around Jodhpur, Amer, Pushkar and Ajmer. "Rajasthan is a beautiful state and these MLAs have come as tourists and shall be taken to scenic locations of the state during their stay in the state," Rajasthan Congress in-charge Avinash Pandey has said. Congress lost power in Karnataka where some of its MLAs switched side and joined the Bharatiya Janata Party (BJP).
Meanwhile, in Maharashtra, political developments are taking place at a fast pace. The Nationalist Congress Party (NCP) has said that it was waiting for the Congress to take a call on supporting a Shiv Sena government in the state, and would take a decision jointly with the grand old party.