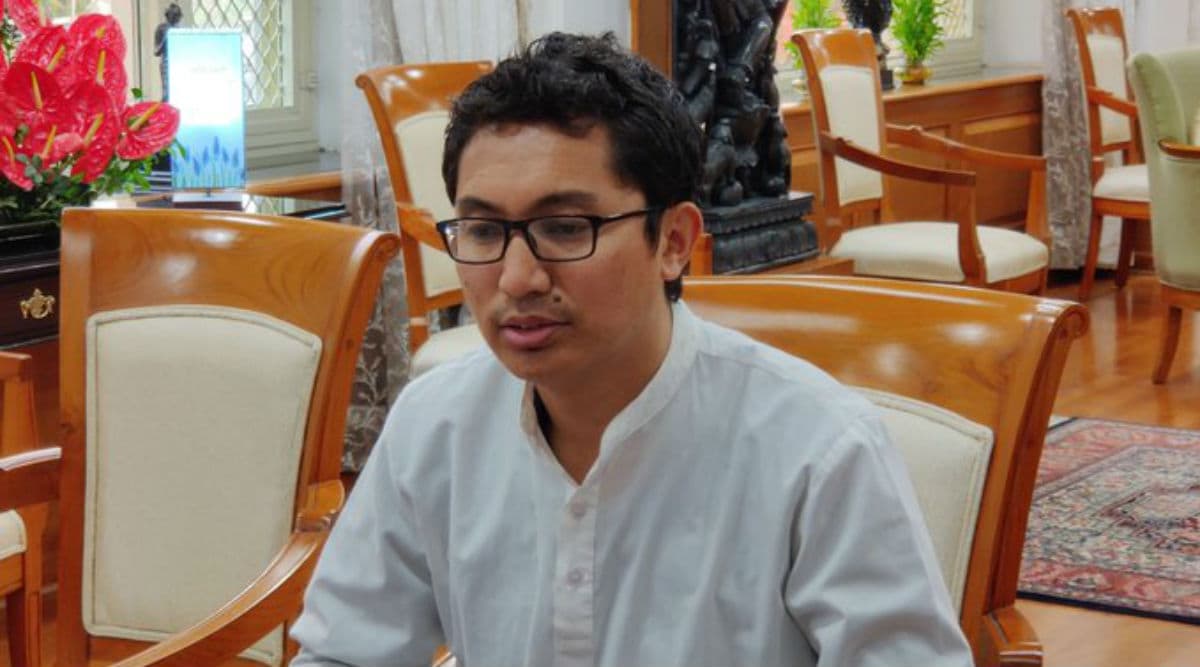 New Delhi, December 7: Jamyang Tsering Namgyal, the 34-year-old Bharatiya Janata Party MP from Ladakh, on Saturday defended the Citizenship Amendment Bill or CAB, saying India is not a shelter home. Jamyang Tsering Namgyal, while speaking at an event, said that the Citizenship Amendment Bill was not against secularism and the proposed legislation will stop those who, according to him, attempted to change India's demography. Citizenship Amendment Bill: All You Need to Know.
"The CAB (Citizenship Amendment Bill) is not against ethics of the Constitution. Some try to change the demography of this country and we have to stop it," Namgyal said at the 17th Hindustan Times Leadership Summit. "Other countries, too, have laws like the CAB. And, people from the opposition side, too, have supported this bill. Because, they want to strengthen this country. After all, we are running a country, not a shelter home," he added. The BJP lawmaker's remarks recieved sharp reaction from TMC MP Mahua Moitra. Citizenship Amendment Bill: Areas Under Inner Line Permit & Sixth Schedule Exempted to Allay Northeast States' Concerns.
"BJP specialises in these things which tickles people's basic instincts,"  Moitra said at the same event. The central government is expected to introduce the contentious Citizenship Amendment Bill in Parliament on December 11 after the Union Cabinet gave its nod to the measure on Wednesday. The proposed legislation seeks to provide Indian nationality to Hindus, Christians, Sikhs, Parsis, Jains and Buddhists fleeing persecution in Pakistan, Afghanistan and Bangladesh before December 31, 2014.
The CAB has been criticised for leaving out the Muslims and also on the grounds that it contradicts the Constitution for discriminating people on the basis of faith. The Northeast people are opposing the Bill because they believe by granting citizenship status to foreign refugees, it will undermine the ethnic communities living in the region.