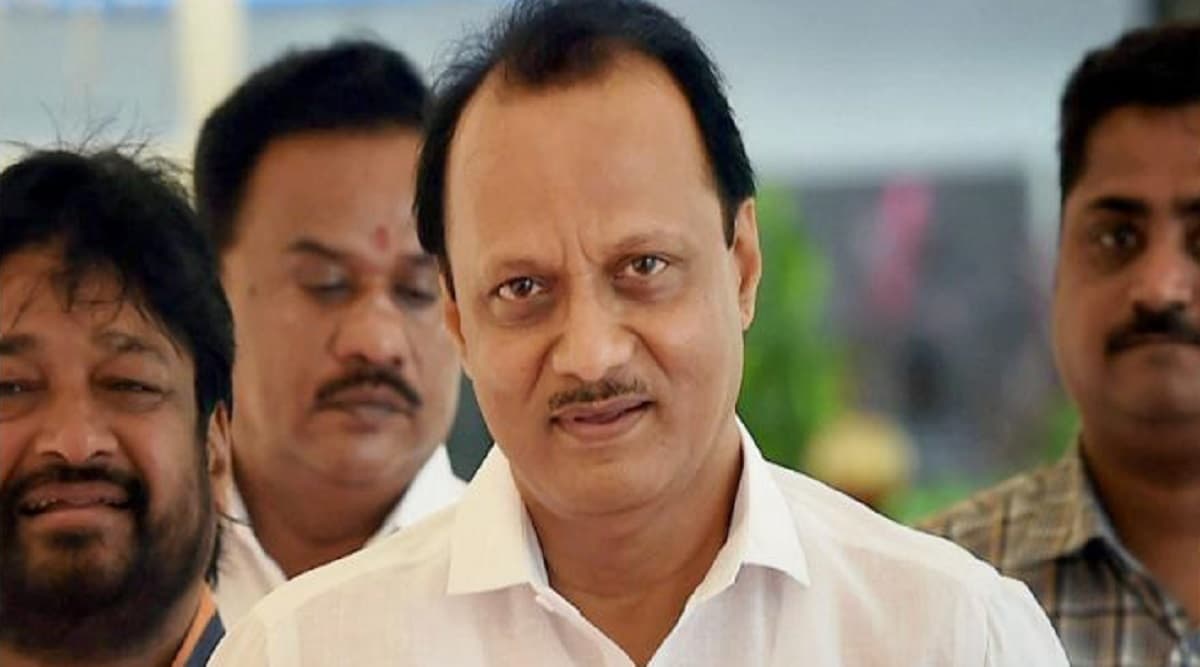 Mumbai, November 12: Senior NCP leader Ajit Pawar has apparently pinned the blame on ally Congress for Shiv Sena's failure in staking claim to form the government. Speaking to reporters a day after Sena failed to present the requisite numbers before the Governor, Ajit said his uncle and party supremo Sharad Pawar waited for over nine hours, expecting the Congress high command to issue the letter of support.
"From morning 10 am till 7:30 pm on Monday, our leaders including Sharad Pawar, Praful Patel were waiting for their letter. They (Shiv Sena) had to submit the letter till 7:30 pm on Monday," he said. Since the Sena could not present the requisite numbers, the Governor invited the NCP - the third largest electoral group - to stake claim for government formation. President's Rule in Maharashtra Recommended by Union Cabinet After Governor's Suggestion.
Ajit Pawar, on being asked whether the Congress has made a mistake by not acting in time, said the party cannot be blamed for the prolonged deliberation over the matter. "They contested in alliance with the NCP, not with Shiv Sena. They will take time to decide on the matter," he said.
Hours before the stipulated deadline issued to the NCP ends, the Governor sent a letter to the Union Cabinet recommending the imposition of President's rule in the state. The suggested has been validated by the Cabinet, which has also recommended President's rule in its note sent to the Rashtrapati Bhavan.
NCP spokesperson Nawab Malik, however, claimed that the President's Rule cannot come into effect before the time-frame issued to the NCP to stake claim for government formation expires. Governor called us to stake claim yesterday & gave us time till 8:30 pm today. Senior Congress leaders Ahmed Patel, Mallikarjun Kharge and KC Venugopal are coming to Mumbai and will meet Pawar sa'ab at 5 pm. Decision will be taken after their discussion," he said.