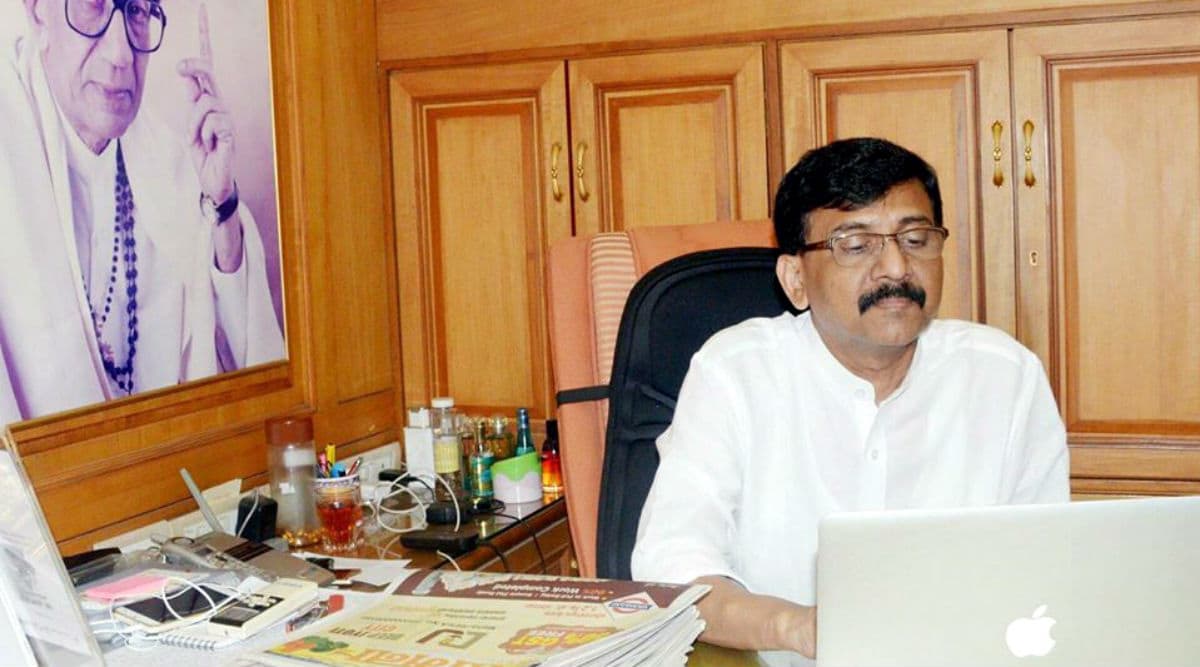 Mumbai, November 21: Shiv Sena MP Sanjay Raut on Thursday said that the government formation in Maharashtra will be completed before December 1. Speaking to reporters, Sanjay Raut said that all three parties, apparently the Congress, the Nationalist Congress Party (NCP) and the Shiv Sena, will hold a meeting in Mumbai to finalise the alliance. His remarks came a day after leaders of the Congress and NCP held a meeting at Sharad Pawar's residence. Maharashtra Government Formation: Consider 'Pedhas' Being Ordered, Says Shiv Sena MP Sanjay Raut.
"The process to form a government has started. It will be completed before December 1. All three parties will hold a meeting in Mumbai," Raut told reporters. He also clarified that no meeting of Shiv Sena chief Uddhav Thackeray and Congress Interim President Sonia Gandhi has been scheduled for this week. On Wednesday, NCP spokesperson Nawab Malik said that a government in Maharashtra would be formed before the first phase of the Jharkhand polls. Sena-NCP-Congress Govt Will Complete 5-Year Term, Says Sharad Pawar.
The first phase of Jharkhand assembly elections will be on November 30. Nawab's statement came after the meeting of Congress and NCP leaders at Pawar's residence where a deal to form the government was reportedly finalised on a 50-50 formula. The Chief Minister's post is likely to be shared between candidates of Shiv Sena and NCP for 2.5 years each, though it is yet to be decided who will be the Chief Minister for the first 2.5 years. Maharashtra: Shiv Sena May Get 16 Cabinet Berths, NCP 14, Congress 12; Sharad Pawar Rules Out Mid-Term Elections.
Earlier today, the Congress Working Committee, the highest decision-making body of the party, met to discuss the issue of Maharashtra alliance with Shiv Sena and sources say that the CWC has given its go-ahead to the deal. The three parties are likely to meet on Friday and announce the formation of the alliance in Mumbai.