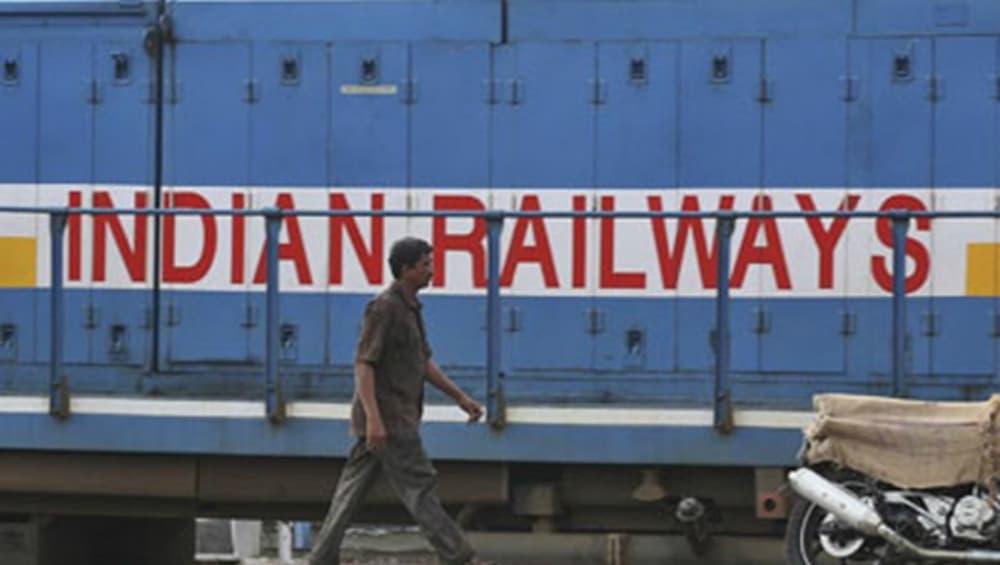 New Delhi, October 10: The Narendra Modi government has begun the process of privatising the operations of 150 trains and 50 railway stations. The process of privatisation started with Uttar Pradesh chief minister Yogi Adityanath inaugurating the Tejas Express. The Tejas Express is India's first private semi-high speed train. Narendra Modi Govt to Privatise 7 Railways Production Units, Run Private Passenger Trains Soon.
"As you are already aware that the ministry of railways has also decided to bring in private train operators for passenger train operations and is contemplating to take up 150 trains in the first phase," read a letter written by Niti Aayog chief executive officer Amitabh Kant. The letter was adressed to Railway Board chairman Vinod Kumar Yadav. Indian Railways to Restore Service Charges on E-Tickets From September 1.
Speaking on Modi government's reported plan to privatise 50 railway stations across the country, Kant said that he had a long iscussion with Union railway minister Piyush Goyal. Kant was quoted saying by news reports that the process of privatisation in the railways was an important step and that it was treated as a priority.
The government is taking every step to ensure that the process of privatisation and the quick implementation of these projects take place effectively. The letter mentions how prominent professionals from various boards such as the Railway Board and department of NITI Aayog as well as Economic Affairs. The step is being taken to complete the project as per the schedule, said the letter.