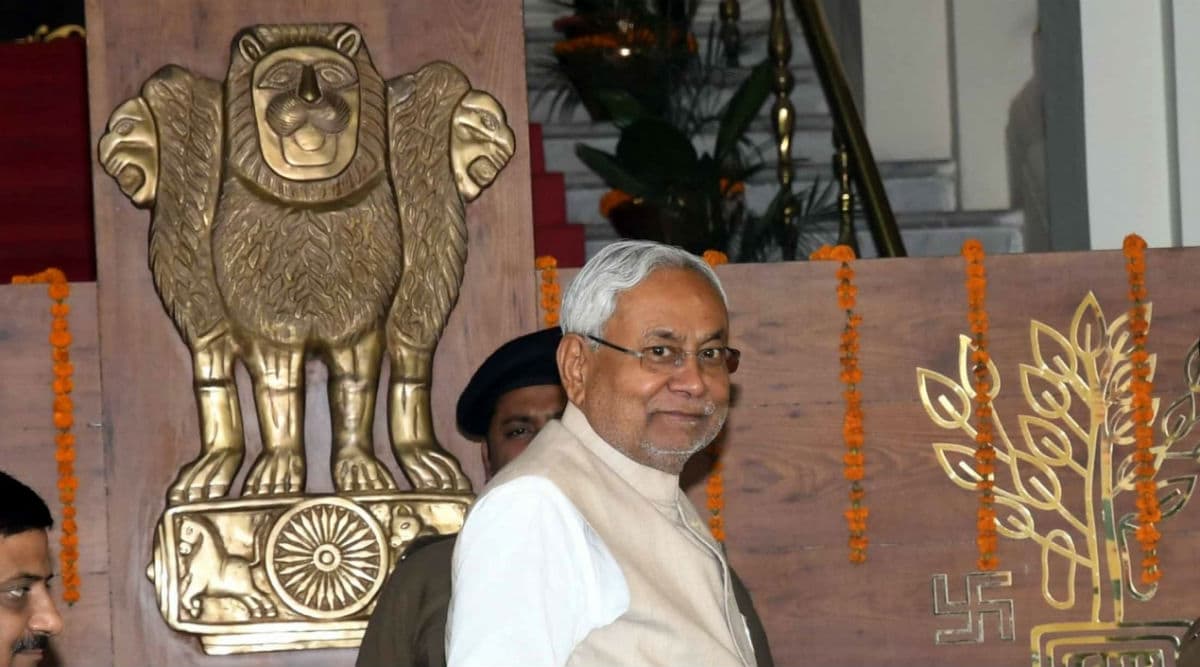 Patna, January 13: Bihar Chief Minister Nitish Kumar on Monday ruled out the National Register of Citizens or NRC in the state. Nitish Kumar's Janata Dal (United), an ally of the Bharatiya Janata Party (BJP) at the Centre and in Bihar, voted in favour of the Citizenship Amendment Act, which, according to many, is linked with the NRC. Speaking in the Bihar assembly, Nitish Kumar said that Prime Minister Narendra Modi had also clarified in this regard. Why Citizenship Amendment Act+NRC Raise Fear And Concerns: A Multi-Dimensional Take.
"There is no question of NRC in Bihar. It was in discussions only in the context of Assam. A nationwide NRC would be needless (koi zarurat nahin hai) and has no justification (koi auchitya nahin hai). We do not think any such thing is going to take place. I think the Prime Minister, too, has spoken clearly on this," Kumar said in the state assembly. On December 22 last year, PM Modi told an election rally in Delhi that there had been no discussion in the government on the NRC. "Lies are being spread," he said. "From the time my government came in 2014 until today… there has been no discussion on NRC. No talk at all."
Later, Union Home Minister Amit Shah, who has repeatedly asserted that a countrywide NRC is imminent, told news agency ANI that "there is no connection" between the NRC and NPR, and that "NPR data can never be used for NRC". However, in an interview to The Sunday Express, Law Minister Ravi Shankar Prasad later said that "some" data collected for the NPR "may or may not be used" for the NRC.
Kumar's JD(U) has also refused to support the NPR in Bihar. "Even though Union Home Minister Amit Shah said the NPR is not linked to NRC, former Union Minister of State for Home Affairs Kiran Rijju said that NPR is the first step to NRC… There has been a lot of confusions, which need to be cleared and all the apprehensions need to be allayed," JD(U) spokesperson KC Tyagi was quoted as saying.
JD(U) vice president Prashant Kishor has been speaking against the NRC. Kishor took a swipe at PM Modi for his remarks that "no discussion over NRC" has taken place, saying it was a "tactical retreat" in the face of nationwide protests against the CAA and the NRC. "It is a pause and not the full stop," he had tweeted. Despite Kishor's opposition, the JD(U) had supported the Citizenship Amendment Bill (now Citizenship Amendment Act) in Parliament.