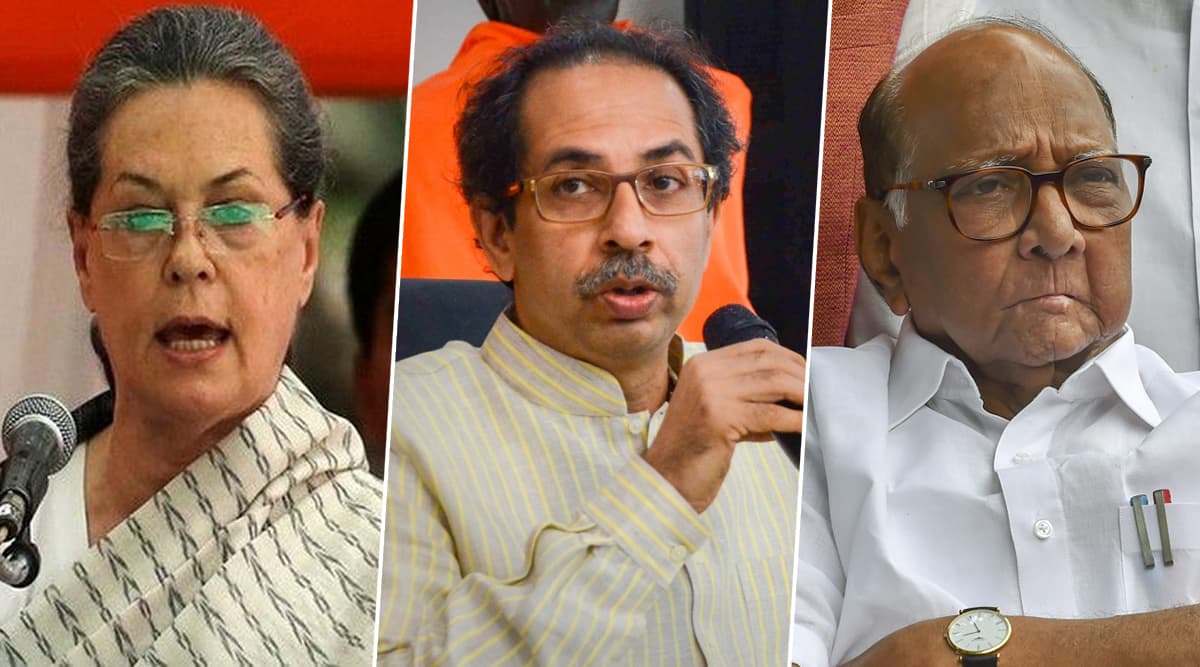 Mumbai, November 12: In the latest development in Maharashtra, President's rule has been imposed in the state under Article 356 of the Indian Constitution. President Ram Nath Kovind on Tuesday signed a notification to impose the rule on the recommendation of the Centre. Now, President Kovind will govern the state through Governor Bhagat Singh Koshiyari. The President will pass directions to the governor on the advice of the Central government. Know How State Will Be Governed by President Ram Nath Kovind Through Governor.
Earlier in the day, Koshiyari recommended President's Rule in the state after the political parties failed to form government in Maharashtra. In the report, Koshiyari mentioned that the no political party in the state has required numbers to form the government.
The Governor on Saturday invited the single largest party Bharatiya Jananta Party (BJP) to stake claim. However, the saffron party turned down the invite. On Monday, the second largest party Shiv Sena, requested 48 hours to form the government, which was rejected by the Governor. Meanwhile, the National Congress Party (NCP) was reportedly given time till 8:30 pm today to stake claim to the chair, but the rule has come into force before that. Now, no party can stake claim. Maharashtra Deadlock: Ajit Pawar Blames Congress for Shiv Sena's Failed Bid to Stake Claim, Says 'Sharad Pawar Waited for Letter From 10 am to 7:30 pm'.
Political stalemate erupted in the state after the Shiv Sena refused to support the BJP in forming the government. The Uddhav Thackeray-led party demanded equal power-sharing  including the post of the Chief Minister for 2.5 years. However, the BJP rejected its demand. Reports also surfaced that the Congress and the NCP would extend support to the Shiv Sena in the government formation. However, both the parties remained non-committal in extending the support to the Thackeray-led party.