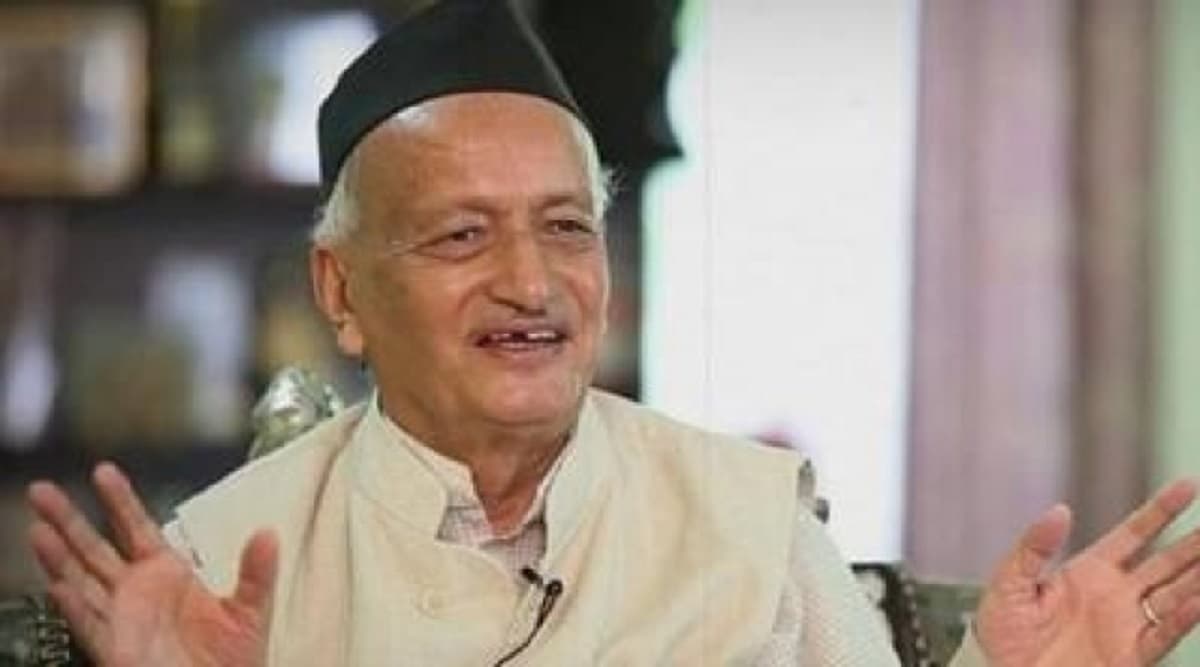 Maharashtra Governor Bhagat Singh Koshiyari on Tuesday recommended a President's Rule under Article 356 in Maharashtra as no political party till now has been able to prove its claim to form the government in the state. After the imposition of the President's Rule, the state will be administered by President Ram Nath Kovind on the advise of the Centre. The state witnessed a fractured mandate in the recently concluded assembly elections. Though the Bharatiya Jananat Party (BJP) emerged as the single largest party with 105 seats, but it failed to get the majority mark. Sonia Gandhi Speaks to Sharad Pawar, Sends 3 Congress Veterans to Maharashtra as NCP-Shiv Sena Await Support.
The Shiv Sena won 56 seats, while the Congress and the Nationalist Congress Party (NCP) bagged 44 and 54 seats each. The BJP and the Shiv Sena contested the election together, but the alliance fell apart as the former rejected the Uddav Thackeray-led party's demand for equal power-sharing including the CM post on a rotational basis for 2.5 years. Maharashtra Deadlock: Ajit Pawar Blames Congress for Shiv Sena's Failed Bid to Stake Claim, Says 'Sharad Pawar Waited for Letter From 10 am to 7:30 pm'.
Here Are Details About President's Rule:
What is President's Rule?
President's Rule is imposed in a particular state after suspending its government and is placed under President, who acts on the advice of the Central government. The governor is appointed by the Centre, who has been authorised to appoint other administrators to assist him. The rule is imposed under the Article 356 of the Indian Constitution.
Conditions Under Which President's Rule Can be Implemented:
When a state legislature is unable to elect a leader as chief minister for a time prescribed by the Governor of that state,

Breakdown of a coalition leading to the Chief minister having minority support in the house and the Chief minister fails or will definitely fail to prove majority within a time prescribed by the Governor of that state.

Elections postponed for unavoidable reasons like war, epidemic or natural disasters.

Loss of majority in the assembly due to a vote of no-confidence in the house.

Governor can also recommend President's rule. If he/she thinks that state government is not working as per constitutional norms.
Once approved, the President Rule cam be implement for six months, which can be extended upto three years. It can be revoked at any time when by the president and does not need the Parliament's approval. The rule was also imposed in Maharashtra from September 28, 2014, to October 31, 2014, after the then Chief Minister Prithviraj Chauhan resigned as the Congress-NCP alliance fell apart.