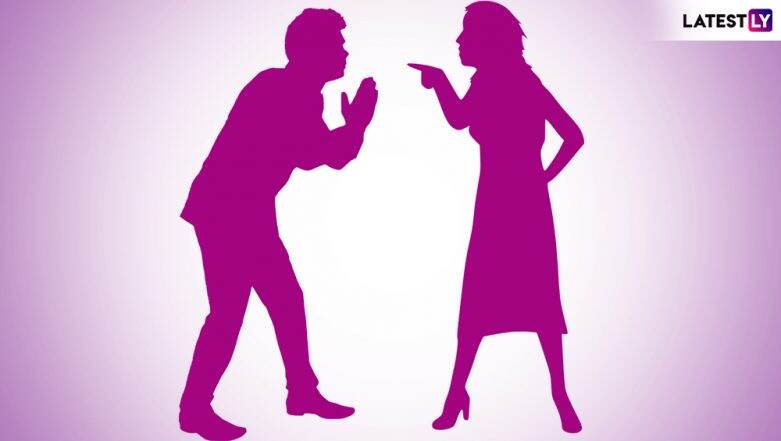 Cheating husbands isn't a very uncommon phenomenon but husband cheating on his wife with her mother aka his mother-in-law is crazy! This 27-year-old Australian woman revealed how her husband of six years cheated on her with her own mother on The Kyle and Jackie O Show where she also asked for advice. She explained in the show how their wedding broke down after she confronted him and her mother. The woman revealed how her mother got all "defensive" when she confronted her and asked about her relationship with her husband. Wife Catches 26-Year-Old Husband in Bed With 72-Year-Old Grandma with Help of a Private Detective Agency in Birmingham.
The mother has apparently denied all the cheating accusations. The woman said on the show: "She basically got all defensive, blamed everything on him. Called me a lot of names. She didn't answer the question," Adultery Not a Crime Anymore! Expert Explains Attractions Outside Marriage, Cheating and Extramarital Relationships.
She apparently has received a lot of red flags that she ignored and, in fact, also has her gut instinct say it. She explained on the show: "My family confirmed it and my gut instinct. As soon as I confronted both of them, they blamed each other, they were all defensive, so many red flags and I just couldn't take it anymore." Speaking about family members she further said, "My mum was telling them about it, she told them it was all him." What is shocking is that she had no idea how and when the affair was taking place besides this she also said that her husband even had an affair previously with a friend.