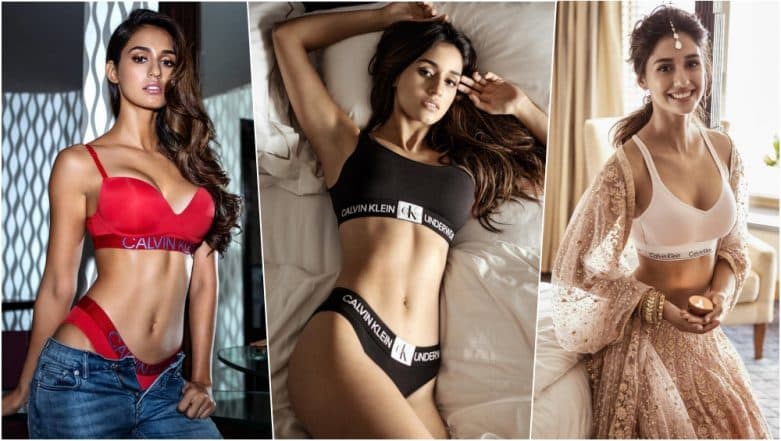 If you're one of the 18.4 million-strong Insta fam of Bollywood actress Disha Patani, you ought to know her love for #MyCalvins. Continuing with this admiration for the American luxury fashion house, the 26-year-old posted a new photo posing in Calvin & Klein lingerie. In this photoshoot snap, Disha is rocking a pair of fiery red underwear and bra! It is by far Disha's sultriest look in Calvin & Klein, especially with the entire unbuttoning her jeans shot. She is on fire, and there are very few in the entertainment industry who boasts of such a sculpted physique as the Bharat actress. No wonder there is an insane search for 'Disha Patani in Calvin Klein images and HD wallpapers.' Can you believe it? Disha Patani is All Set to Paint the Town Red in Her Calvin Klein Lingerie - View Pic.
Calvin Klein is a big brand that has a following across the globe. Justin Bieber, Myla Dalbesio, Kendall Jenner, Zoe Saldana, Mark Wahlberg, Jamie Dornan, Kate Moss, and other biggies have been a part of CK's collection. Being associated with this high-end fashion label and flaunting the signature 'Calvin Klein' initials during this intimate shoot is a matter of great pride for all of them. As for this brand's popularity in India, B-town beauty, Disha Patani has become their poster girl.
Unlike Kendall or Bieber, Disha is yet to feature prominently on a Calvin Klein advertisement, but it has not stopped her from promoting the brand on her Instagram page. A glance through Disha's Insta feed, you would come across numerous seductive stills of the actress in CK's lingerie collection. Now we all know Disha to be a huge social media influencer and it looks the brand is benefiting from her insane popularity on the photo-sharing platform. As we look forward to the Baaghi 2 actress turning into an official Calvin Klein model, we will look at all the times Disha Patani shed her clothes for hot and sexy CK photoshoot.
Red HOT Disha Patani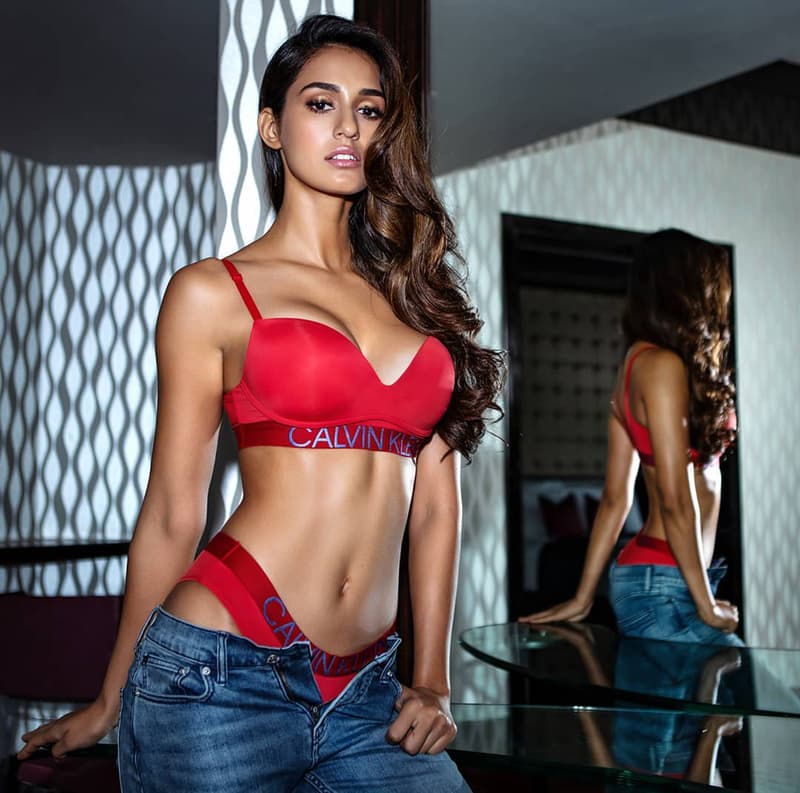 In Sexy Black Calvin Klein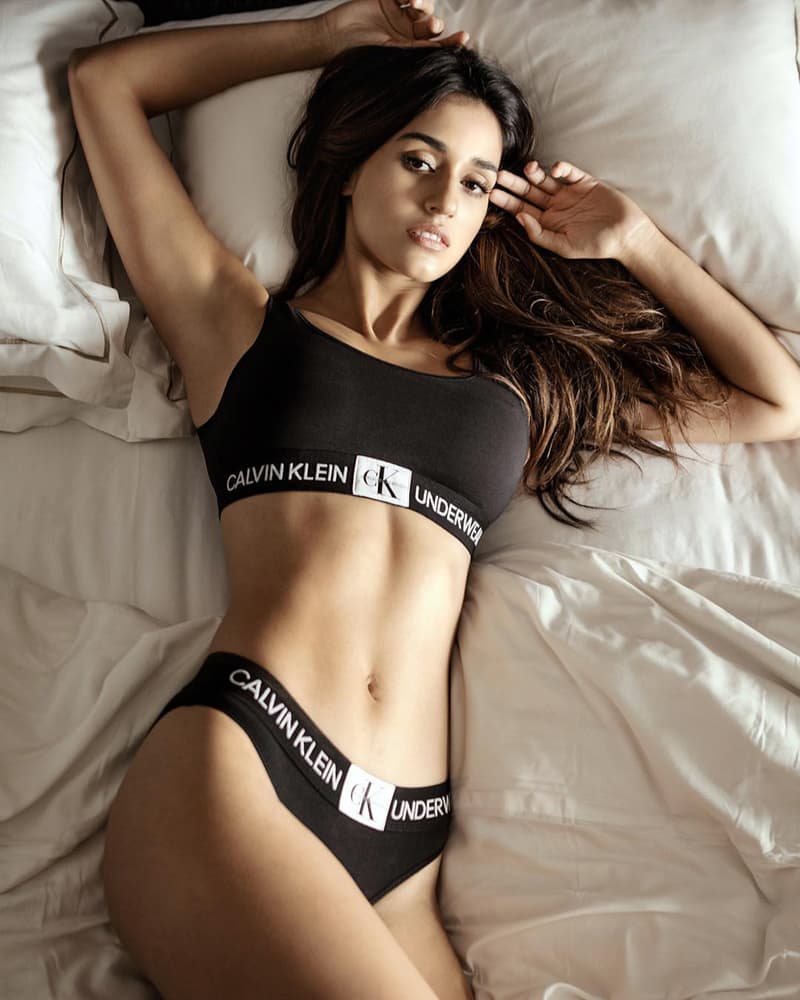 Disha In Sexy Shades of Grey
I'm Sexy and I Know It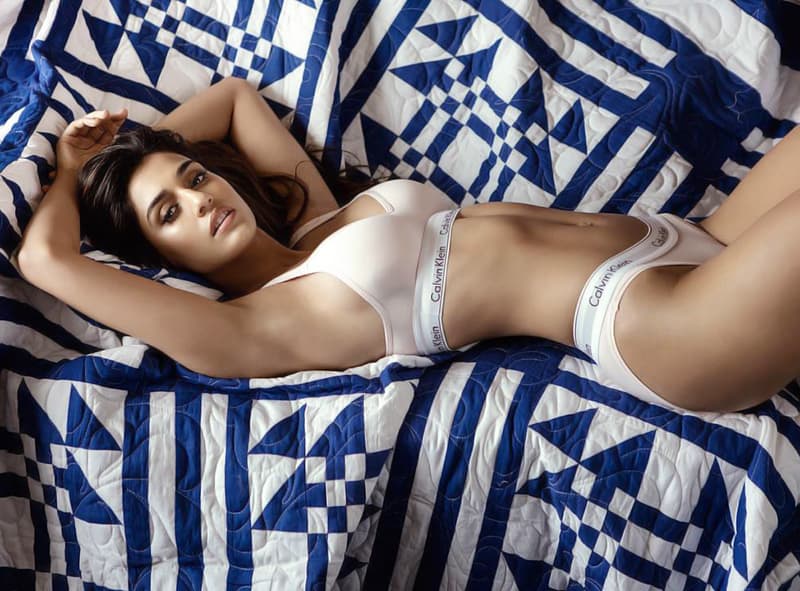 Rocking Blue Calvin Klein Lingerie
On Covers of Grazia India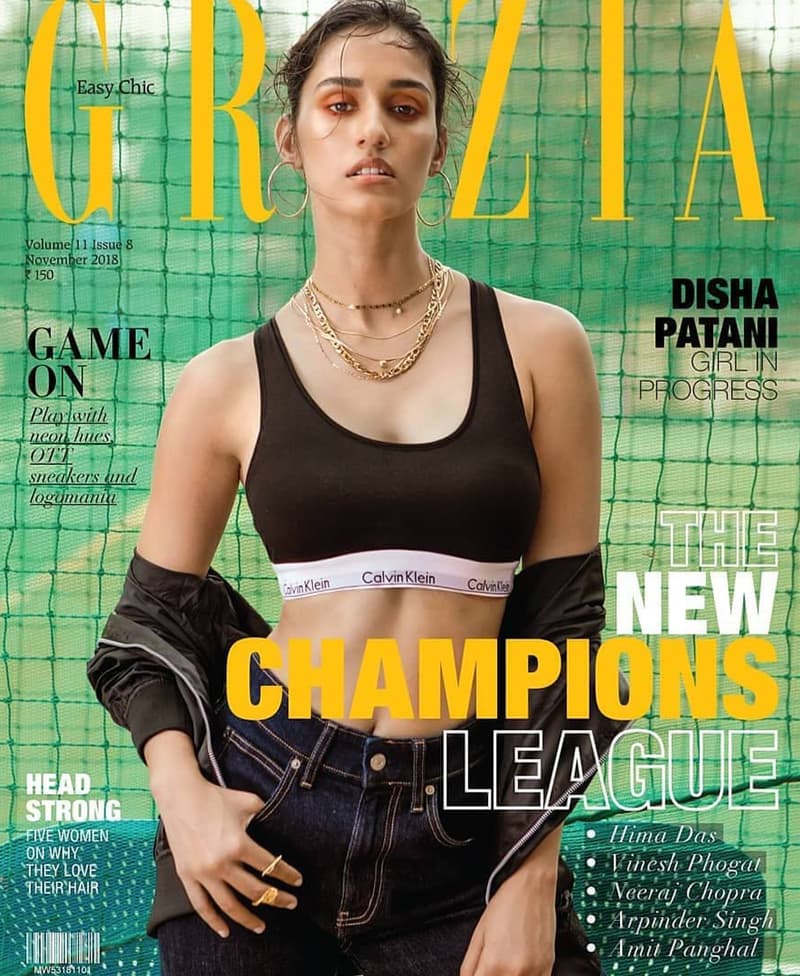 On Covers of Cosmopolitan India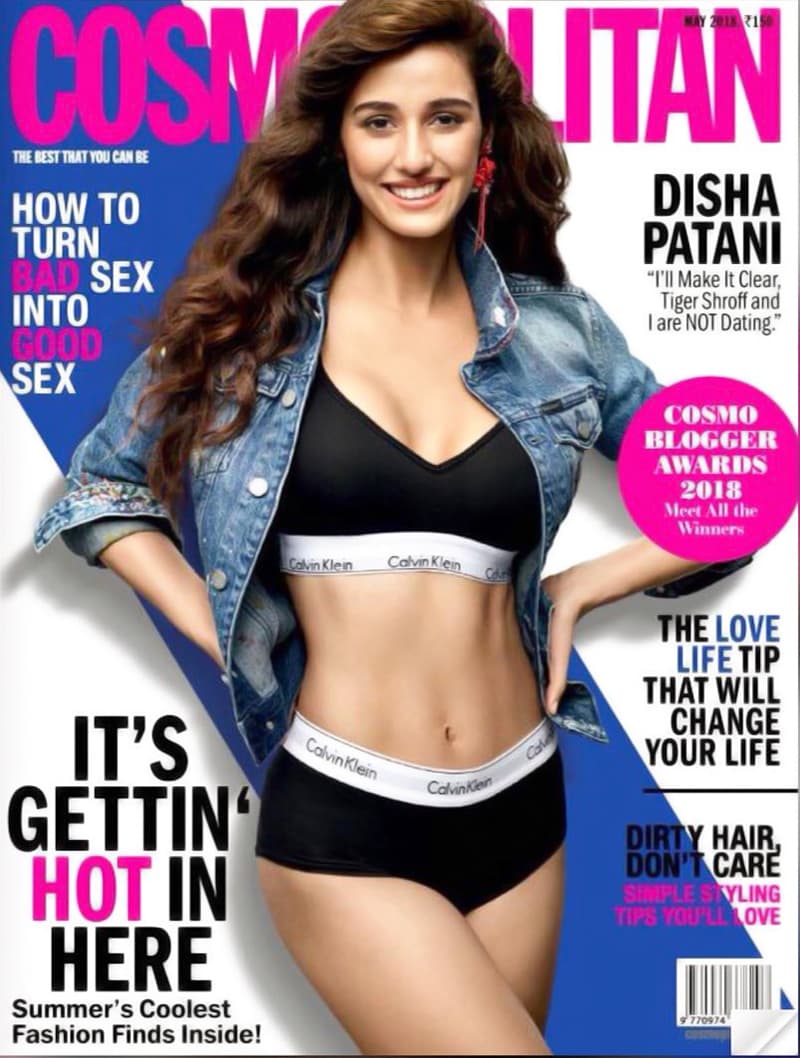 If Looks Could Kill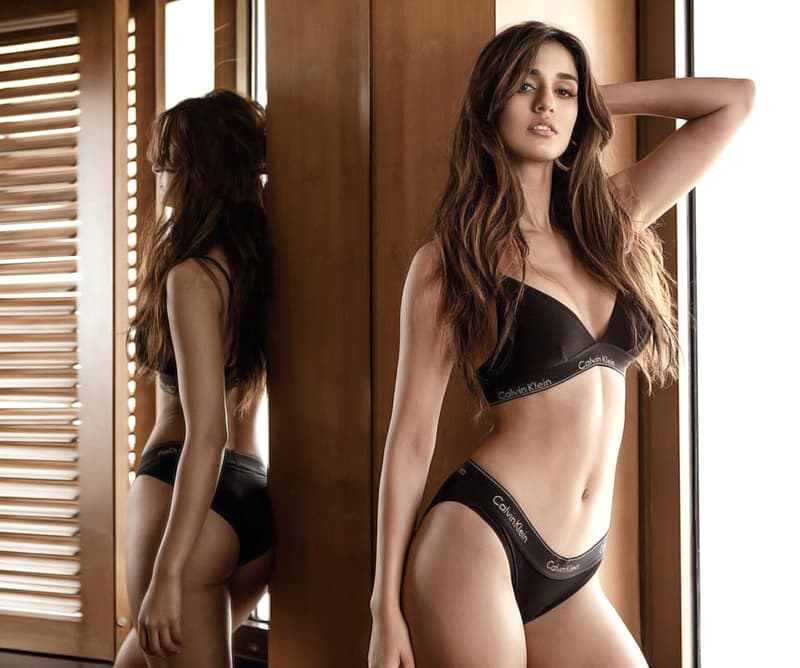 Wishing You Well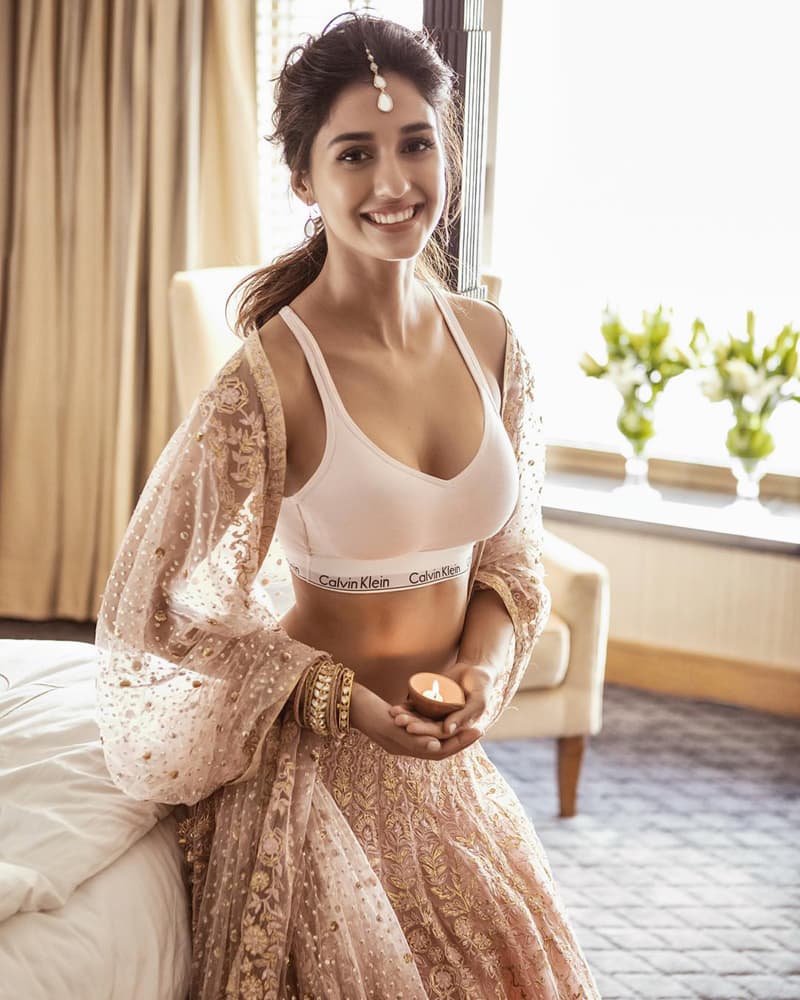 My Calvins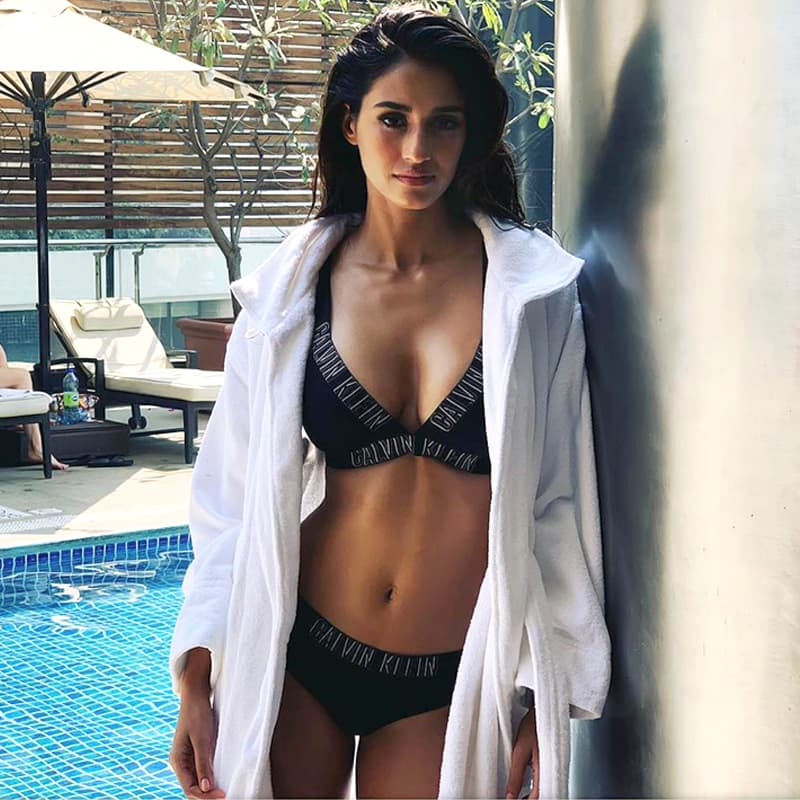 Black is Right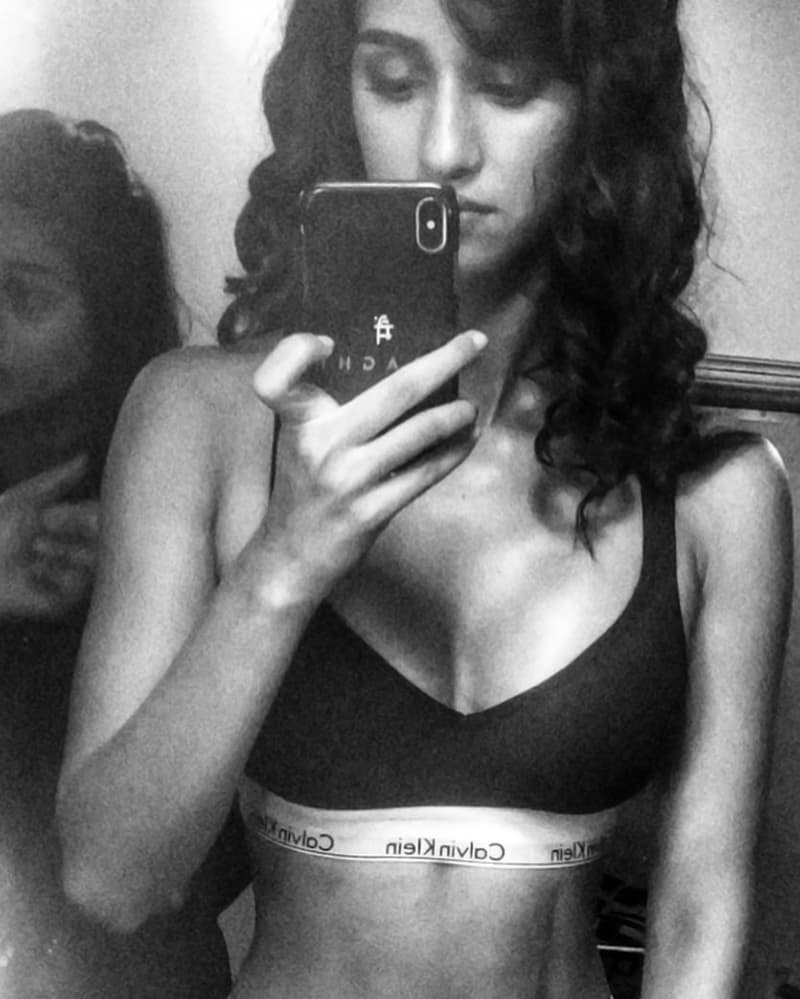 What is Calvin Klein waiting for? They should immediately launch Disha officially as the face of their brand. She is killing it in all the photoshoots, oozing with sexiness and confidence. She is inching towards 20 million mark on Instagram, a landmark figure that Disha should achieve sooner than later. She is a big name in fashion among millennials and a big catch for big brands.