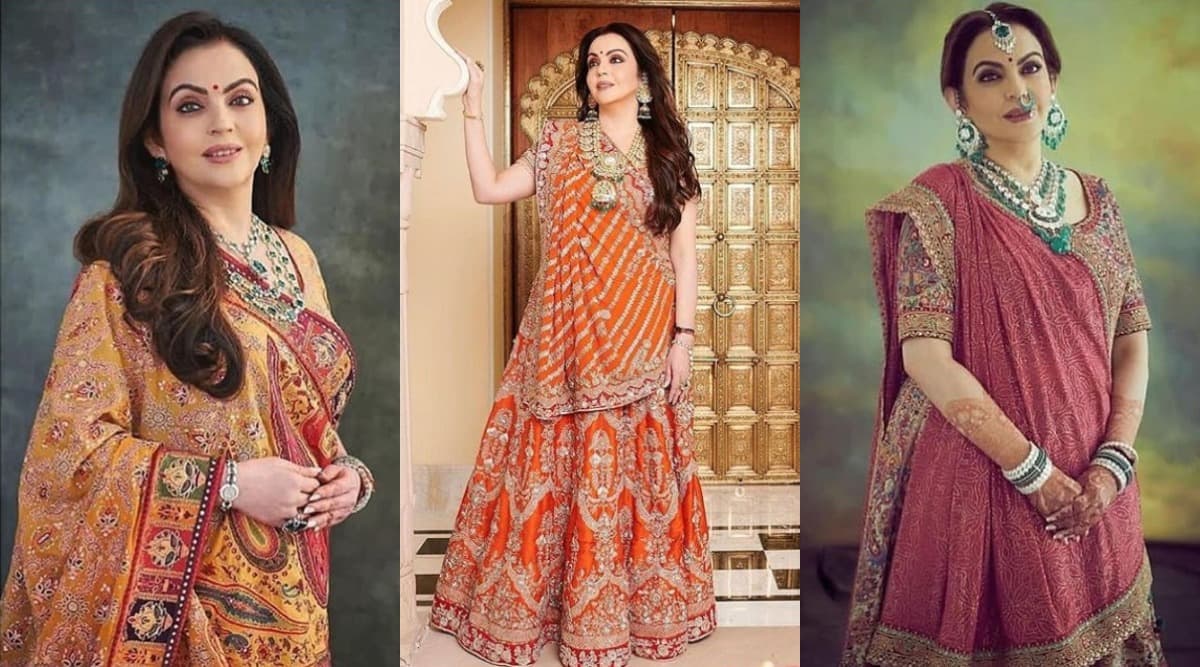 The whole wide world knows about Nita Ambani, an Indian philanthropist who is the chairperson and founder of Reliance Foundation. Of course, her immediate association goes to being married to Mukesh Ambani, chairman and managing director of Reliance Industries, one of the richest men in India. Nita Ambani celebrates her 56th birthday today. Assuming how the Ambanis like to keep all their celebrations grand, perhaps this birthday for Nita might be as lavish as the rest of their parties too? You Thought Nita Ambani's Rs 2.6 Crore Hermes Birkin Bag Was Expensive? Wait Till You Check Out The Price Tags of The Costliest Handbags in the World
Nita Ambani is highly regarded for her work and is known to be one of the most influential women business leaders in Asia. A list was shared by Forbes which recognised the most influential women in the business arena where even Nita was mentioned. In 2016, she also found recognition by India Today in their list of 'the fifty high and mighty Indians'. Nita Ambani is also closely associated with the International Olympic Committee as the first Indian woman to become a member. Well, the list to talk about Nita Ambani can go on. But aside from all this, the philanthropist also has a great eye for ethnic fashion. Nita Ambani Thanks Lord Ganesha at Siddhi Vinayak Temple For Mumbai Indians IPL 2019 Final Win
Over the years, Nita Ambani has donned some pristine looks for events, parties and more. We've jotted down some of her best looks, check them out.
Nita Ambani in a traditional Gujarati saree
Another lovely look by her
A simple and sweet look by her
Festive look done right
Rounding up with another sublime traditional ensemble
The Ambanis like to throw parties and are closely associated with various Bollywood celebrities. So it wouldn't be surprising to see a few of them make their visits to Antilla and wish the lady on her special day. Perhaps if you stay tuned to this space, you will get to see some updates on this too!