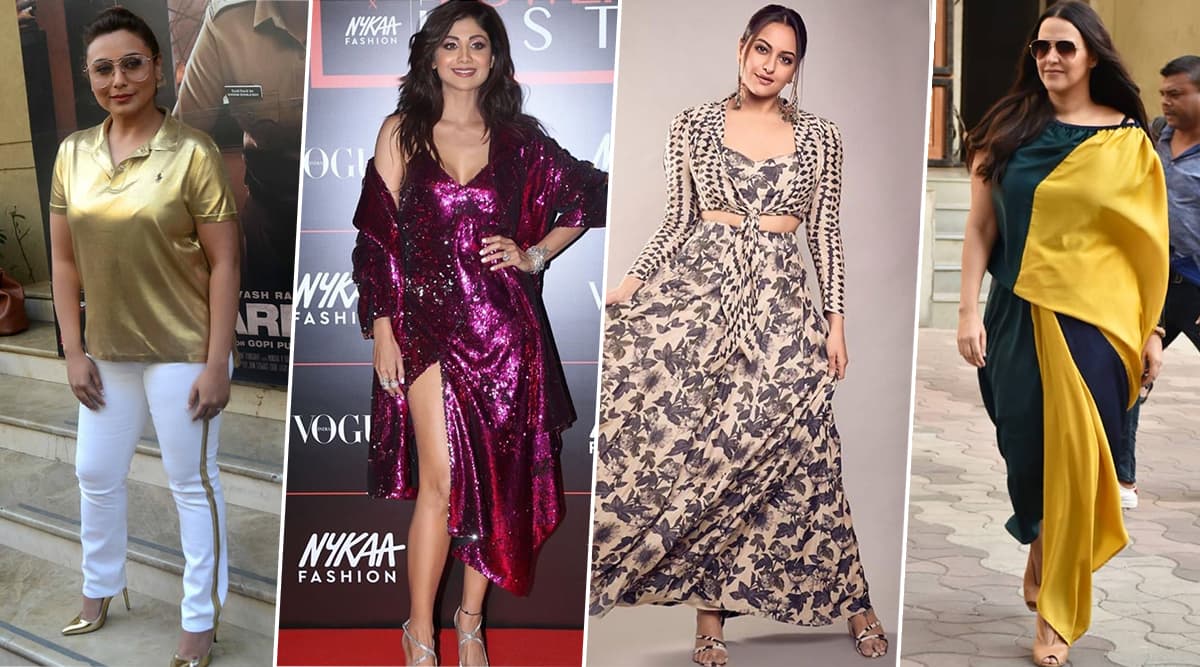 How often do we come across celebs who boggle us with her king-size lives? Almost every day perhaps. But trust us, when we say there are days when we simply thank the Almighty for not making us step into their shoes. The days when they decide to ruin the fashion game and disappoint us with their sartorial picks. This week, we are glad for not waking up as Rani Mukerji, Neha Dhupia, Shilpa Shetty Kundra and Sonakshi Sinha. Why should you ask? Start scrolling the page and you'll get your answer. Star Screen Awards 2019 Red Carpet Worst Dressed: Bhumi Pednekar, Kiara Advani, Kriti Sanon and Sara Ali Khan Own the Moment but Leave Nothing to Be Desired For!
Rani Mukerji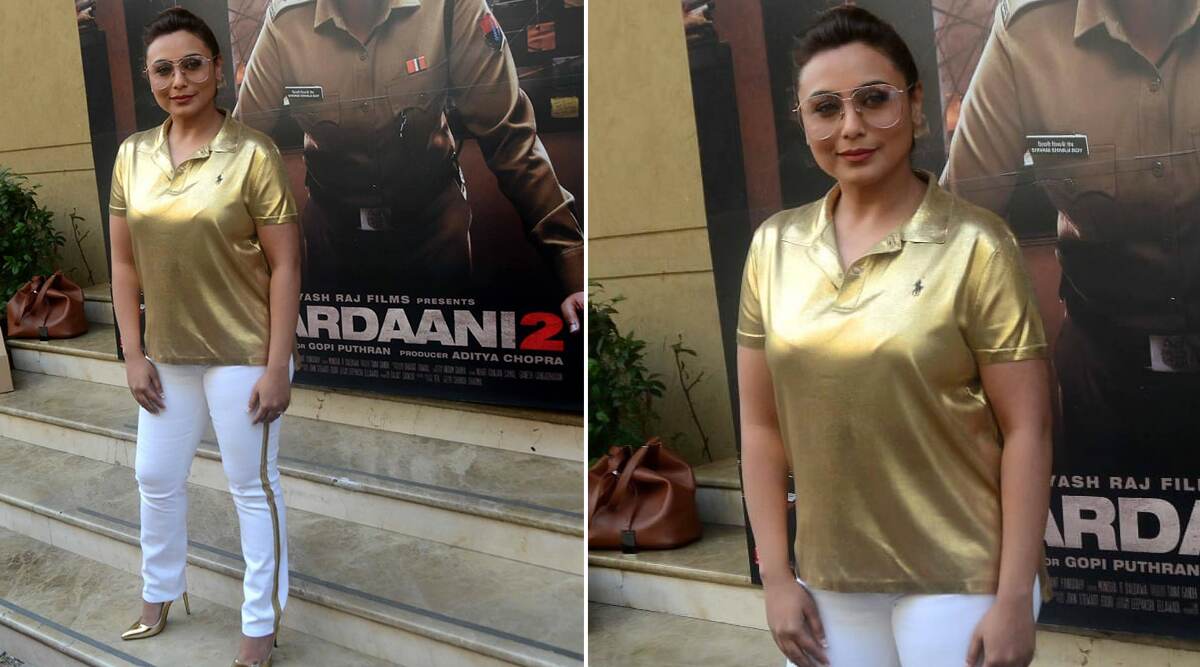 We understand it was a casual outing and it was a podcast where Rani didn't have to face the cameras. But no excuse is ever enough for a bad dressing! Who dresses in a golden t-shirt with white pants? Which era does Rani think she's living in? Dear Rani, please throw it out of your closet, and if you can't, allow us, we will.
Shilpa Shetty Kundra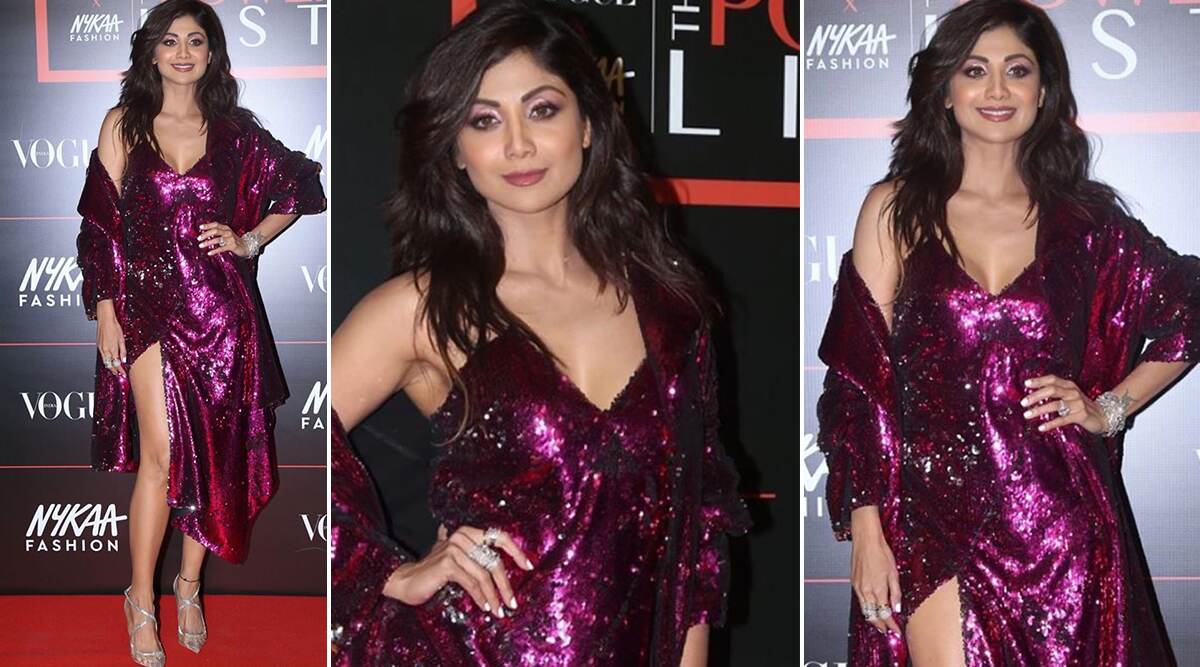 While bling is back this season, this is not how you style it. There's a thin line between making a design or an outfit look uber stylish or simply a tacky buy! And Shilpa's outfit, well, for us it falls on the other side.
Neha Dhupia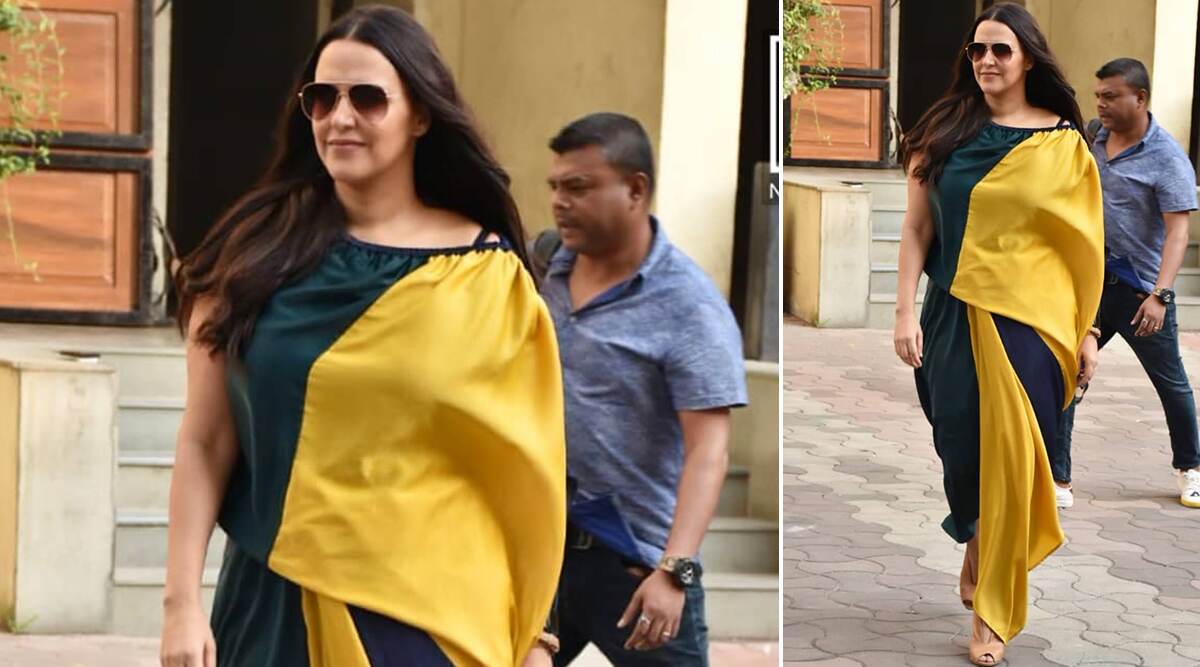 Not that Neha Dhupia is an impeccable dresser but there are days when she's able to strut in style. This, however, didn't fall in that category. It's weird silhouette and a dreary colour palette is making it a yawnfest. Neha Dhupia Reveals How She Makes Celebs Talk on No Filter Neha. 
Sonakshi Sinha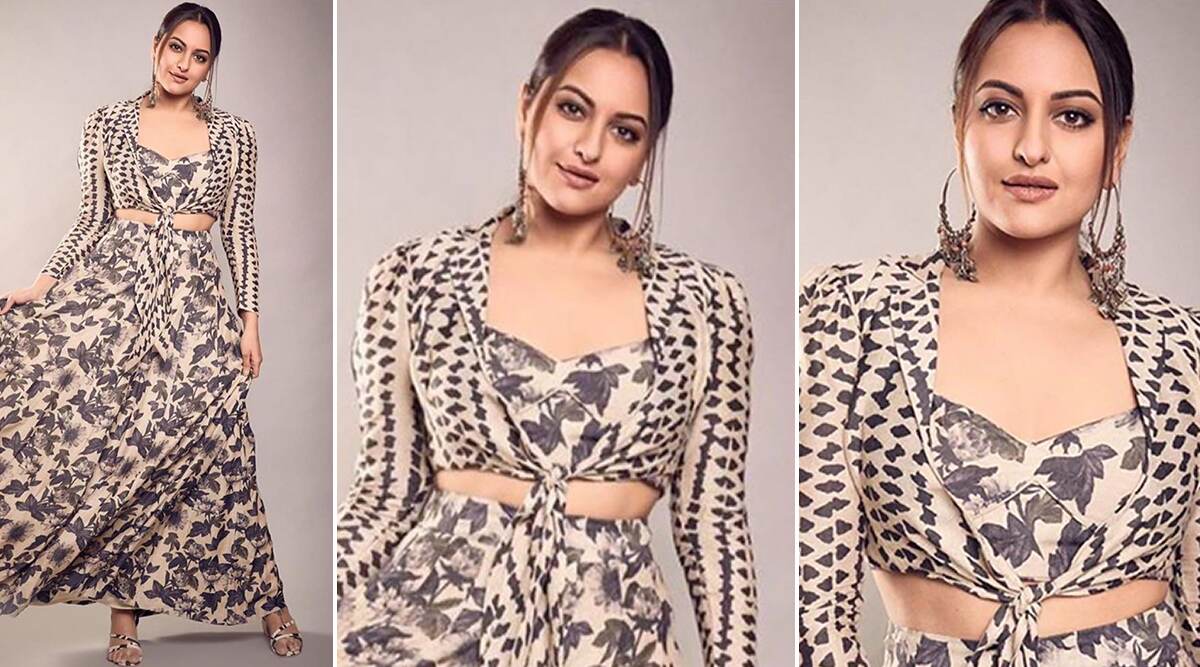 There are times when she's the most fashion-conscious diva on the planet and then there are occasions when she simply refuses to channelise the fashionista within her. Unfortunately, Sona's outings for Dabangg 3 promotions have all been a lacklustre affair. Probably, she should go back in time to realise where she went wrong with her new choices.