Celebrating teachers' day by wishing your school teachers and principle is just so cliched, right? No, there's no harm in reminiscing those important figures on this special day but why not go beyond that? What's the harm in thanking those celebs who inspired you in a way or two? If Tiger Shroff is a fitness inspiration for you, Ranveer Singh is a fashion icon for so many. There's no actor in Bollywood who can effortlessly nail the weirdest of attires as Ranveer. He taught us to be unapologetic about our personal styling and how do you create an impact by swimming against the tide. Joining RS in the fashion trendsetter category is his ladylove Deepika Padukone with Kangana Ranaut, Priyanka Chopra, and Shahid Kapoor. They are a fashion force to reckon with and its time you thank them on this teacher's day. If you ask us the reason why we are tagging them as an icon and what have they taught us really, we'll elaborate it below.
Deepika Padukone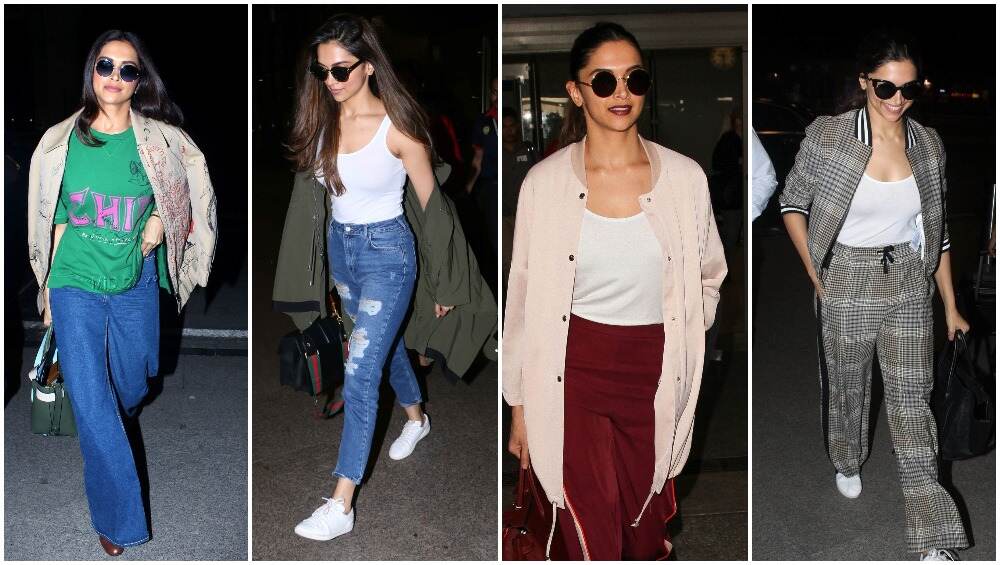 Learn how to bounce back stronger every time someone tries to take you down from Deepika Padukone! Fashion police can be really harsh at times and DP has been a victim of them very often. The actress has been mercilessly criticised for committing fashion blunders on the red carpet but that doesn't bother her really. Deepika instead believes in flaunting her own style, no matter what the critics say.  She believes in the mantra that says 'Those who like her can raise their hands, those who don't can raise their standards.' She should be held responsible for making airport fashion look distinctly different than a ramp one. Airports are not meant to flaunt your couture wardrobes. However, you can always add a dash of glamour to it by picking the most basic yet stylish attires. DJ Caruso Reveals Deepika Padukone Will Be a Part of xXx– Return of Xander Cage Sequel but Why Is the Actress Not Confirming?
Ranveer Singh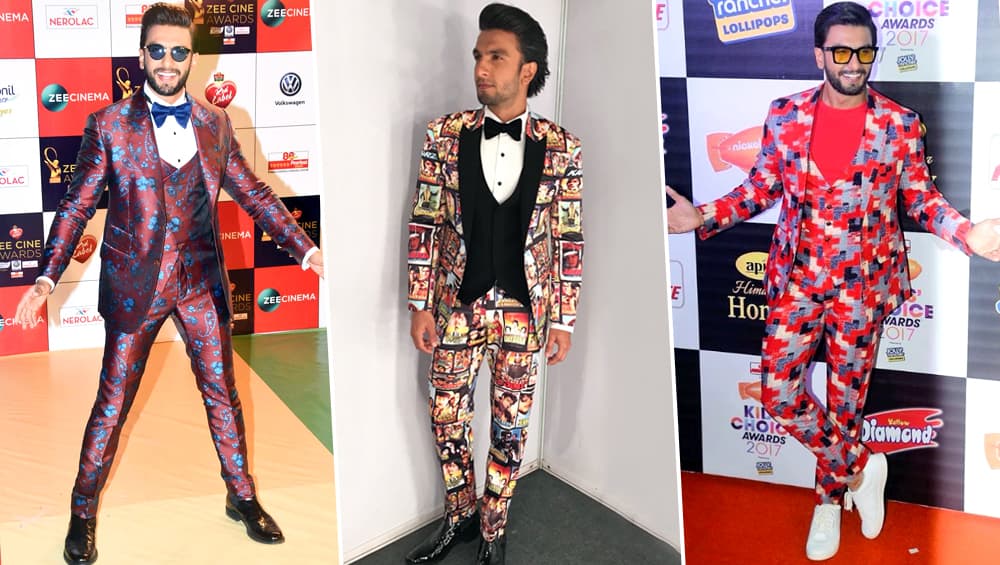 Ranveer Singh wears his hearts on his sleeves. His personal styling can be extremely loud even gawdy at times but RS is able to pull it off. You can give him the weirdest of attires and he'll show you how to wear it right. There's no colour or no silhouette that Ranveer can't justify. His wardrobe makes equal noise as the actor himself and if there's anything that you can learn from him, then it's the way he admires himself. He isn't someone who would follow the crowd. He would rather make his own identity and let the crowd follow him. Printed suits and quirky outfits - Ranveer deserves a pat on his back for making the most bizzare fashion look so hot on him.
Kangana Ranaut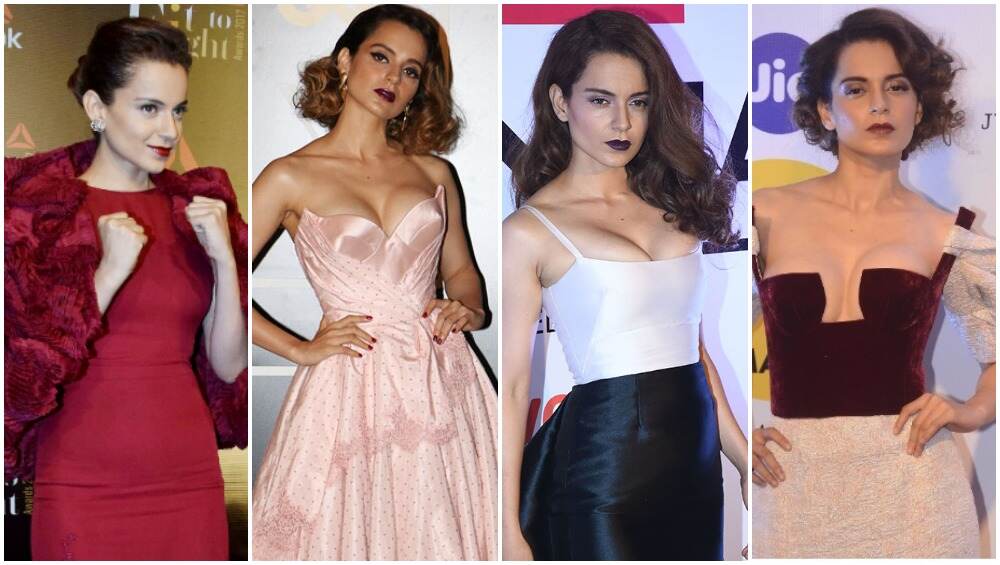 Kangana Ranaut's personal fashion sense often resonates with her strong persona. The actress who believes in speaking her mind and voicing her opinion rarely goes wrong with her fashion choices. One of the best-dressed celebs that Bollywood has today, Ms. Ranaut's style is always on fleek. Sometimes bold, sometimes sober, Kangana, likes to juggle with her wardrobe and experimentation is the key for her. What can you learn from her? Well, pairing your attitude and style together can be a lethal combination. She was successful in setting the trend of dark lip colours with bold outfits - something that can never be subtle. Kangana Ranaut to Play a Kabaddi Player in Bareilly Ki Barfi Director's Next, Panga.
Priyanka Chopra
Priyanka Chopra's style has evolved with time. From hardly making any impact to being Bollywood and Hollywood's best-dressed celeb, PeeCee has definitely come a long way. Today, she's an inspiration for so many. While her wardrobe is a dream come true for any girl out there, it's the way she presents herself that matters the most. From being a victim of racism to making them admire her, there's so much to learn from this Desi Girl! From casual maxi dresses to satin pantsuits, PeeCee can nail them all like a boss!
Shahid Kapoor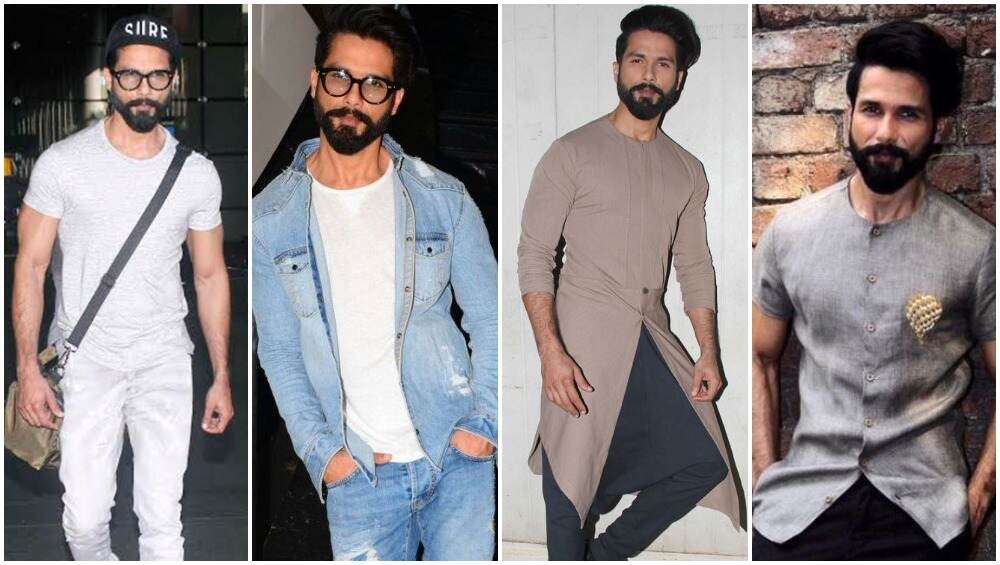 If there's an actor who takes men's fashion as seriously as Ranveer Singh then it's Shahid Kapoor. Sasha's styling for his movie promotions or even during casual outings is all about being metrosexual. He's too cool to handle and his wardrobe is a replica of the same. We admire the star and the way he makes any casual attire look so desirable! Sasha can show you how to style the most basic attire in a way that would impress any girl.
(The above story first appeared on LatestLY on Sep 05, 2018 09:00 AM IST. For more news and updates on politics, world, sports, entertainment and lifestyle, log on to our website latestly.com).