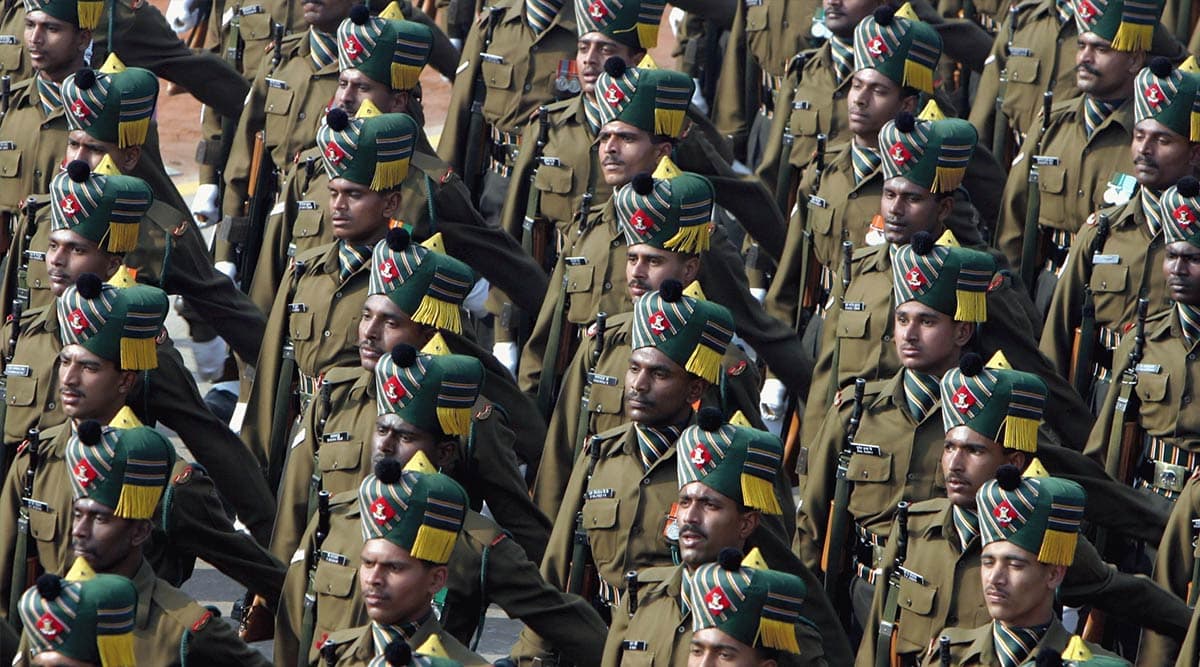 The Army Day is celebrated every year in India on January 15. The day is celebrated in recognition of Field Marshal Kodandera M. Cariappa's (then a Lieutenant General) taking over as the first Commander-in-Chief of the Indian Army.  Field Marshal Cariappa took charge from General Sir Francis Butcher, the last British Commander-in-Chief of India on January 15, 1949. This year, the Indian Army will celebrate 72nd Army Day. Army Day 2019: Influential Quotes to Share & Honour the National Heroes on January 15.
The Army Day is celebrated every year at all Army Command headquarters. Parades and other military shows to salute the gallant soldiers who sacrificed their lives to protect the country. As part of the celebration of the Army Day, Chief of Army Staff (COAS) takes the salute of the parade organised every year at the Cariappa Parade Ground of Delhi Cantonment. Bravery awards like Unit credentials and Sena Medals are also distributed to the soldiers on this day. The Indian Army also puts on display its tanks, missiles, carriers, modern arms and weapons. Army Day 2019: General Bipin Rawat Gives Stern Warning to Anti-India Forces, Says 'Indian Army is Capable of Thwarting Any Foreign Aggression'.
The Indian Army is the fourth largest army of the world after the United States, Russia and China. The COAS, a four-star general commands the four, while the President of India is the supreme commander of the Indian Army. Till now only two officers have been conferred with the rank of field marshal, a five-star rank, which is a ceremonial position. Sam Manekshaw was the first field marshal of India, and was conferred the rank in January 1973. The second was Kodandera M. Cariappa, who was conferred the rank in April 1986.
The Indian Army has a strength of over 12 lakh personnel. The Army operates six operational commands and one training command. Post-independence, the Indian Army had four military confrontations with Pakistan, including the 1965 and 1971 wars.  With China, India had gone to war in 1962. The Indian Army also launched Operation Vijay to liberate Goa, Daman and Diu from Portugal in 1961. Till now, 21 Param Vir Chakra's, the highest wartime gallantry award, to the Indian Army personnel. The Indian Army is one of the largest contributors of the United Peace Keeping forces.