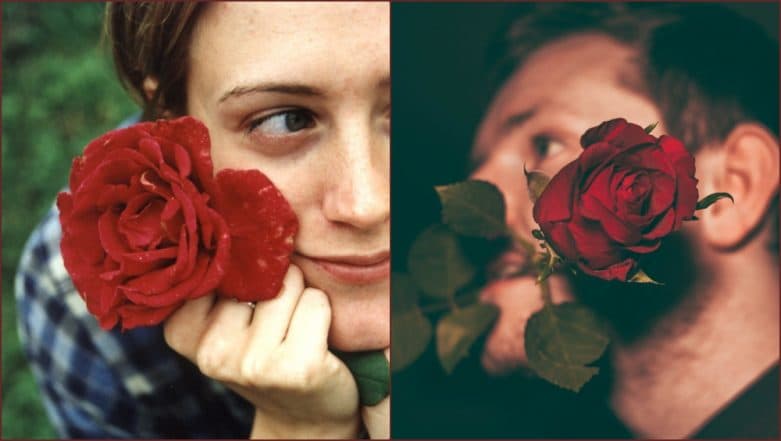 On this Thursday, the world is celebrating Rose Day 2019. February 7th marks the beginning of love week. It's an important day before Valentine's Day. Millions of roses are purchased during Valentine Week, from 7th February to 14th February. A red rose is a universally accepted symbol of love and will always be used by lovers to say, "I Love You." Amidst a plethora of different-coloured roses, red rose stands out. They symbolise unconditional love, passion, and romance. There are many ways of gifting this beautiful flower. You can give single red rose with a long stem or a bunch of red roses. And just in case you cannot do it in person, do not be disappointed. Here's a collection of red rose images that you can send to say 'I Love You' to your boyfriend or girlfriend during Valentine Week. Happy Rose Day 2019 photos and wishes are a little gift from our side for you lovely people out there. Rose Day 2019 Wishes on First Day of Valentine Week: WhatsApp Stickers, GIF Image Messages, Instagram Quotes, SMS to Send Happy Rose Day Greetings.
Gifting a single-stemmed rose dates to the 17th when King Charles II of Sweden learnt the language of flowers during a trip to Persia. And giving a red rose conveys the message of deep love. A single red rose symbolises "I Love You." A red rose is an epitome of beauty and perfection. Darker shades such as burgundy or cardinal red roses represent 'unconscious beauty.' When red roses are given, it is a reflection of fulfilled love whereas a burgundy rose is significant of one-sided romance. A red rosebud symbolises purity and loveliness. Red is the colour of blood, and they are an ultimate expression of love.
This Valentine Week, if you cannot muster up the courage to express your true romantic feelings to your partner, leave this job to your flower friend – roses. Start by sending red roses on messaging app along with a few romantic lines. Then move on to handing real red roses in person. A single rose in red colour depicts utmost devotion while if you give a total of six, it means you want to be loved and cherished. On that note, here's a list of red rose images with romantic greetings to say, 'I Love You!'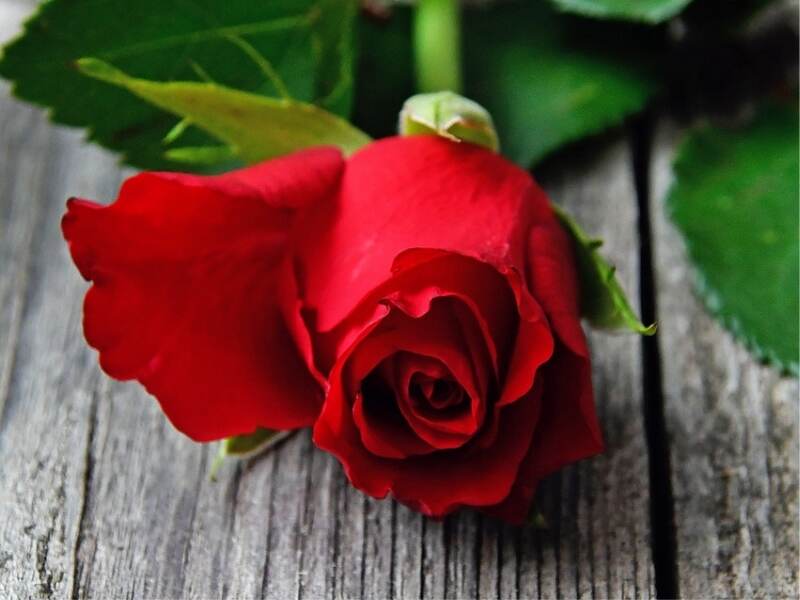 There is only one gift that I want from you and that is your smile. May you always keep smiling. Happy Rose Day!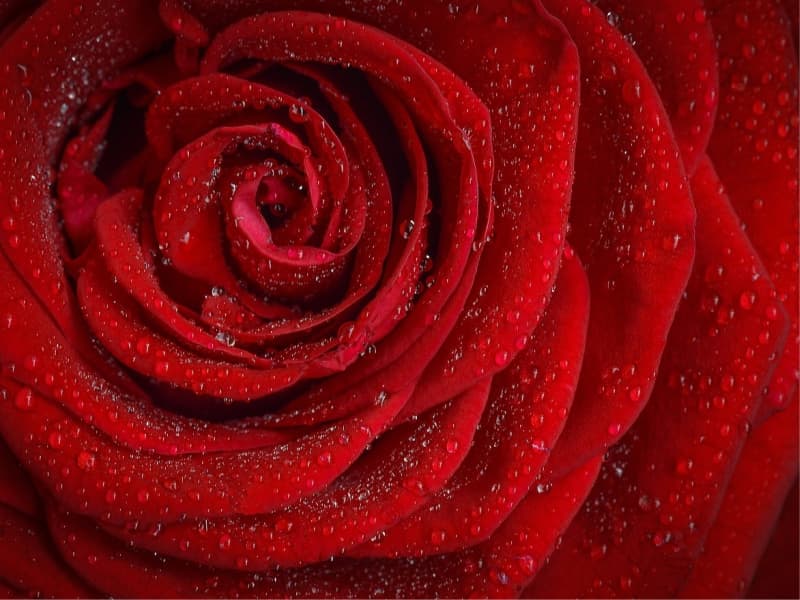 I want to gift you a present which is as precious as you are. So I am gifting you a red rose. Happy Rose Day.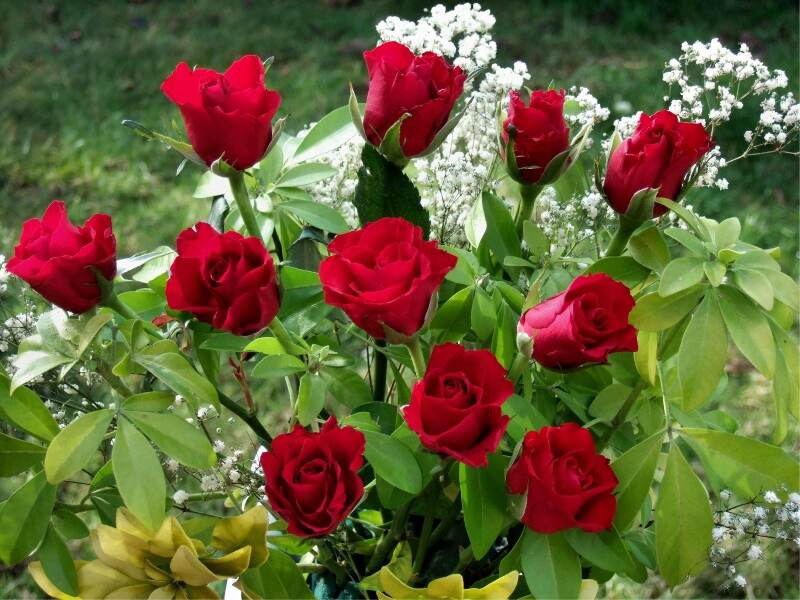 A bunch of roses and lovely wishes for my love. Happy Rose Day.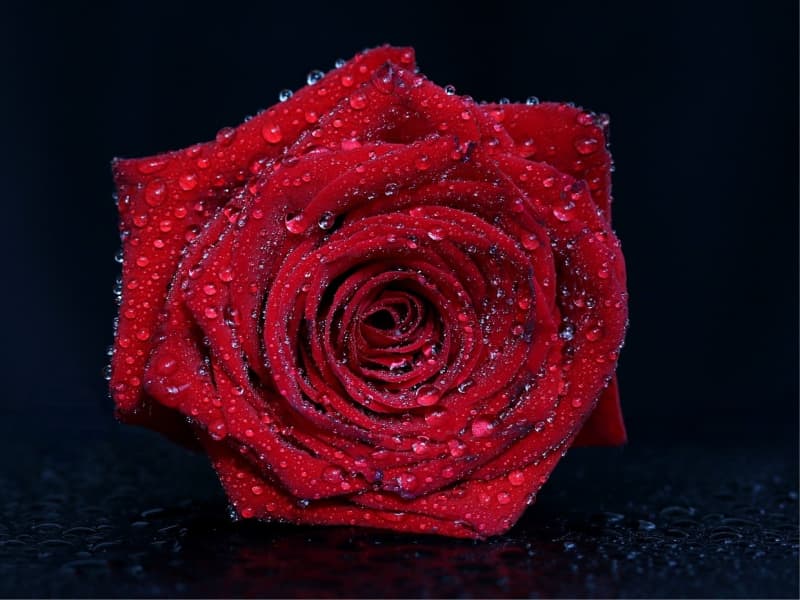 There is no feeling more than comforting and consoling that knowing you are right next to the one you love. Happy Rose Day dear.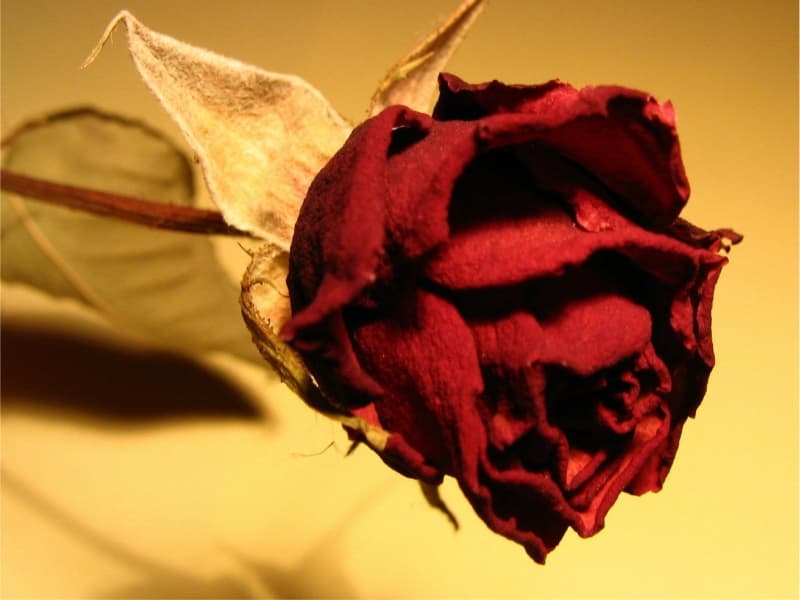 You have loved me with all my flaws and limitations, You have accepted me as I am. Happy Rose Day.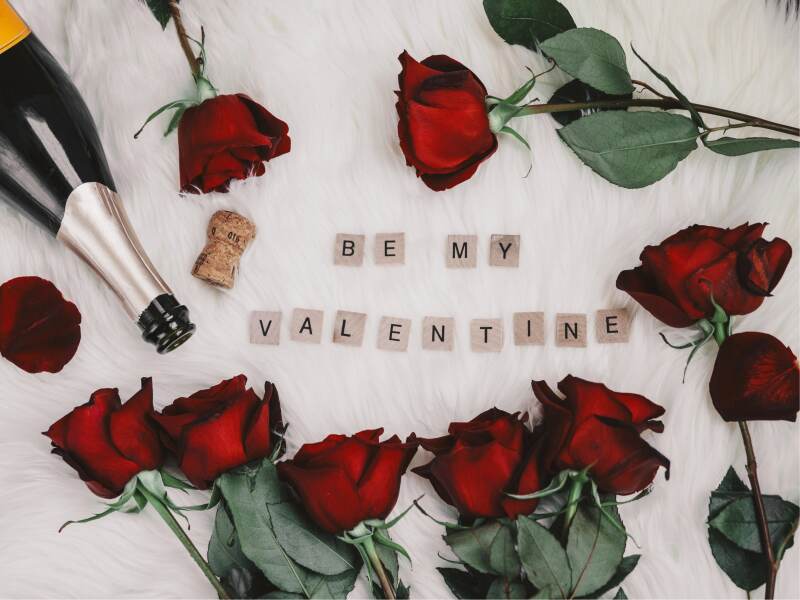 Our love is delicate and fragrant like a rose. May it bloom forever and ever. Happy Rose Day!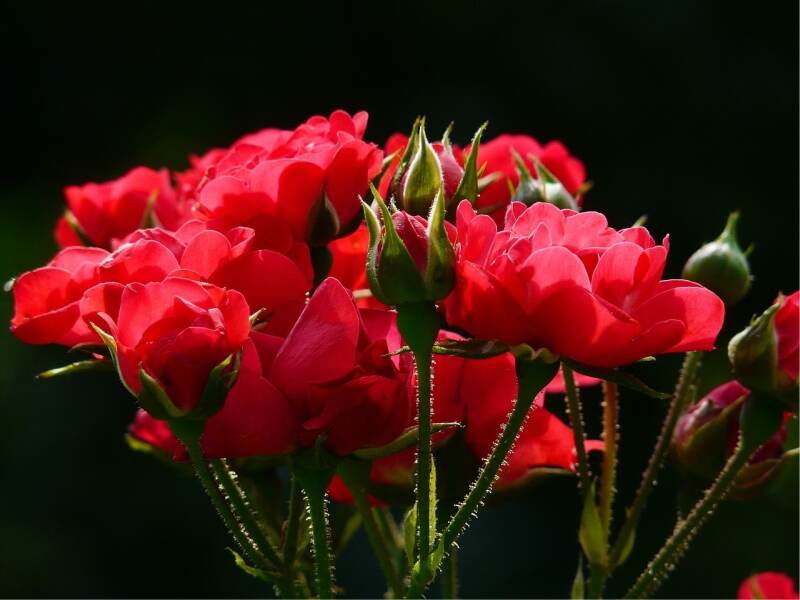 On this Rose Day, I pray that God fills your way with beautiful red roses and removes all the thorns from your life.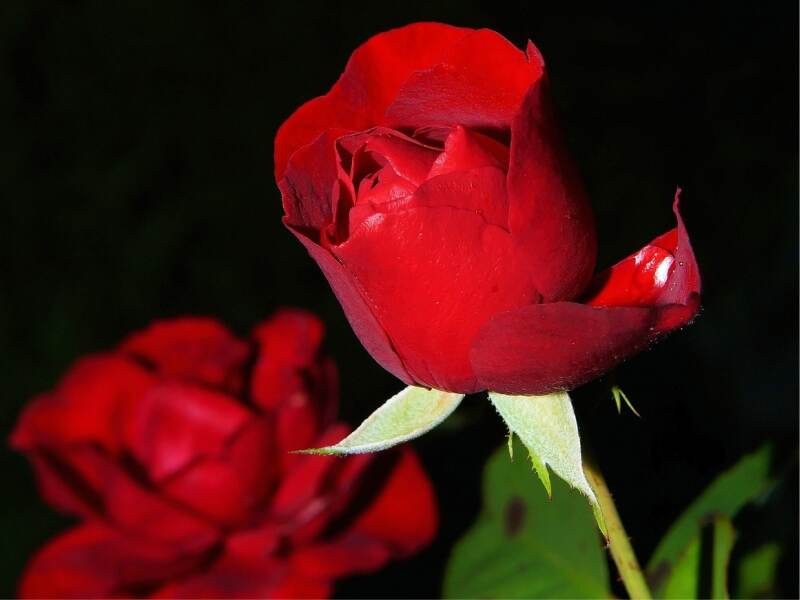 Love can be expressed in many ways. But I think a rose is a rose So here am I, sending you a red rose today. Happy Rose Day!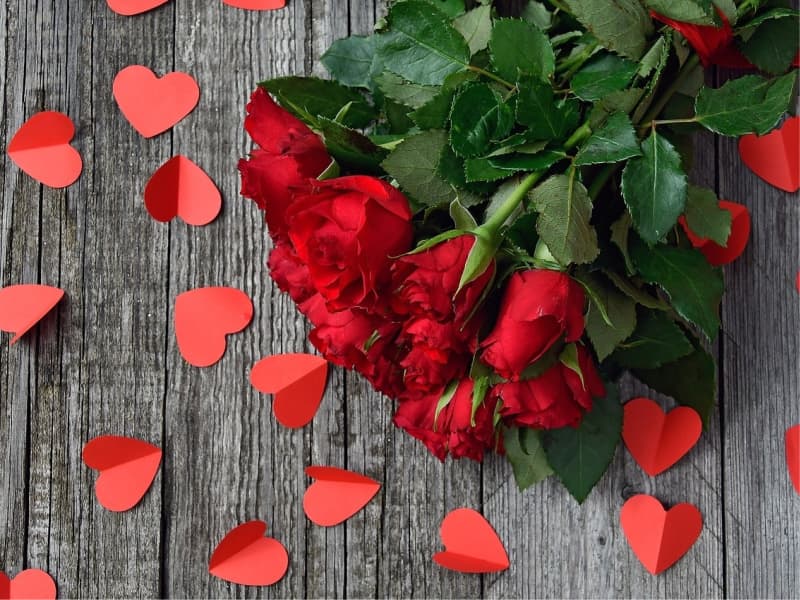 I am sending red roses to my dream girl just to let you know that you are as precious to me as flowers are to bees.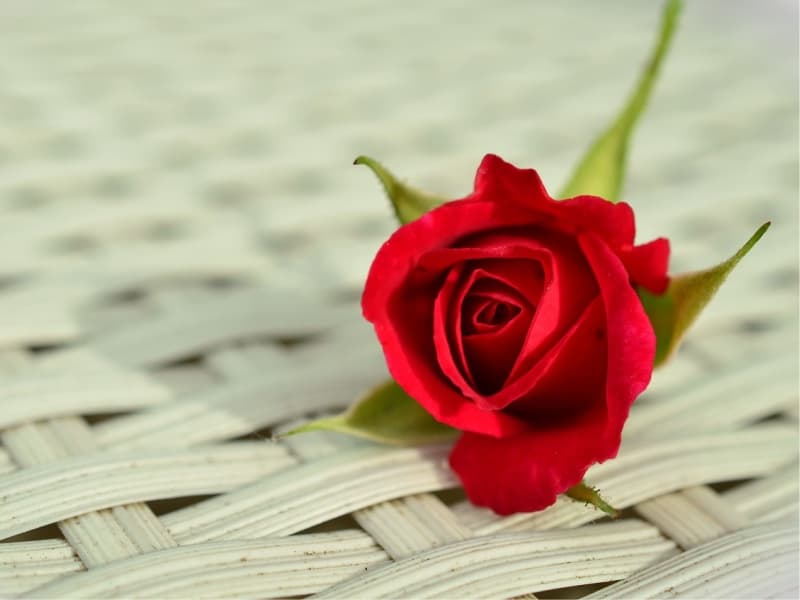 The one who is precious to me I wish her very very very special Rose Day.
A rose speaks of Love silently, in a language known only to the heart.
So that was the tale of red roses, but if you want to know the meanings of different colours of roses, you can read it here. Trust us, there are so many shades of roses and their hidden meanings that you'll love to know about — wishing you a very Happy Rose Day 2019.